Last year was a whirlwind of exciting local trips! One, in particular, that made quite an impression was a visit to Dullstroom, a small town in Mpumalanga province. Exploring a new area is always exciting, and Dullstroom has piqued my interest for quite some time. The base for our two-day trip was the enchanting Walkersons Hotel & Spa.
Walkersons Hotel & Spa
Our adventure began with an early morning flight from Cape Town to Johannesburg. The next leg of our journey was a three-hour drive to the peaceful haven of Walkersons Hotel & Spa.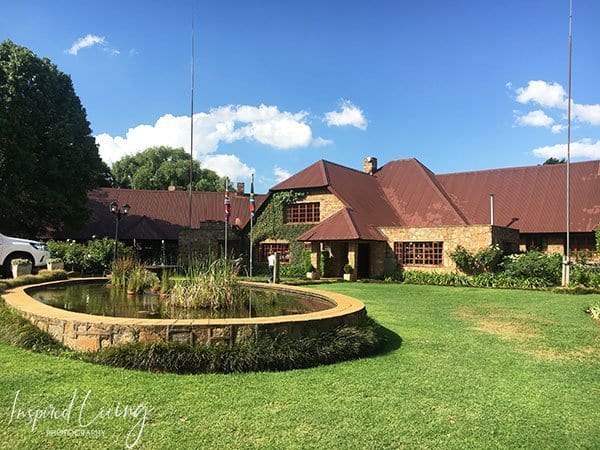 This Dullstroom hotel has been captivating guests for over 20 years, with its country charm and warm hospitality, not to forget the stunning views, delicious food and modern comforts.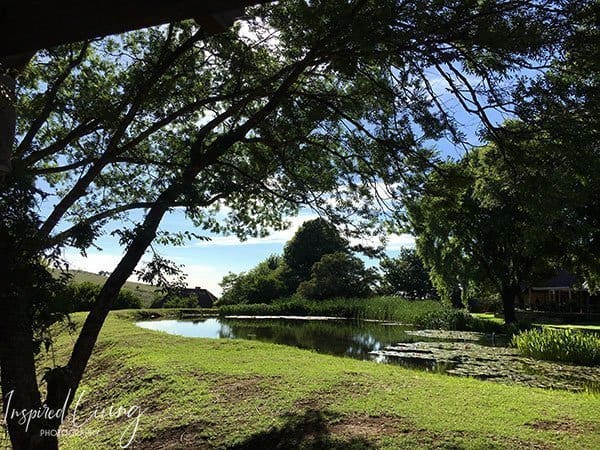 Walkersons exudes an air of old-world charm and serenity, reminiscent of a Scottish Highlands country manor. Interiors celebrate the estate's surroundings, with natural textures of stone and wood throughout, and a nod towards traditional country-style decor. The 27 tastefully decorated guest suites are spacious and inviting, each boasting views of the picturesque countryside.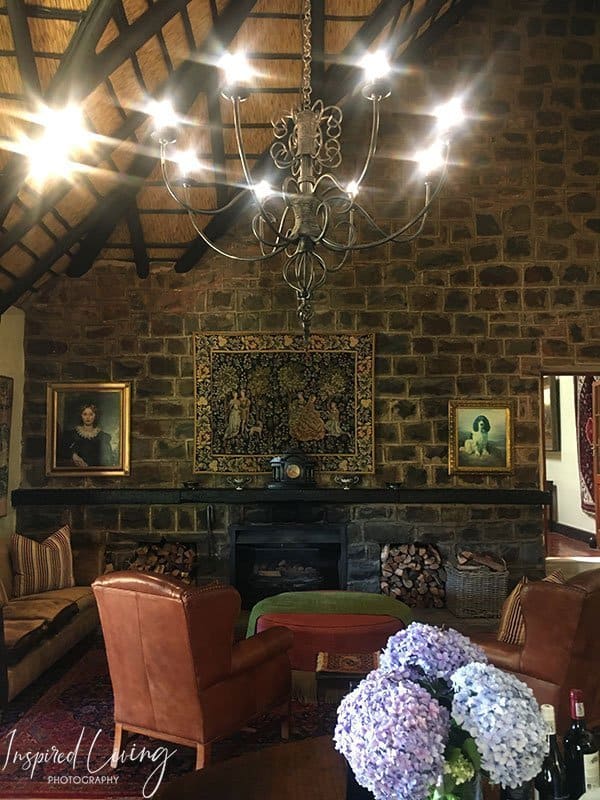 Highlights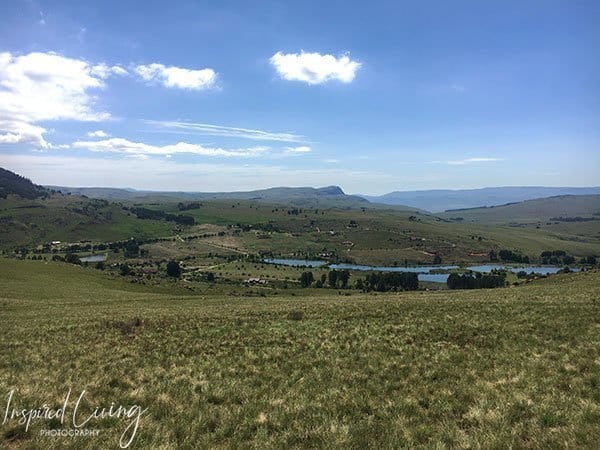 The picture-perfect location, with its rolling hills and lush landscape, is the ideal escape from the hustle and bustle of city life. You cannot help but unwind and soak up the tranquil surroundings. Enjoy the outdoors with a hike or a spot of fly-fishing at one of the hotels famous, well-stocked, trout dams.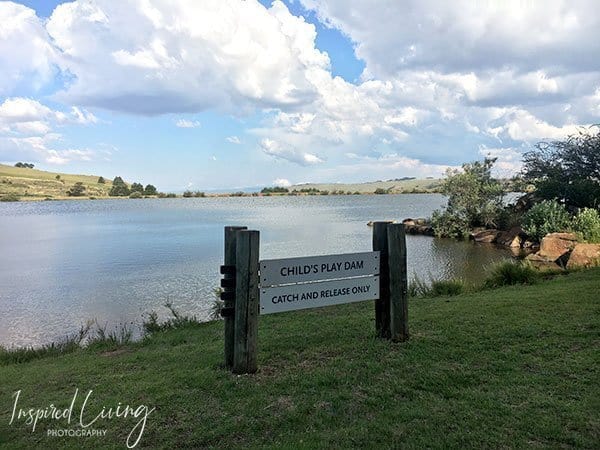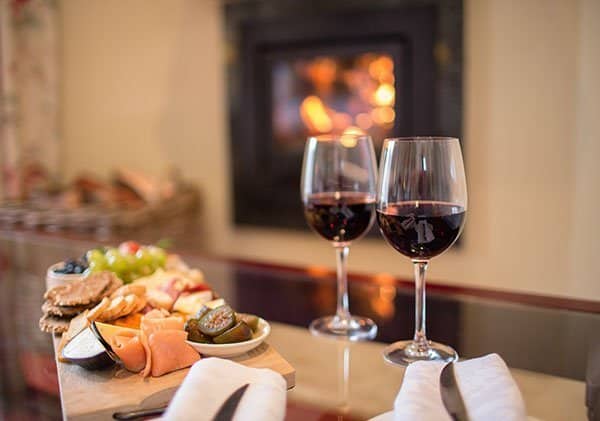 Hotel accommodation varies from entry-level Lakeside Suites to a spacious Honeymoon suite – complete with a jacuzzi bath and wood-burning fireplace. Self-catering cottages are also available, ranging from two to five-bedroom units.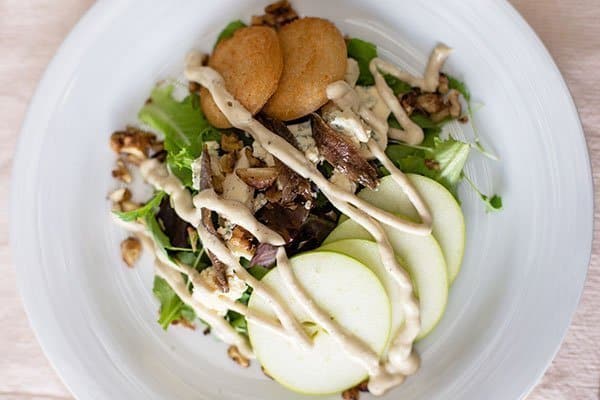 Walkersons has two restaurant options. Enjoy an indulgent four-course dinner at the Flying Scotsman or for lighter, a la carte dining, there is the Terrace Restaurant, which also offers a kiddies menu.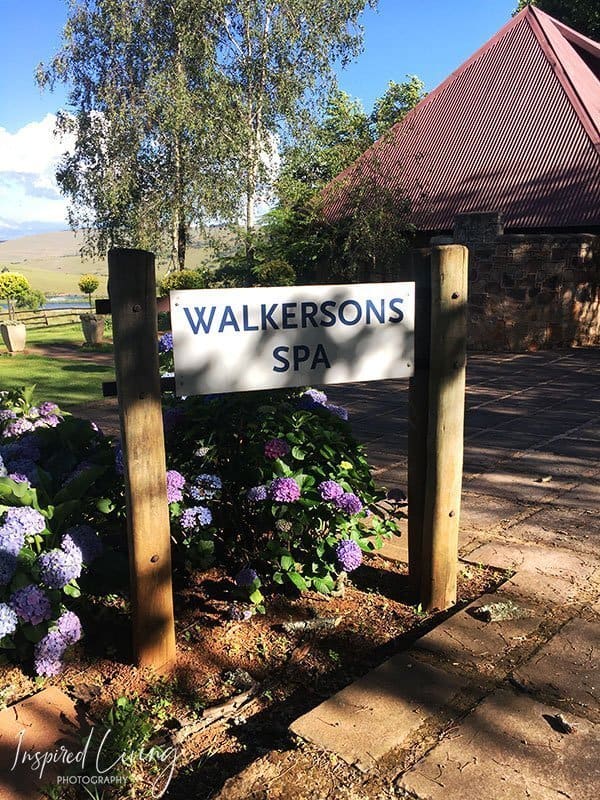 After an invigorating morning hike, spend your afternoons lazing about, poolside or book a pampering treatment at the hotel's on-site Spa. Walkersons Spa has three treatment rooms, as well as a steam room.
The Rooms
All 27 hotel suites come standard with a private balcony, for full enjoyment of the view, as well as tea and coffee making facilities, a minibar, fireplace, flatscreen TV and a writing desk.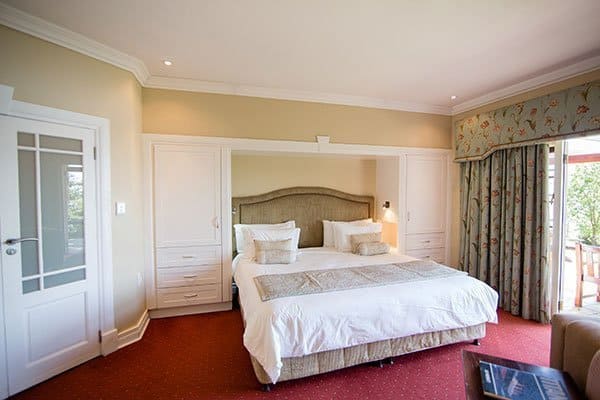 The 14 Lakeside Suites and 11 Luxury Lakeside Suites each en-suite bathrooms, and my favourite part – an outside shower in the luxury suites.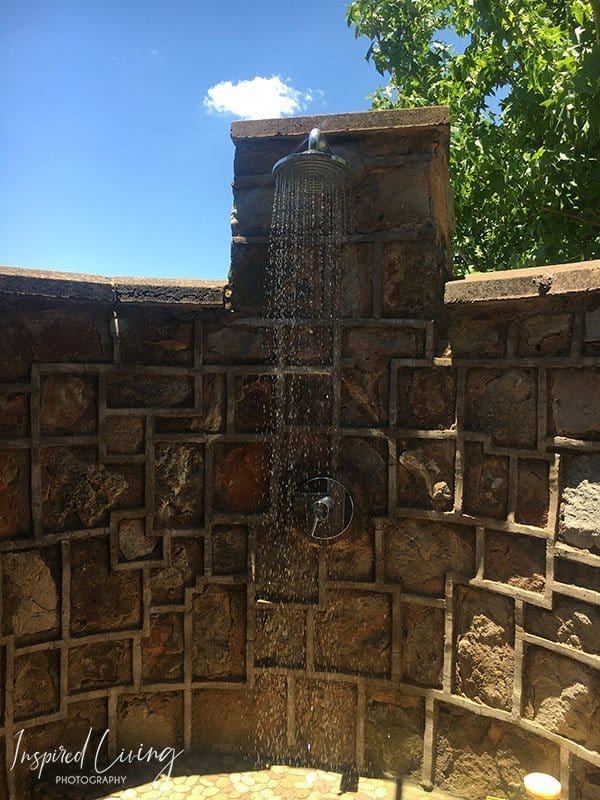 The more extensive Manor Suite is perfect for families, as it has two bedrooms and two bathrooms; the master bedroom has a queen-size bed, while the second bedroom, two single beds. There is also a Family Suite, which has two bedrooms, a central lounge area and a fully-equipped kitchen. In addition, there is an upstairs children's loft, with two single beds and an en-suite bathroom.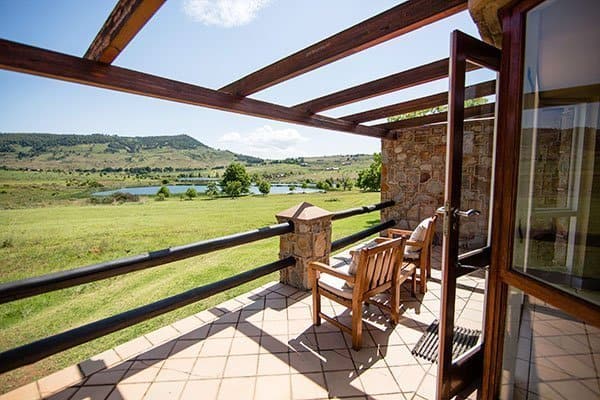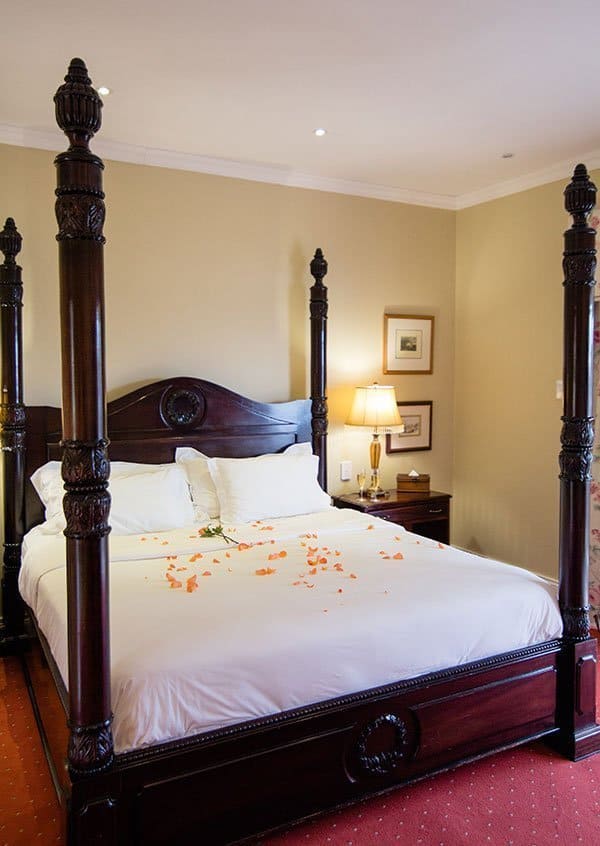 The Walkersons Honeymoon Suite boasts an extra-long, kingsize, four-poster bed and his-and-hers bathrooms. There is also a jacuzzi bath and a wood-burning fireplace – ideal for cosy romantic evenings.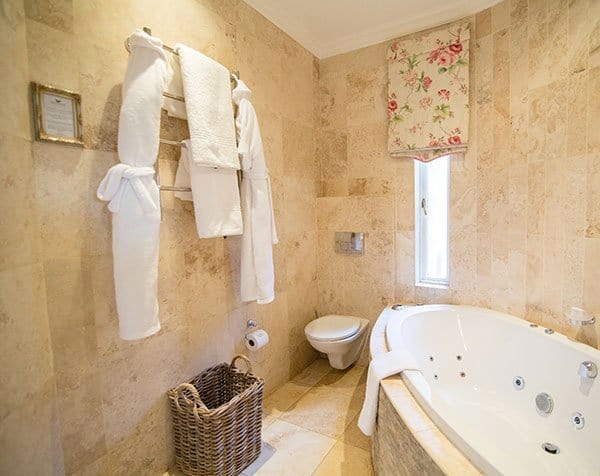 Hansel and Gretel self-catering cottages, located next door to each other, each have two en-suite bedrooms. The twin cottages also have a kitchen, open plan dining room and lounge. For alfresco dining, there is a covered patio with braai facilities.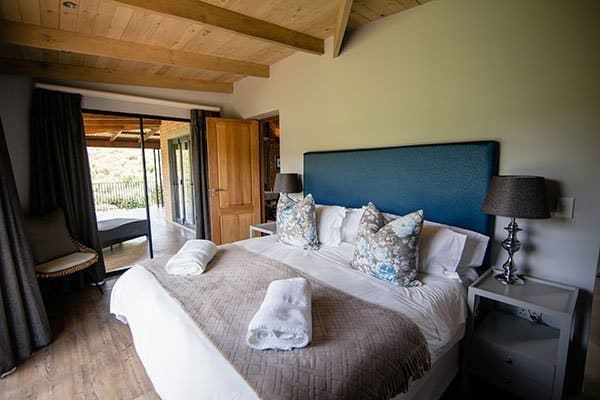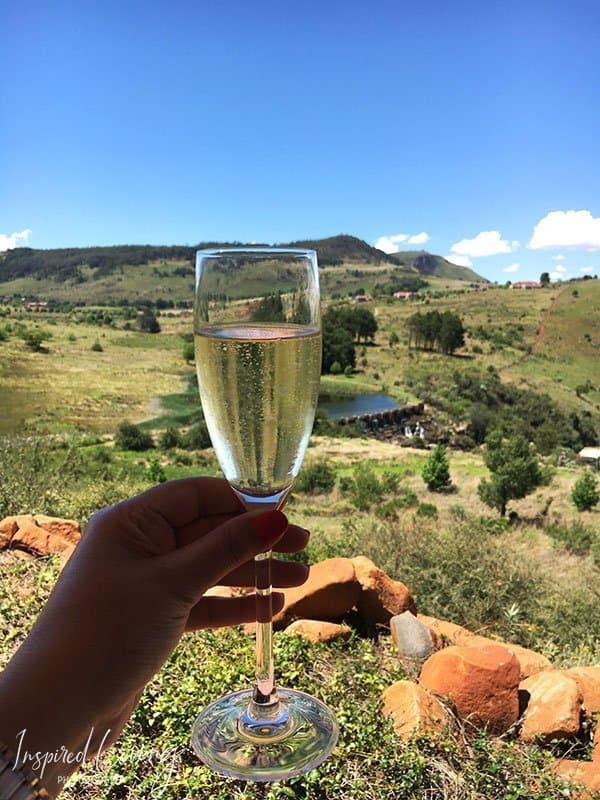 Larger self-catering units, such as the luxurious Waterfall House, with its breathtaking hilltop setting, is ideal for families or friends travelling together. The five-bedroom house has an open-plan dining room with a 10-seater dining table, a spacious entertainment area, pool table, fireplace, as well as a covered braai area.
Restaurants & Bars
While most guests at Walkersons Hotel opt to book dinner, bed and breakfast during their stay, you can select a bed and breakfast only option.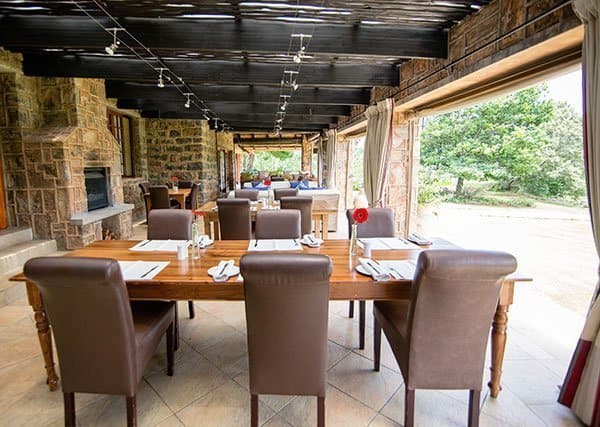 The laidback Terrace Restaurant is open for breakfast, lunch and dinner. It is an ideal spot for long, lazy lunches while soaking up the stunning views of the surrounding hillside.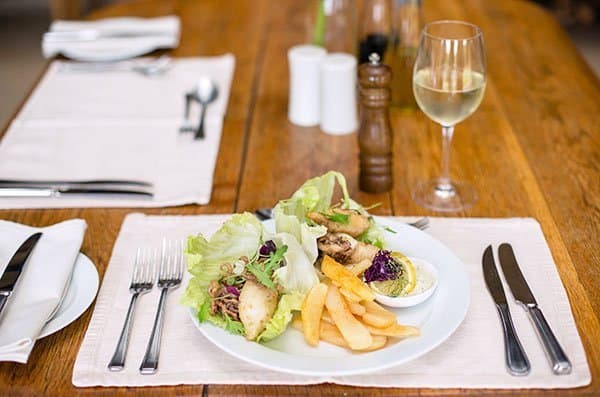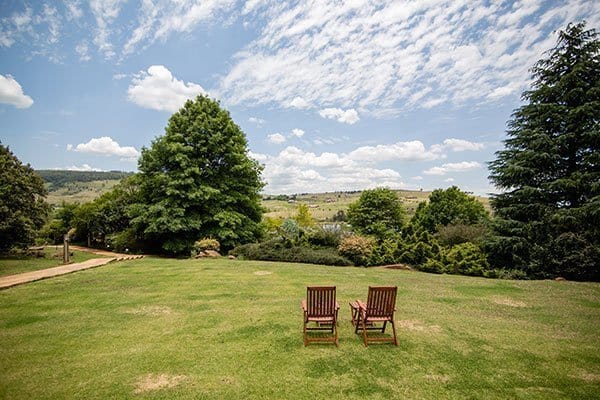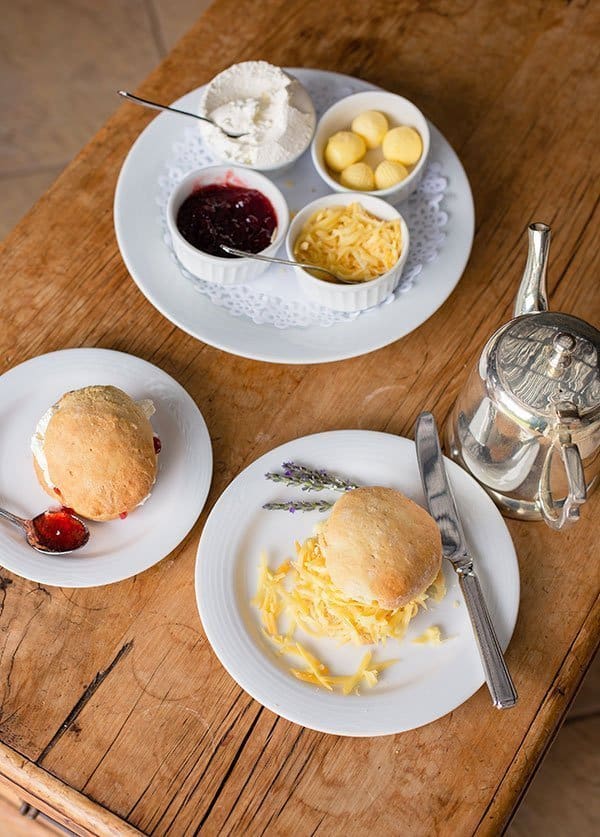 Afternoon Tea at Walkersons has become a popular Dullstroom tradition, particularly for their famous scones. This indulgence is available to hotel guests and day visitors alike.
Before dinner, pop into Peggy's Bar, a cosy spot to chat about your day's exploits and enjoy a pre-dinner G&T.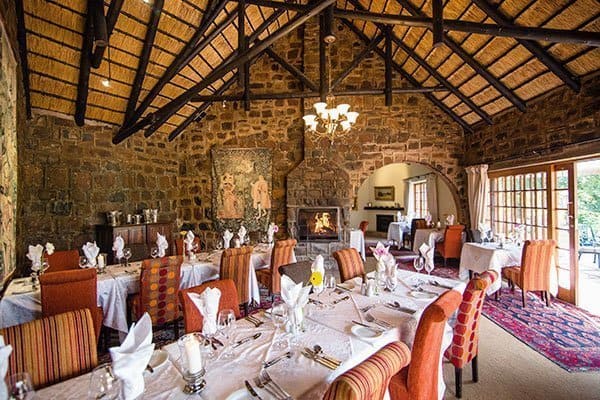 Be sure to work up an appetite before settling in at the Flying Scotsman for a lavish four-course dinner. Menu favourites include roast duck with black cherry sauce and a trio of trout. The restaurant also caters for Halaal and vegetarian diners.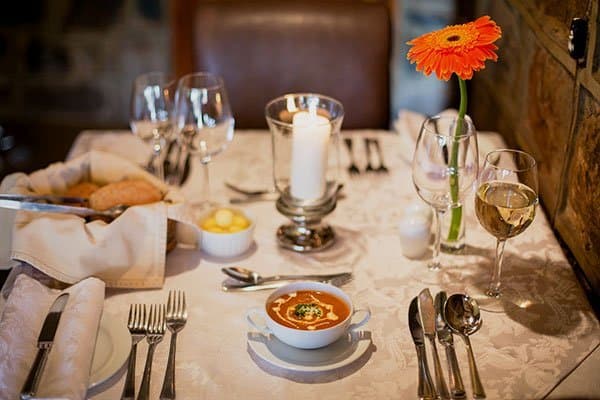 Things To Do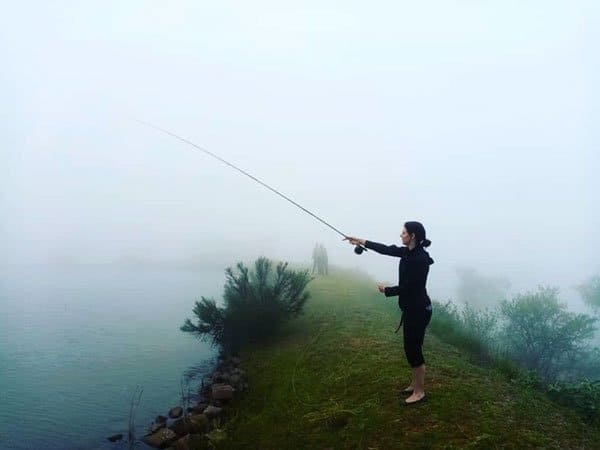 Dullstroom, renowned as the fly fishing capital of South Africa, offers visitors an array of fully-stocked dams and lakes. Walkersons Estate boasts 14 of these dams and lakes, filled with rainbow trout. Guests will be happy to know that guides are on hand to help teach you the art of fly fishing.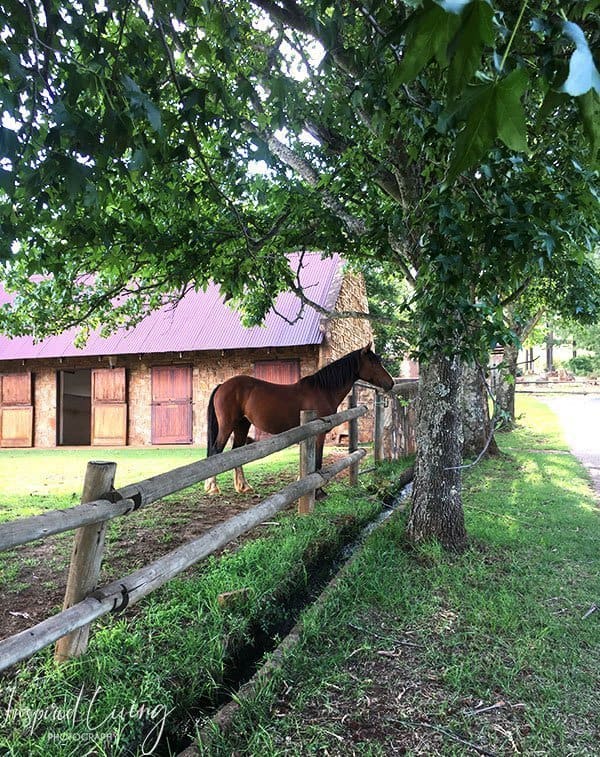 Explore the surrounds by horseback, on one of the trusty steeds from the Dullstroom Riding Centre, run by Dave Curtis.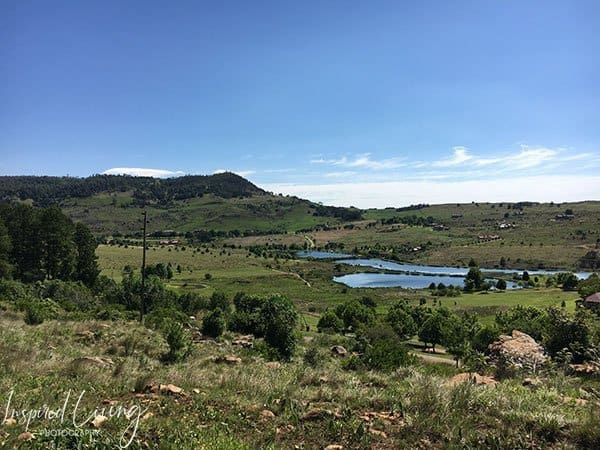 The 800-hectare Walkersons Estate offers the perfect opportunity for hiking enthusiasts to wind their way up into the mountain reserve while taking in the magnificent vistas. There is also a chance you will spot wildlife on your travails, which may include Impala, Zebra, Blue Wildebeest and Blesbok.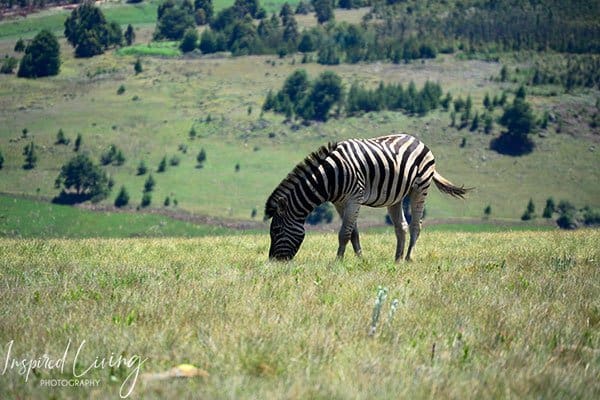 Enjoy a Picnic basket at the waterfall, stocked with a selection of the chef's delights, while sipping on a glass or two of perfectly chilled bubbly.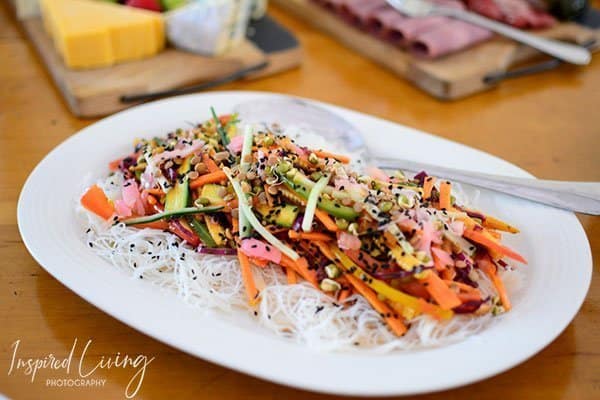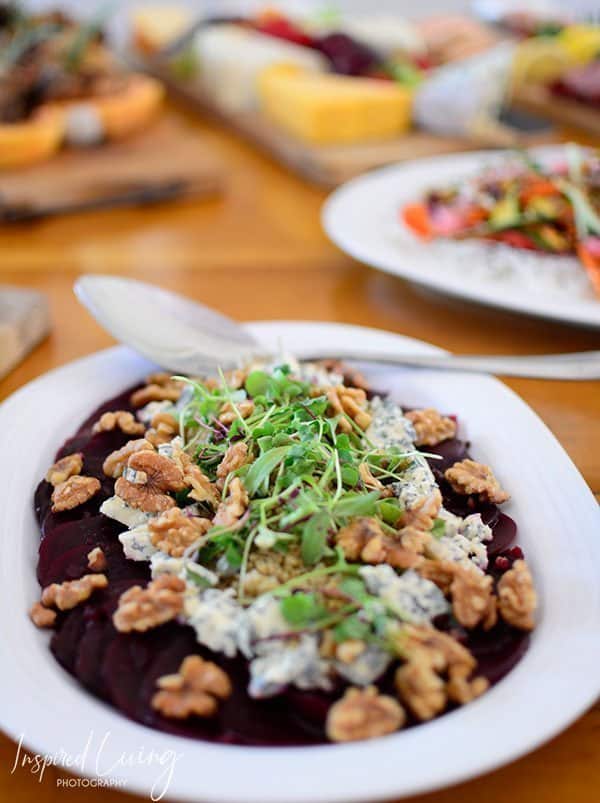 The Wild About Whisky Bar, situated in town, boasts the most extensive whisky menu in the Southern Hemisphere. Whisky tastings are a casual affair to be enjoyed by novices and connoisseurs alike. Made up of 4 to 6 half-tots of various whiskies, tastings aim to showcase the best of a particular category or style of whisky.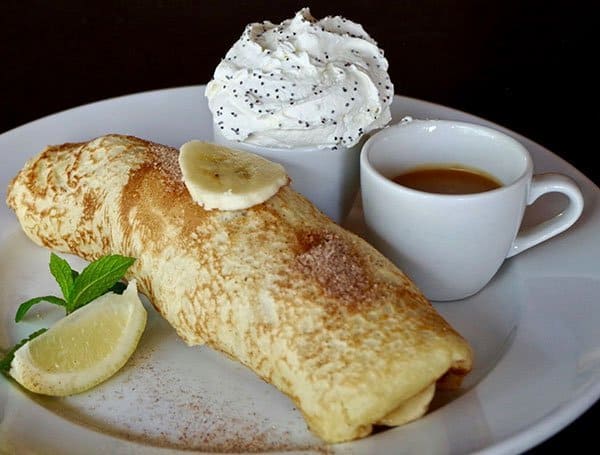 Last but not least, a visit to Harrie's Pancakes is a must. Whether you have a sweet tooth or are craving something savoury, Harrie's has you covered. I am quite a plain Jane when it comes to pancake toppings and love nothing more than the simple combination of cinnamon sugar, lemon juice and a drizzle of syrup. If you like something a bit more indulgent, try their fillings such as Milk Tart Custard or Banana & Caramel Sauce.
Location and Details
Address: Walkersons Private Estate, Dullstroom. GPS Coordinates: (-25.369170, 30.187378).
For rates and specials visit the Walkersons Website or contact Reservations: +27 (13) 253 7000, +27 (86) 192 5537, +27 (61) 272 6185 or Email: [email protected].
Images
©2010 – 2020 Inspired Living and Fiona Rossiter. Please do not use any images featured on this website, without written consent from the copyright holder and owner.
Disclosure
Walkersons Hotel & Spa hosted my trip, and my accommodation, meals and drinks were complimentary.
If you have enjoyed this feature, please share it by hitting the buttons below⇓.
Summary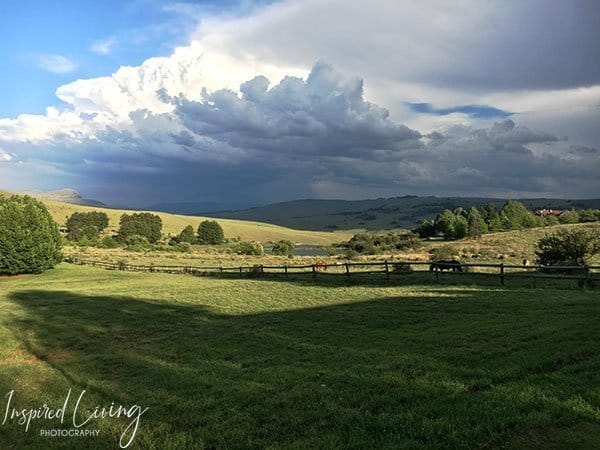 Article Name
Description
Walkersons Hotel & Spa in Dullstroom, a small town in Mpumalanga province, is renowned for beautiful scenery fly fishing, warm hospitality and delicious food. Read my Walkersons Hotel & Spa review and Dullstroom Travel Guide.
Fiona Rossiter
Inspired Living SA
Publisher Logo