Arniston has been on my list of must-stay places for quite some time. I recently had the opportunity to explore this beautiful coastal village and stay at the Arniston Spa Hotel.
Arniston Spa Hotel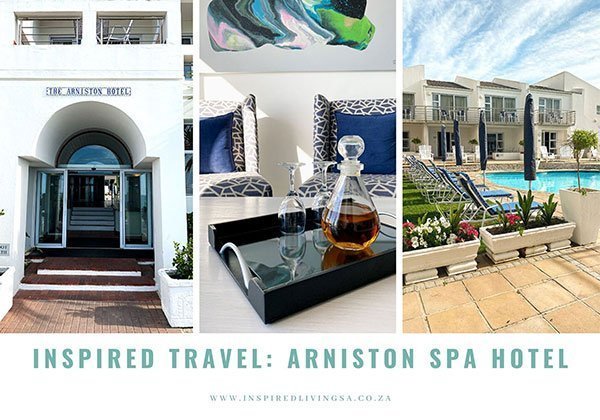 The peaceful seaside oasis of Arniston is surrounded by the sparkling blue sea and endless, unspoiled beaches. The village is a leisurely 2-hour drive from Cape Town. Thanks to Ford SA, we enjoyed the journey in comfort, in the stylish Ford Tourneo.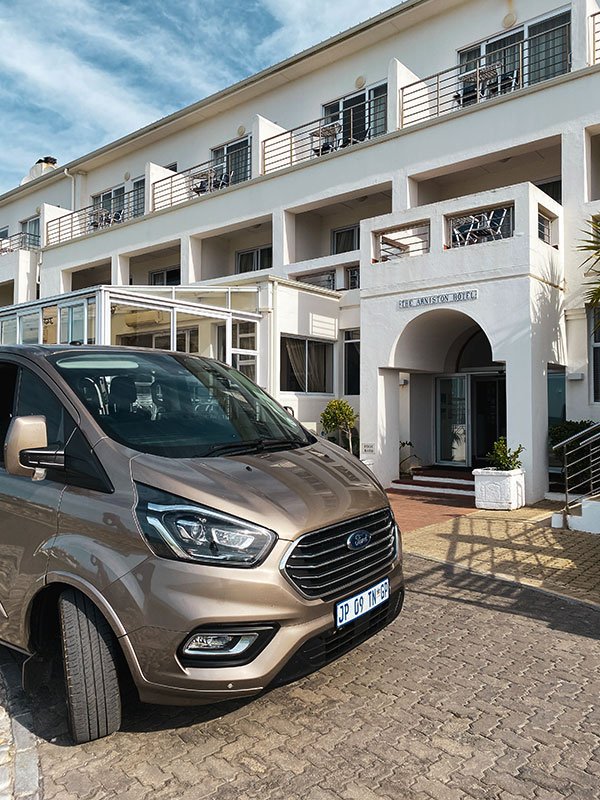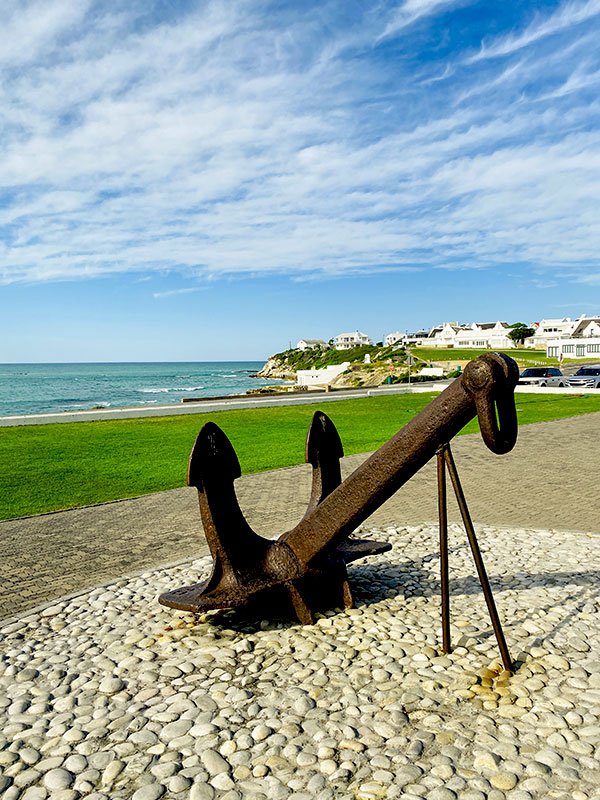 As I mentioned, we stayed at the luxurious 4 Star Arniston Spa Hotel, part of Cape Country Routes. The unspoiled, beaches are safe, child-friendly and perfect for swimming and surfing. A few steps from the Hotel is Kassiesbaai, a 120-year-old picturesque fishing village.
The Rooms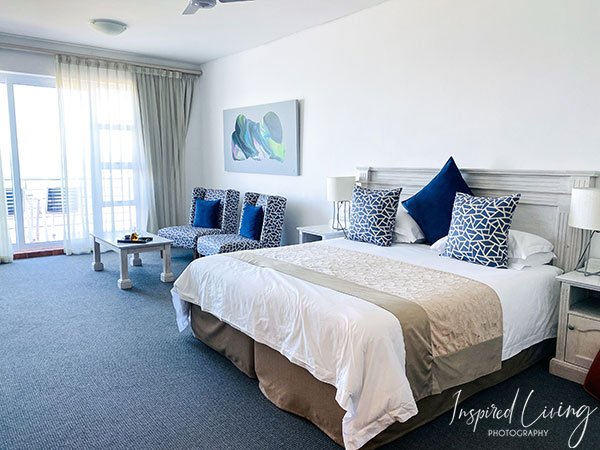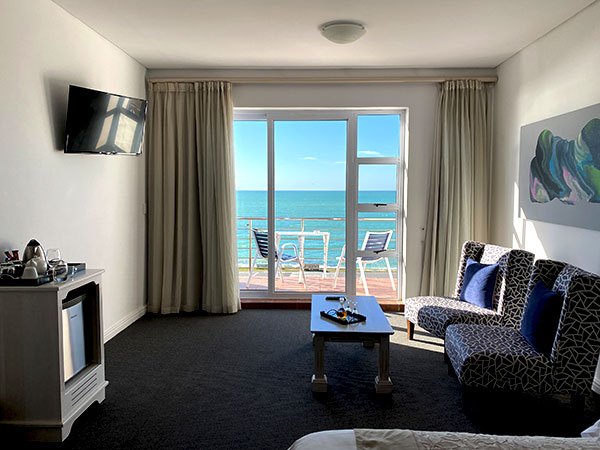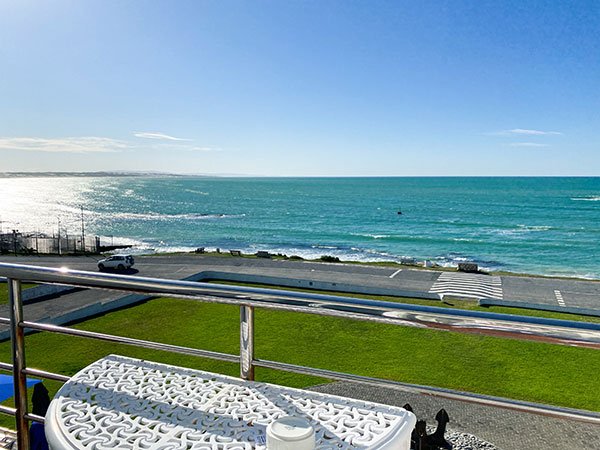 Arniston Spa Hotel offers five room types, which are luxurious, comfortable, and well-appointed. There are double rooms and family rooms, all with en-suite bathrooms, most of which have private balconies overlooking the swimming pool or the ocean. My sea-facing room had the most exquisite panoramic views of the turquoise ocean and pristine coastline.
Standard room amenities include 20-channel DStv, free Wi-Fi, minibar, as well as tea and coffee making facilities. A delicious buffet breakfast is also included in your room rate.
Facilities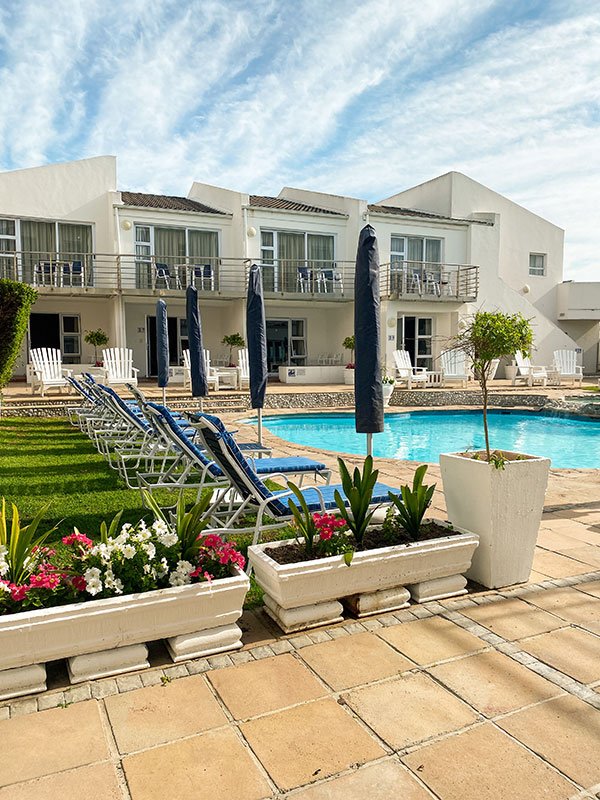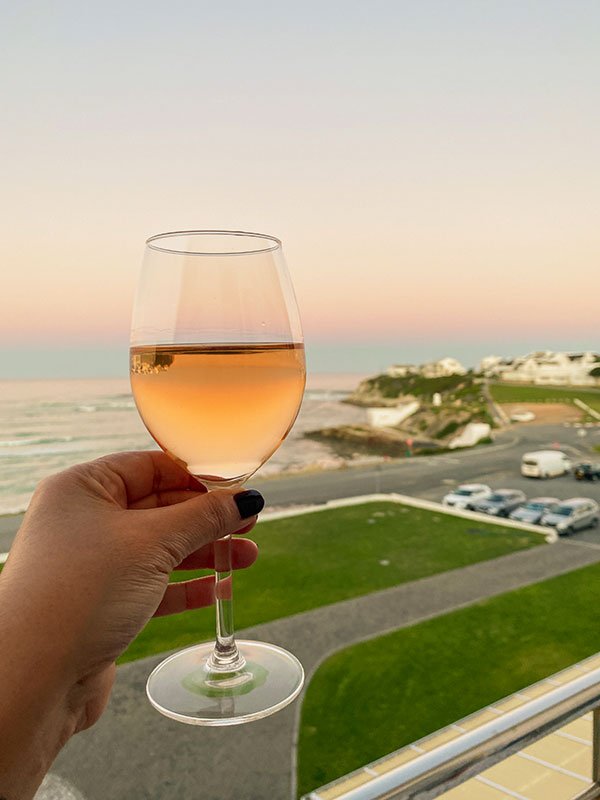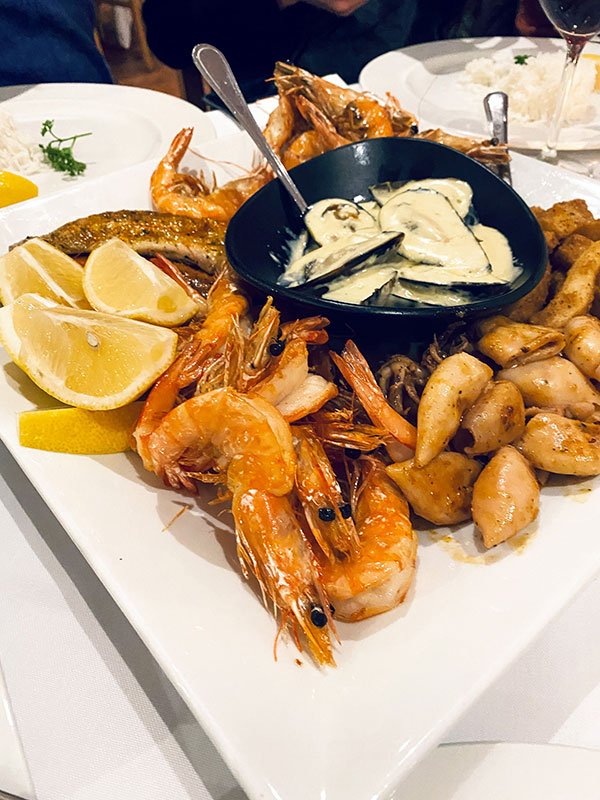 The Hotel has two restaurants specialising in fresh and local seafood. Menus offer traditional South African cuisine with a modern touch. Halaal and vegetarian options are available. Guests can choose from two bars in the Hotel, both of which are within the Bistro Restaurant. You can relax and enjoy a pre-dinner cocktail or sip on fantastic local wines.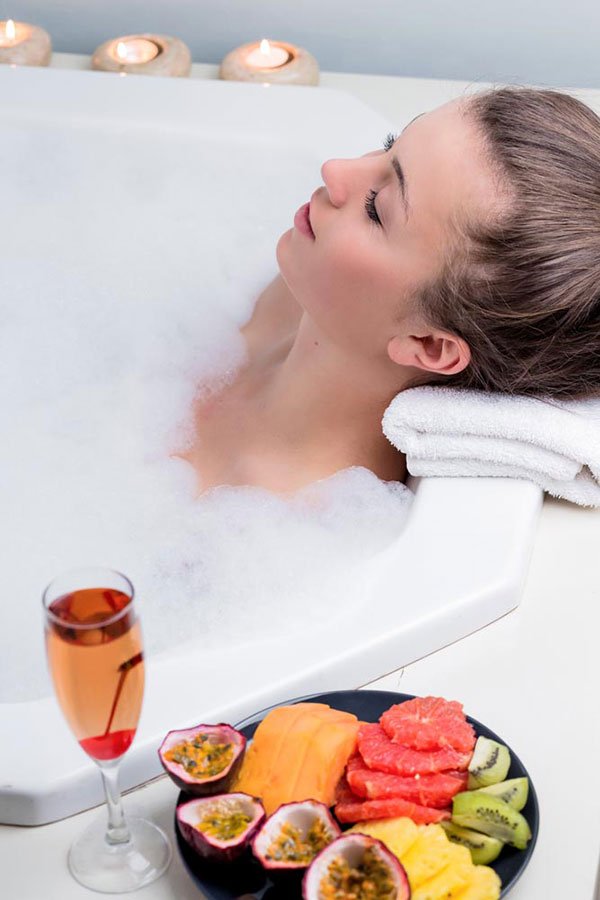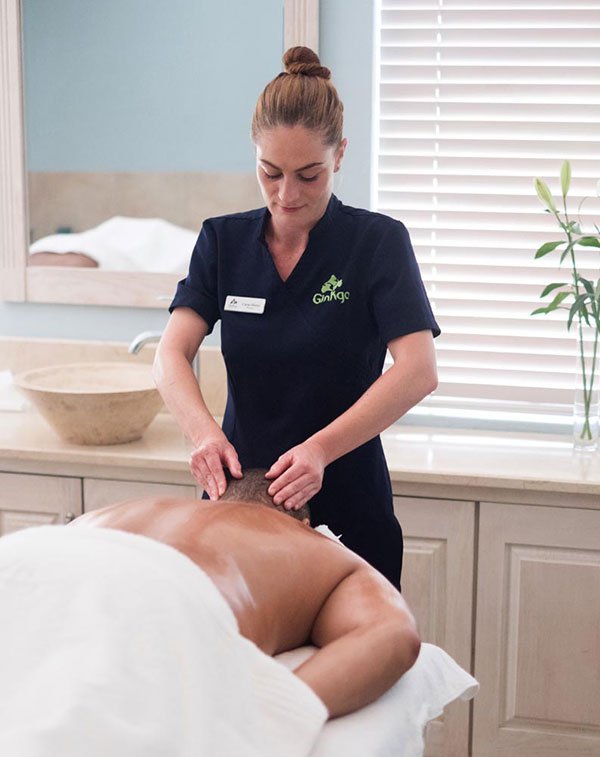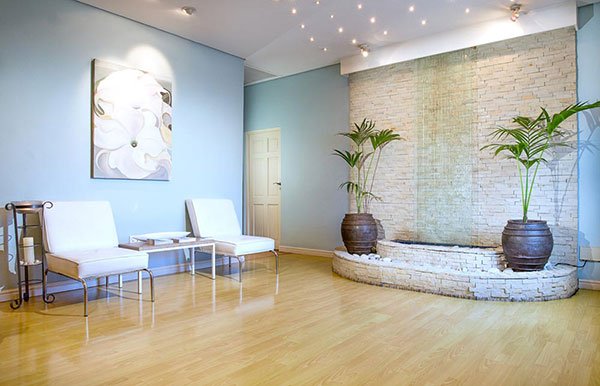 If pampering is what you need, look no further than the Arniston Hotel in-house spa. Operated by the renowned Ginkgo Spa and Wellness Group, they offer various relaxing treatments. You are assured of leaving feeling relaxed and revived.
Things To Do While In Arniston
Outdoor Adventures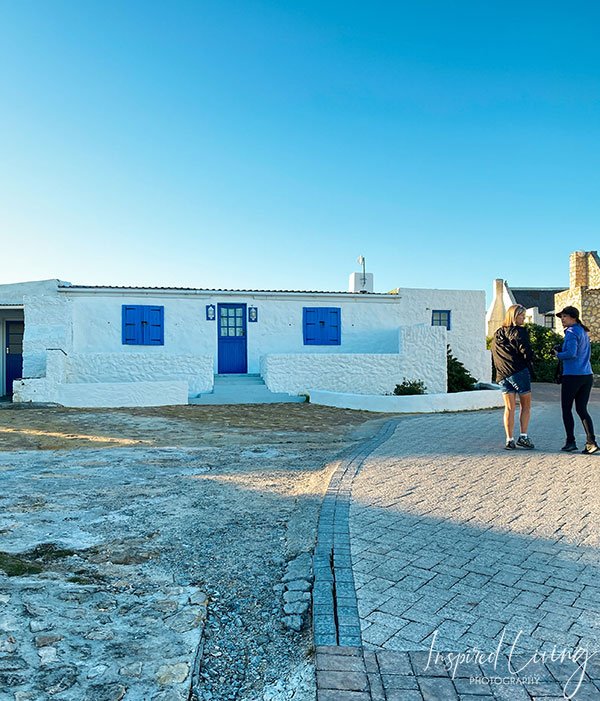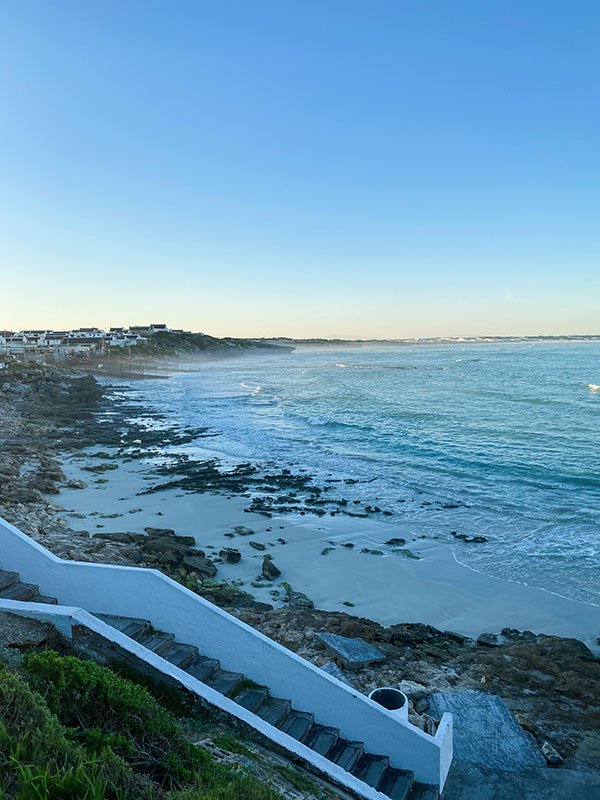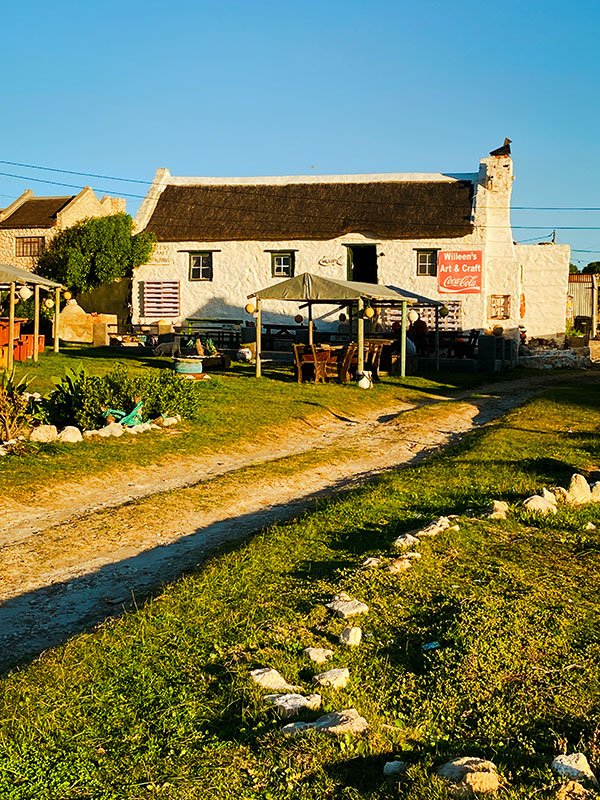 Stepping out of the hotel entrance, you are easily able to explore Arniston on foot. A short stroll from the Hotel is the local harbour and the historic fishing village of Kassiesbaai, a Grade One Heritage Site.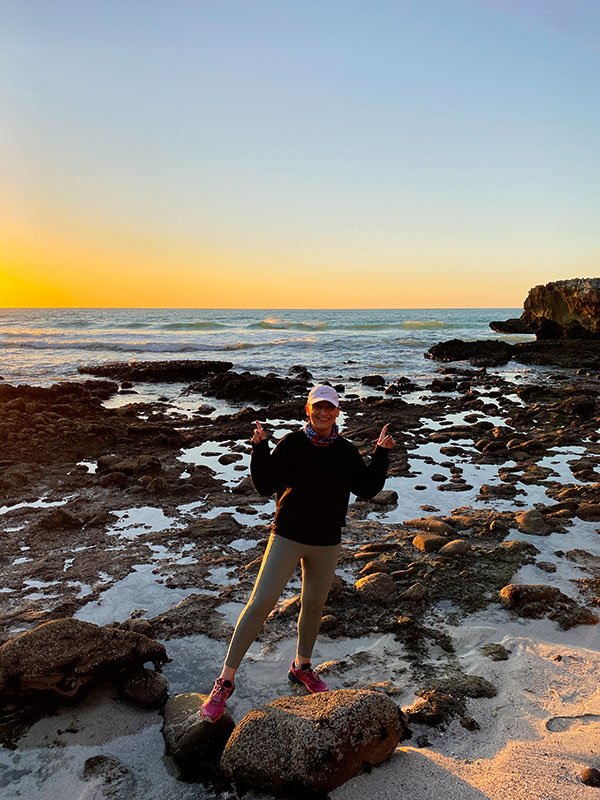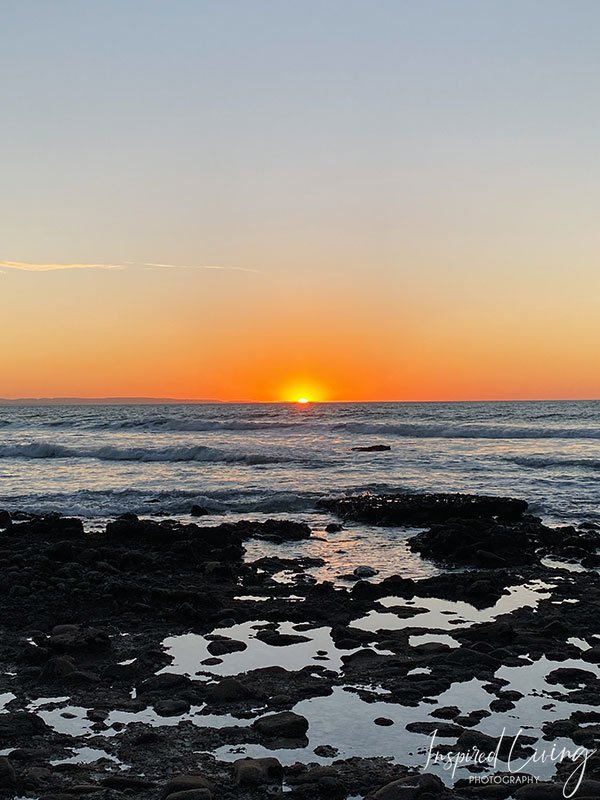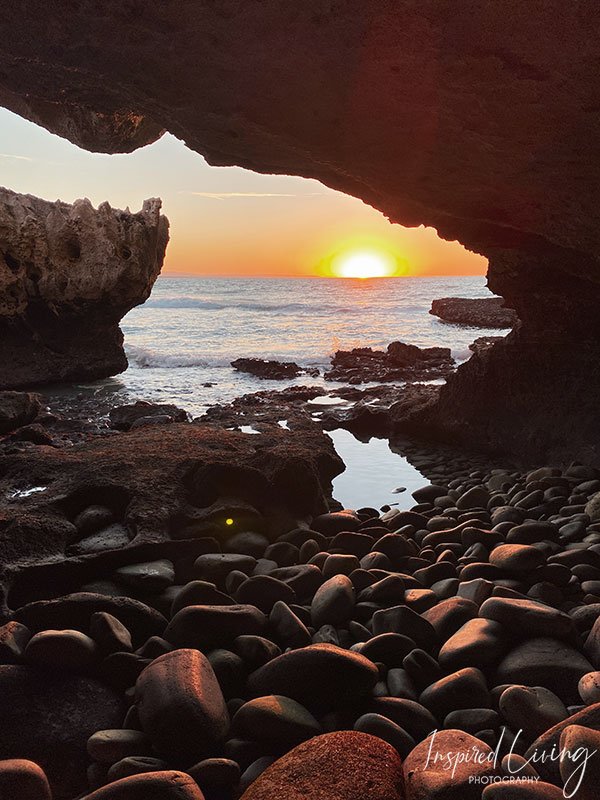 Exploring slightly further afield, approximately a 20-minute walk from the Hotel, is the spectacular Waenhuiskrans cave. 'Waenhuiskrans' translated from Afrikaans, means 'wagon house cliff' – a reference to the belief that it would be possible for a wagon and a full span of oxen to turn around inside the massive cave. Something to note is that this incredible natural feature, an enormous sea cave, is only accessible at low tide. Getting to the cave requires a bit of effort but the marvel that awaits you is well worth it!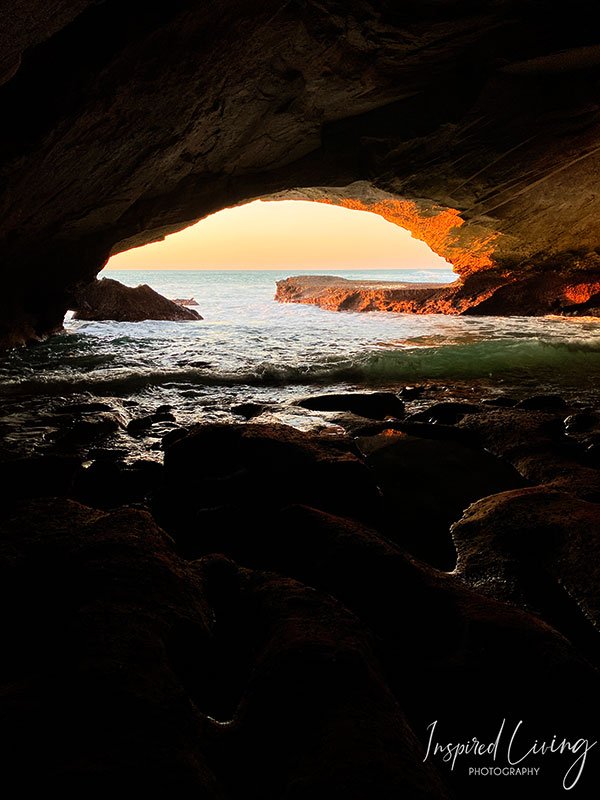 Arniston is sandwiched between De Mond and De Hoop, two of the most unspoilt nature reserves in Southern Africa. Both feature extraordinary, scenic estuaries, not to forget an abundance of wildlife and rare birds.
Beaches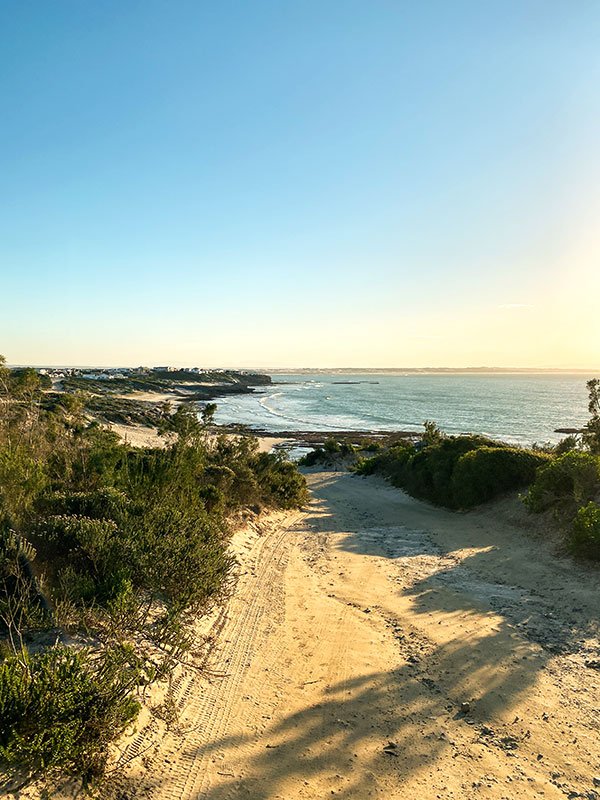 Unlike most of Cape Town's beaches, Arniston is blessed with the warm Mozambique current, making it considerably warmer for swimming. Furthermore, the water is brilliantly clear, and the beaches spotless. "Hotel Beach", directly in front of the Hotel, is the ideal spot for low-tide frolicking and building sandcastles, while the main swimming beach, "Roman Beach", is not far from the town centre. It can be reached by following the road leading to Waenhuiskrans cave.
Whale Watching
Thanks to the combination of shallow, clear, warm water and several fantastic vantage points, Arniston boasts one of the best land-based whale-watching destinations in the world. Vistors may very well see a whale and her calf bask and frolic in the crystalline turquoise waters mere metres from the coastline. Whales visit Arniston between May and October each year, although the best months to see them are between July and September.
Shark Cage Diving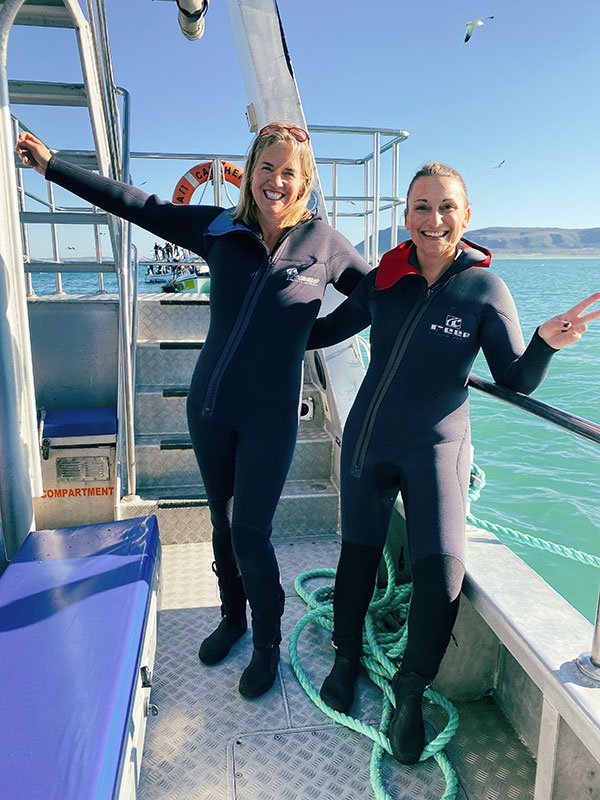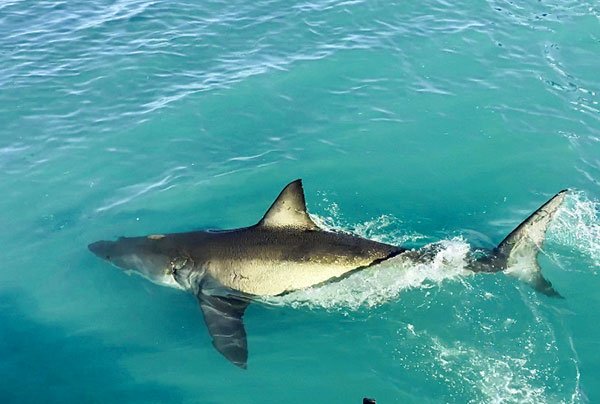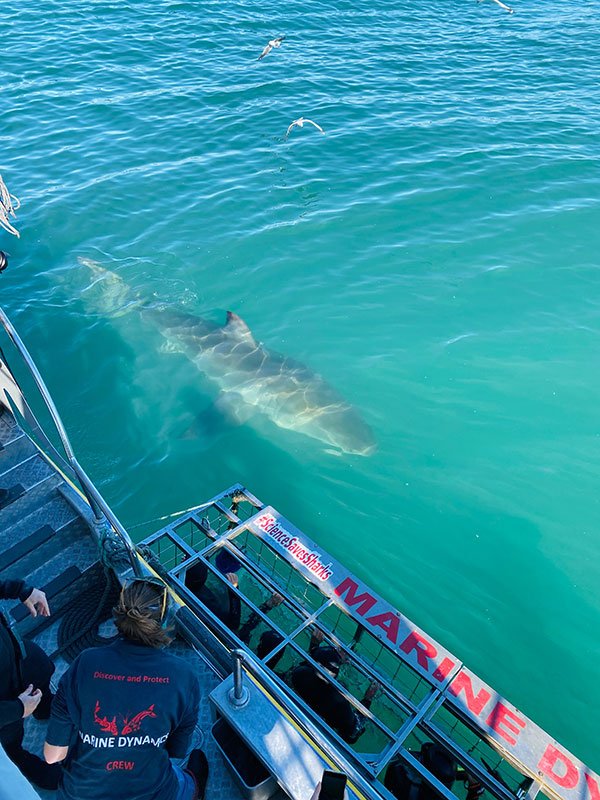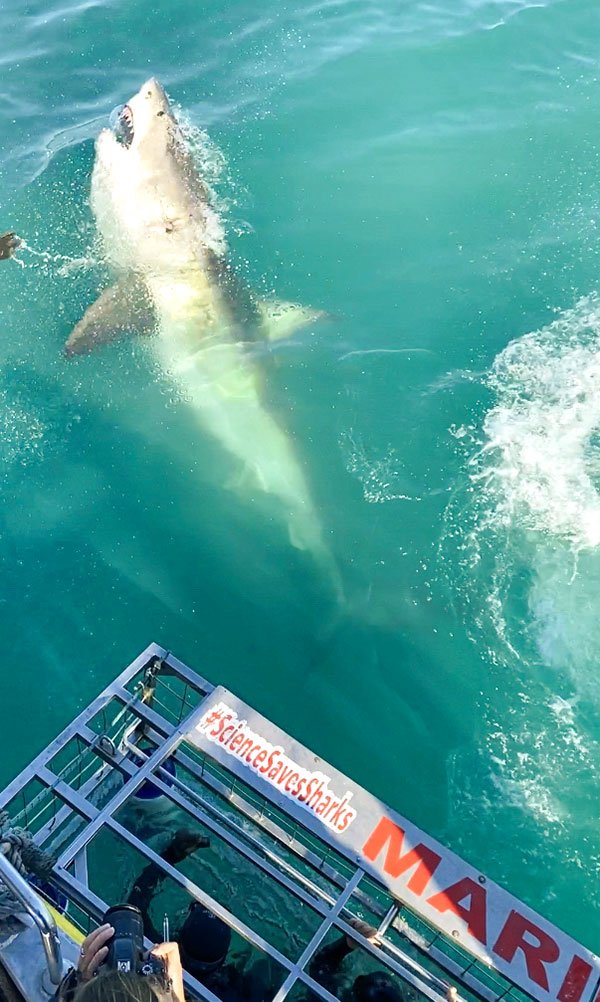 During our trip to Arniston, one of the most incredible adventures was getting up close and personal with Great White Sharks! Our expedition was sponsored by Marine Dynamics in Gansbaai, also part of Cape Country Routes. Marine Dynamics prides itself on being one of the most ethical shark cage diving operators! I love their motto – "Discover. Protect. Educate."
On each trip, there is always a marine biologist and expert crew members on board. The team not only shows you where these mysterious and misunderstood apex predators hunt and hide, but they will also explain how and where they feed, breed and breach. It was such a fascinating experience that has given me a renewed respect for these incredible creatures!
Wine Tasting
Not only is the Southern tip of Africa South Africa's youngest wine-growing region, but it is also one of the most interesting. Cooling ocean winds combined with sandstone and broken shale in the soil provide ideal conditions to produce excellent wines.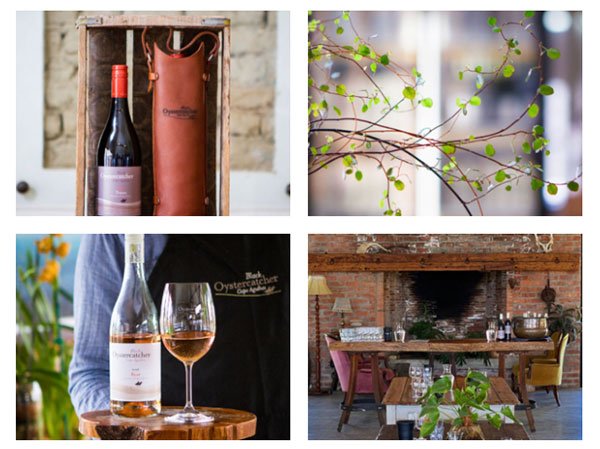 Most of the wineries are situated near Elim, a nearby village on the Agulhas Plain. There are however a few in and around Napier, Gansbaai and Agulhas. Due to the unique terroir, the region is particularly well-suited to the production of Sauvignon Blanc, and the varietals produced are vibrant and fresh. In addition to the excellent cool-climate wines, several farms have also opened restaurants, one in particular Black Oystercatcher Wines, is a favourite of mine.
Location & Details
Location: 1 Main Road Arniston 7280 Western Cape South Africa.
Contact details: Contact the Hotel via telephone at 028 445 9000 or email [email protected].
The Hotel is currently running a mid-week seafood special for R895, including Accommodation, a Seafood Platter for Two, as well as a Buffet Breakfast. In addition, Kids stay free. The offer is valid from Sundays to Thursdays until 31st July 2021. You can also visit capecountryroutes.com for more information regarding special offers on Tour Packages across the country.
Images
©2010 – 2021 Inspired Living and Fiona Rossiter. Please do not use any images featured on this website without written consent from the copyright holder and owner.
Disclosure & Disclaimer
My trip was hosted by Cape Country Routes and Arniston Spa Hotel, which included complimentary accommodation, in addition to meals, certain drinks and activities. All information and rates are deemed accurate at the time of publication.