I love pink bubbly and during the festive season my favourite festive tipple makes its appearance with regular frequency! You certainly will not hear me complaining about a glass of ice cold bubbly served with a delicious meal or just sipped while enjoying good company – who needs an excuse!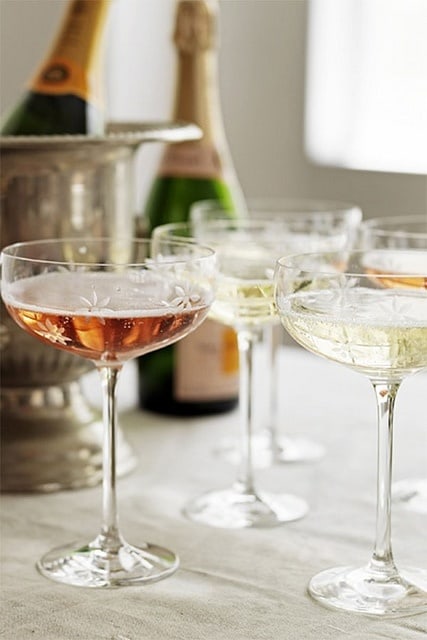 My Favourite Festive Tipple
I thought I would share my four favourite, South African, "pink" sparkling wines with you.
Methode Cap Classique denotes a South African sparkling wine made by the traditional Champagne method.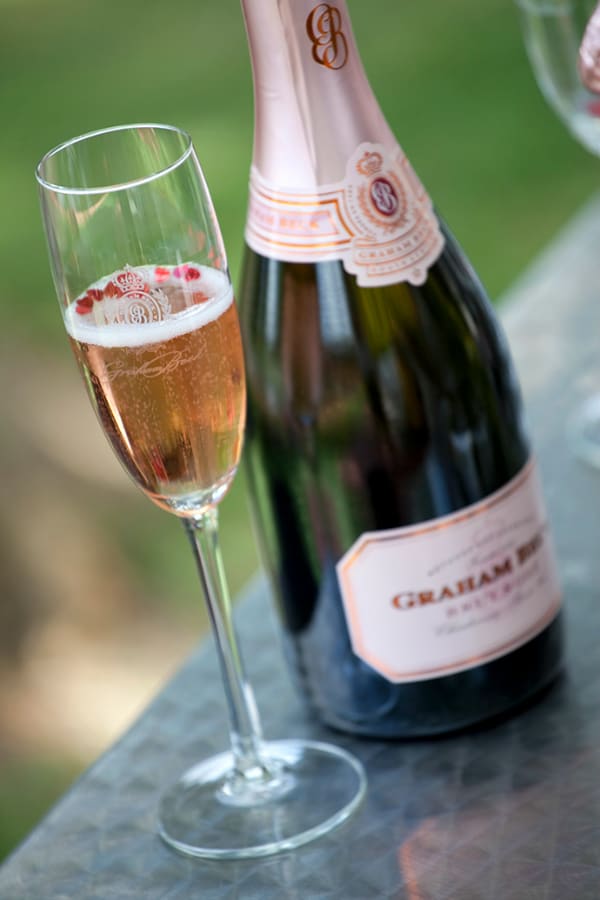 My all-time favourite is Graham Beck Brut Rose, which we always buy when visiting the Graham Beck Estate in Franschhoek. This fine silver pink blush is expertly crafted in the traditional Methode Cap Classique, combining Pinot Noir and Chardonnay grapes, to create a bubbly that bursts with flavour on your tongue.
Second on my list is Villiera Tradition Brut Rose. Whilst being exceptionally easy drinking it combines the full flavour of Pinot Noir, with the elegance of Chardonnay and the uniqueness of Pinotage, which provides the colour.
This is closely followed by Le Grande Pavillon Brut Rosé. A variety of red cultivars and a small amount of Chardonnay grape are selected from Boschendal's finest vineyards and combined in classical Methode Cap Classique, to create a wine with a pronounced fruit structure complemented by a seductive sparkle.
Last but certainly not least is the Simonsig Pinot Noir Brut Rosé Vintage. The iconic, Kaapse Vonkel, which turns 40 this year, has released the second vintage of the popular no-added-sulphur Limited Release Pinot Noir Brut Rosé 2010 – made exclusively for Woolworths. It is made with 100% Pinot Noir grape, and has the palest salmon tinge with an enticingly fruity nose. In my personal opinion it also has a faint flavour of whiskey on the palate – leading to a crisp, dry finish.
To quote a rather famous lady on the occasion of drinking champagne…
I drink it when I'm happy and when I'm sad. Sometimes I drink it when I'm alone. When I have company I consider it obligatory. I trifle with it if I'm not hungry and drink it when I am. Otherwise, I never touch it—unless I'm thirsty. – Lilly Bollinger
Images: Top – Pinterest, Graham Beck Brut Rose Pinterest via House and Leisure