I have never really been someone who readily dishes out unsolicited parenting advice – I think I have been burnt once too often by the reaction you get from some people, so now I mostly just smile and nod knowingly! So rather than call this advice, we will file this list under the title of "I wish I knew Then, What I Know Now!"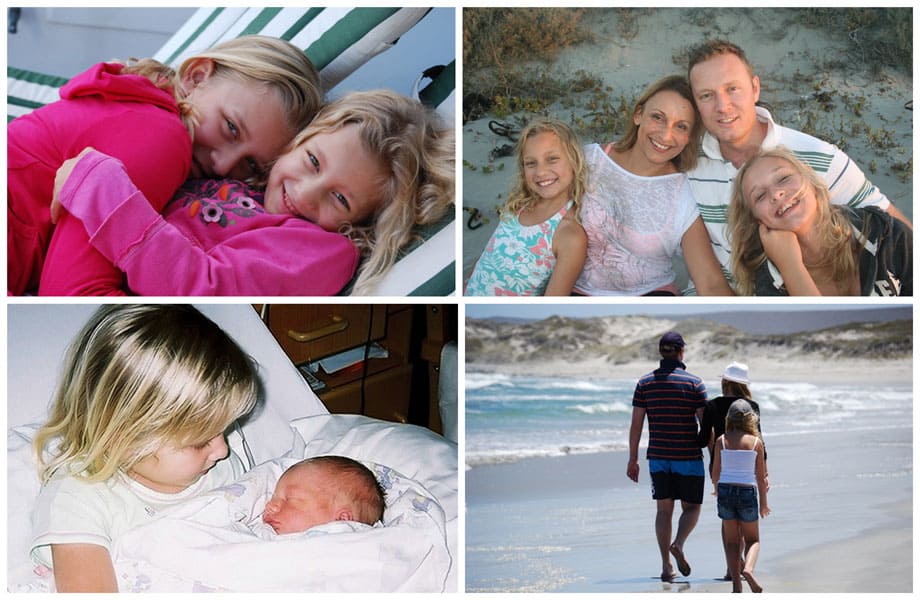 My Top 4 Bits of Parenting Advice
First up – cut yourself some slack; you most definitely are not expected to be the perfect parent, especially the first time around! Just remember all children will eventually "eat", "sit", "walk", "Sleep" – so don't sweat the small stuff and do not compare your children with their peers or yourself with others parents (it's dangerous). We all get there in our own time.
Let your children discover the "world" for themselves, try not to be a helicopter parent, calculating your child's every move, constantly doing everything for them – it's exhausting and they do need to find out stuff for themselves. Sometimes they need to "burn" themselves to find out that something is indeed "hot"! Which certainly does not mean you should not protect your child but be careful to not "over-protect" them.
Remember to look after yourself and remember to put yourself first sometimes. Nurture those relationships that are important too, especially your marriage. You are of no use as a parent if you are constantly stressed out, take time out for yourself, find a hobby, read a book, get a pedicure (yes even Dad's!) – you get the picture!
Last but certainly not least remember to enjoy your children, laugh with them, talk to them, especially as they get older. Very often we are so busy with our own lives; we forget that our children are "people" too. Make time to share family meals, get to know your children, find out what makes them tick, what they like or what they don't! You may not always agree or get along but that's life. Just remember that someday they won't want you around or want to talk to you and then it may be too late!
Walk A Little Slower Daddy
"Walk a Little slower, Daddy." said a little child so small.
I'm following in your footsteps and I don't want to fall.
Sometimes your steps are very fast, sometimes they're hard to see;
So walk a little slower Daddy, for you are leading me.
Someday when I'm all grown up, You're what I want to be.
Then I will have a little child who'll want to follow me.
And I would want to lead just right, and know that I was true;
So, walk a little slower, Daddy, for I must follow you!!
~author unknown
Images: ©FAR Photography