Nobody ever said that parenting was going to be easy and I must admit parenting two girls is not without its challenges. Especially when it comes to developing a good body image and tricky subjects and  like weight, looks, sibling rivalry to touch on just a few! Just when you think you have it sussed they throw another curve ball at you!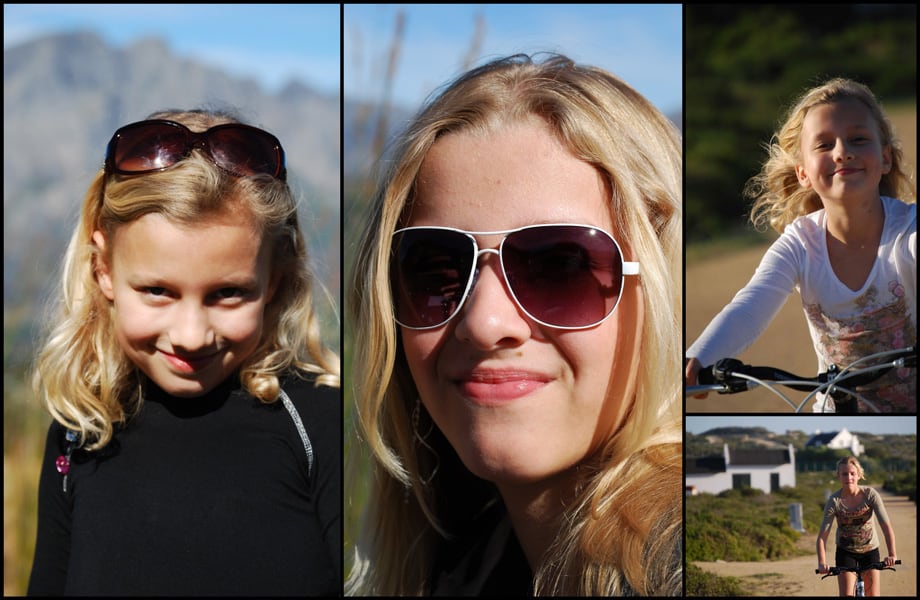 Developing a Good Body Image
So my dilemma at the moment is how to encourage a healthy sense of one's physical appearance without making an issue out of it or over emphasising the topic. I will not deny the fact that I have always been body conscious but I do try and ensure that I eat a balanced diet and exercise regularly. As parents, my husband and I both try and focus on the health aspect, emphasising healthy body – healthy mind. In a perfect world this would be enough but unfortunately once our children become aware of the media and what the "world" deems as being acceptable – it feels like we are fighting a losing battle.
Statistically South Africa falls somewhere in the middle of the graph as far as fatalities caused by eating disorders, the USA has the highest rate – somewhat alarming when my daughters are trying to model themselves on American pop stars and actresses. Please do not get me wrong, I am not saying that all popular people have eating disorders but the media certainly makes a big deal if anyone of them puts on a few extra pounds!
After reading an article recently on the "Fad" diets that actresses follow, I was even more alarmed at what length someone will go to "lose weight". The most terrifying diet mentioned in the article is "the Baby Food Diet" – you have got to be kidding me, this cannot be healthy or pleasant to do. The thing is I love good food to much too even contemplate doing something like this; what's better than a delicious steak and a baked potato – yum! (I am making my own mouth water!) I will admit that I have certainly tried a few crazy "detoxes" in my time but never lasted more than a few days – who wants to eat onion soup three times a day!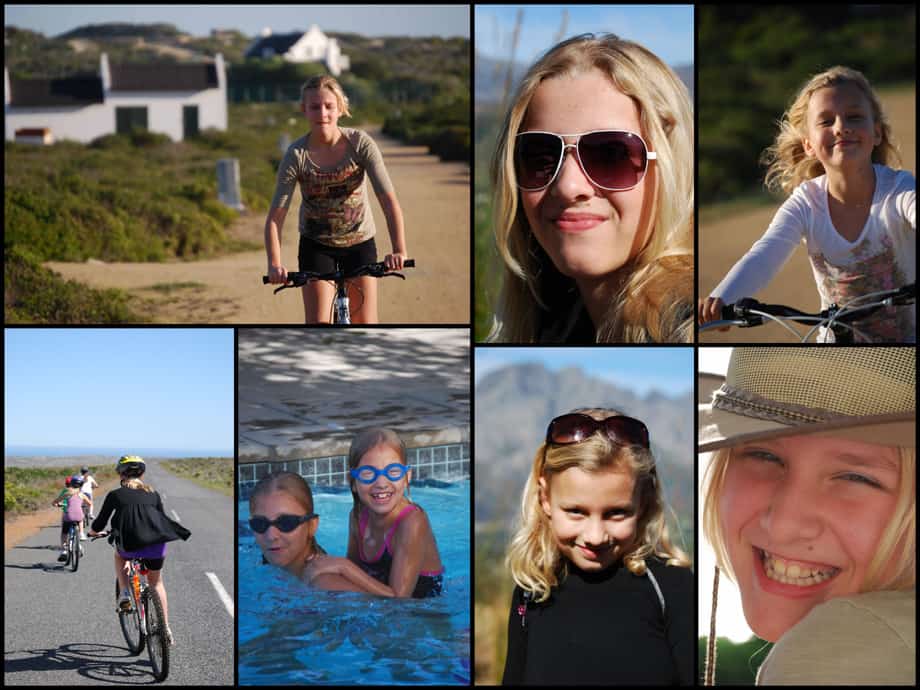 Where does this leave us as parents and how do we deal with children who show signs of becoming obsessed with losing weight and developing a full blown eating disorder? I guess the thing we have to realise is that having an eating disorder does not always mean you are thin – binge disorders can make people over weight. The issue lies with an unhealthy relationship with food, so the most important thing we as parents can do is lead by example – ensure that our children see us eating a healthy well balance diet and exercising regularly. By doing this we can encourage them to do the same and focus on the health aspect rather than the weigh aspect.
I think we also need to be sensitive to our children's feelings and perception of their own body – encourage them to talk about how they feel. Also be aware of what you say about others – I always maintain if its not positive or helpful, keep your mouth shut! Which brings to mind an incident which happened over the weekend – a rather insensitive shop assistant told my very impressionable 10 year old that she had fat on her ankles (we were shoe shopping) – as I said if you don't have anything good to say then don't say anything! I then had to spend the rest of the afternoon explaining that the woman had no idea what she was talking about and was just trying to make sales – needless to say we did not buy anything from her!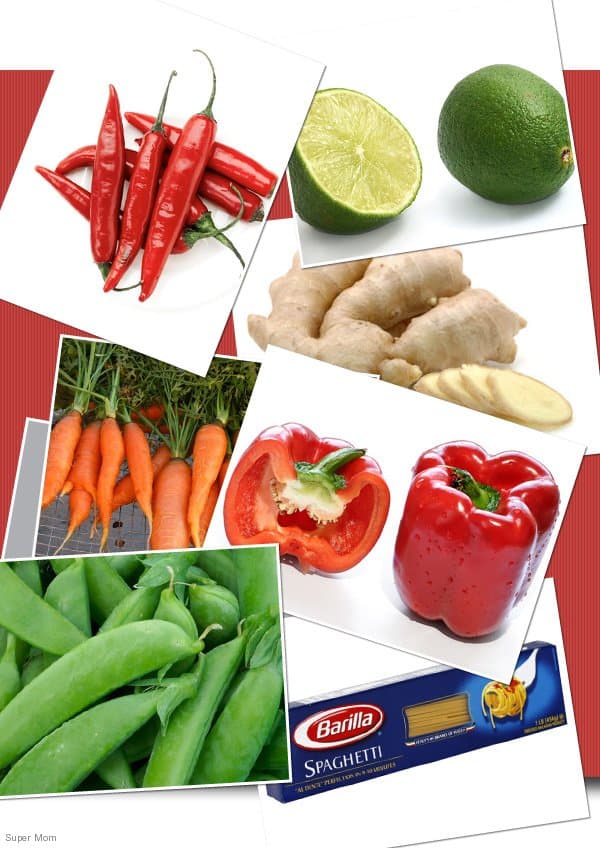 What can we do to help promote a healthy sense of being?
Make sure your family eats breakfast and share family meal times as often as possible.
Limit access to magazines or social media that promote underweight celebs as being glamorous – teach your children to discern what a healthy body image is.
Encourage your children to be active and exercise regularly.
Talk to your children about their feelings towards their own body.
Promote  healthy self-esteem and self-respect.
Most importantly, lead by example – live a well-balanced life!
Articles I found helpful on the subject:
Images: ©FAR Photography by Super Mom & Pinterest