I recently ordered some beautiful African inspired placemats from Black Puppy Design. I was really excited when I received them and decided to create an African Inspired table decor setting for dinner that night. The placemats are "Afro Art" inspired – I ordered three placemats featuring the glorious Protea and three featuring Zebra hide – as I said true African Inspiration.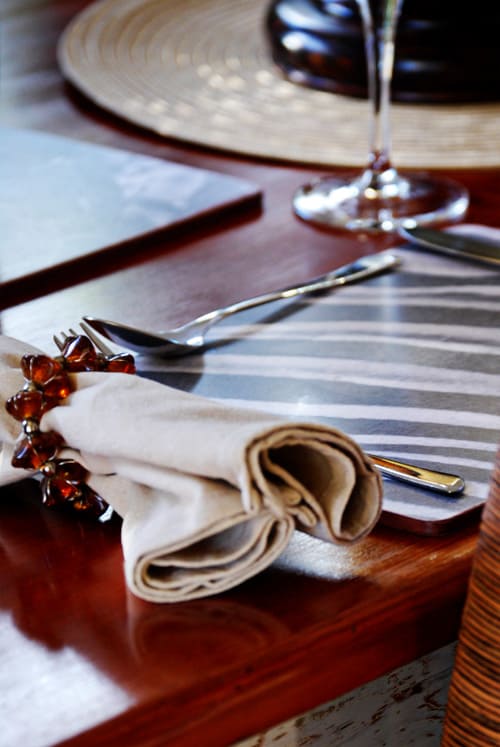 African Inspired Table Decor
With the help of these beautiful placemats the overall effect I created was one of colonial elegance. The colour palette consisted of dark wood, deep rich amber, balanced with the monotone coolness of the placemats – awesome!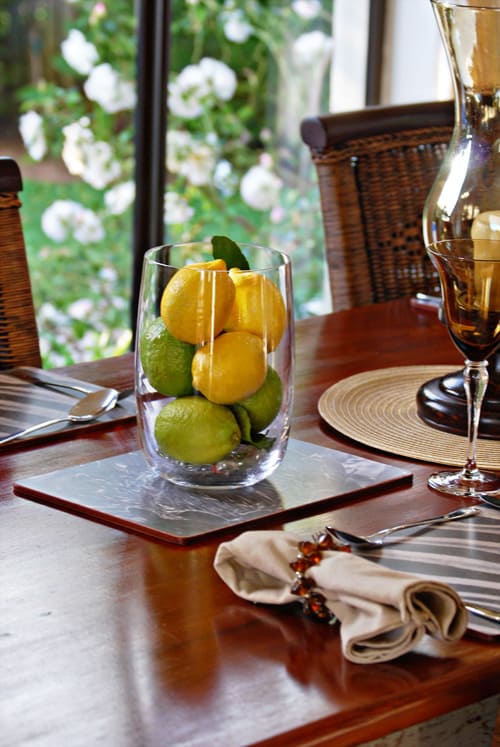 All these glorious African colours, offset by vibrant yellow and greens from the lemons – used as a centre piece.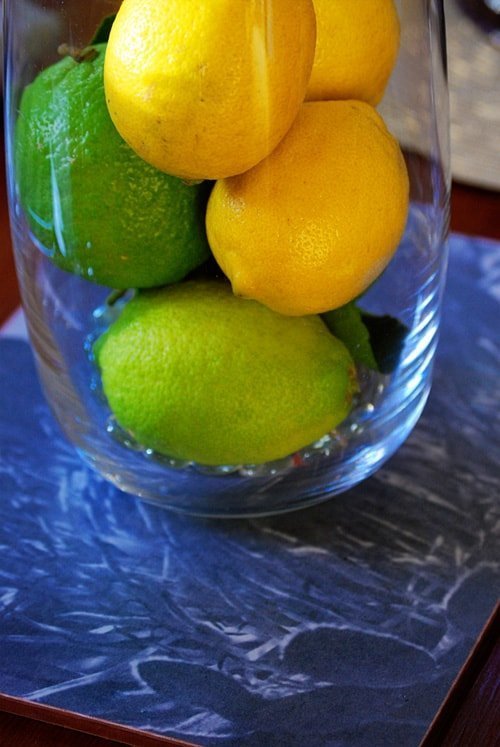 I had such fun doing this – I love entertaining and table decor should be inspired and allow your creativity to flow! Check out Black Puppy Design to see more of their great products and be inspired!
Images:©Inspired Living