Franschhoek is one of those places that I never tire of! I love spending time there, whether just for a day or a long weekend, come rain or sun, it always draws me in!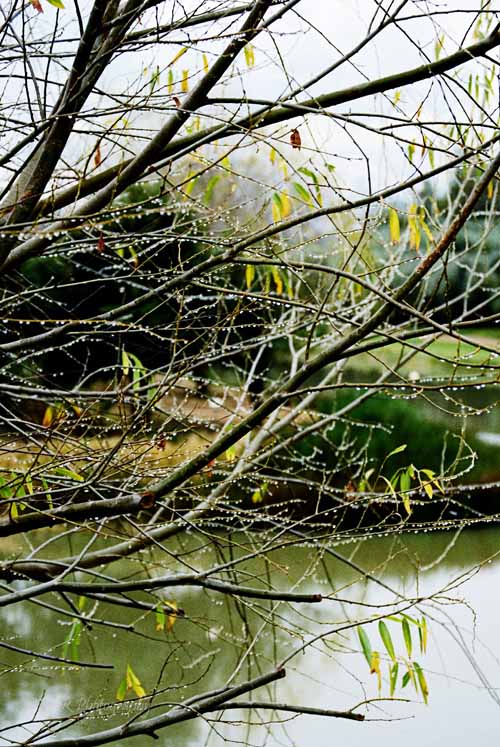 Beautiful Franschhoek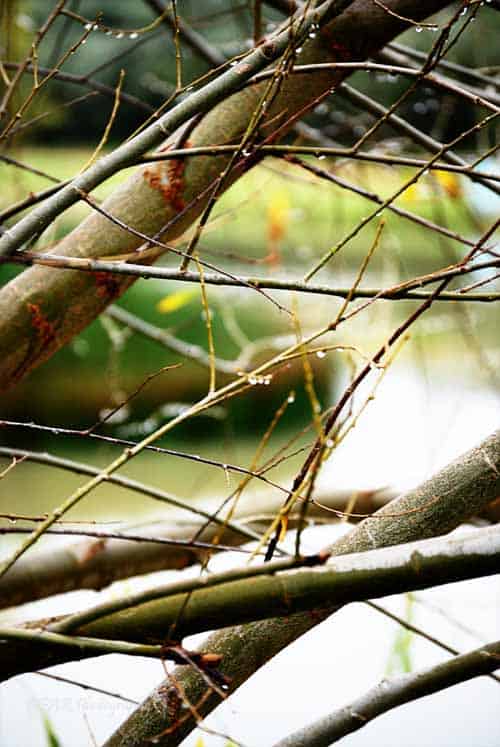 As you can see these photographs were taken on a rather grey rainy day but there is a special beauty to behold after rain. Glistening droplets of rain adorning the branches of trues – magical!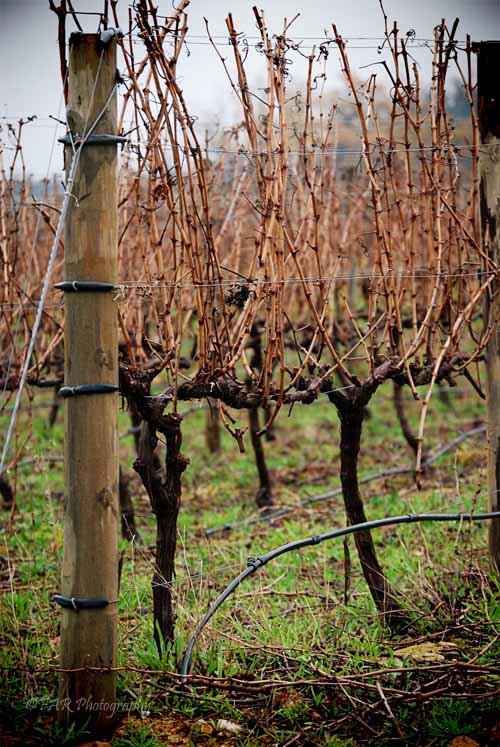 These photographs were all taken at on the picturesque Burgundy Bourgogne Estate. The views on the property are rather spectacular!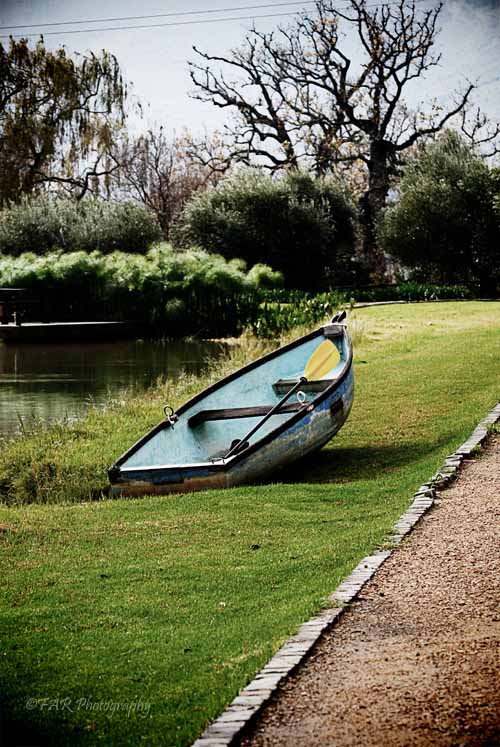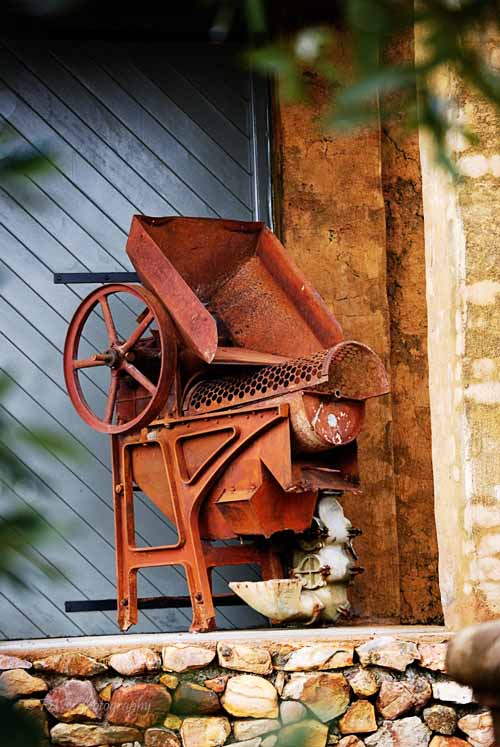 Images: ©FAR Photography