Cape Point Vineyards in the gorgeous Noordhoek Valley is the perfect venue for an afternoon picnic or sundowners. With a view of the breathtaking mountains, overlooking the vineyards and coastline stretching as far as the eye can see – what better setting could you ask for.
Cape Point Vineyards Picnic
Cape Point Vineyards are now offering either an afternoon picnic, served on Wednesdays to Sundays from 12:00 – 15:00 or you can have the option of sundowners and a picnic, which are served Wednesdays to Sundays from 17:00 – 20:00.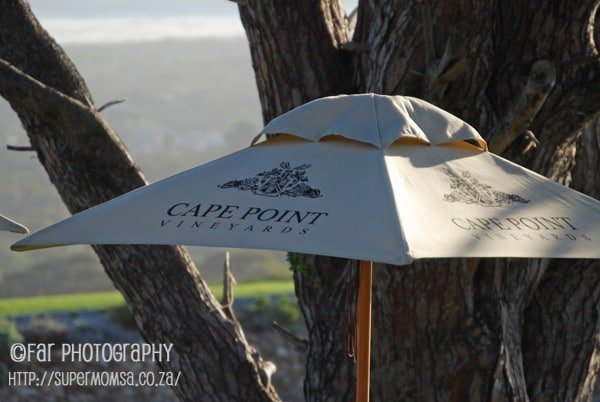 We spent a glorious evening there recently lazing on the beautifully manicured lawns sipping on bubbly and feasting on a decadent selection of cheeses, meats and preserves. There is a lot of open space to run and a jungle-gym, so definitely take the kids.
It is definitely well worth a visit and we intend to return soon, before the weather changes and the cold winter months are upon us!
Booking is essential so please call ahead of time. For more information please contact [email protected] or 021 789 0900 or visit their website for more details – Cape Point Vineyards.
Images: ©FAR Photography