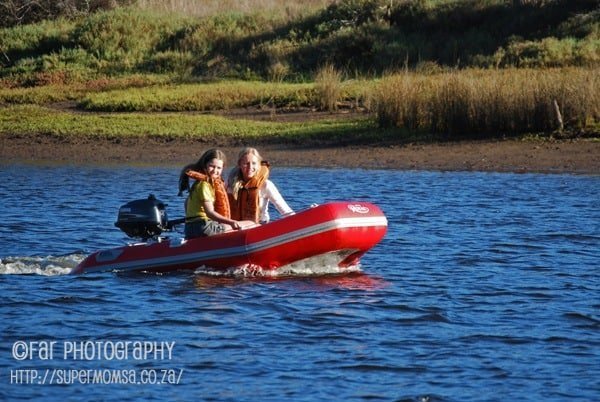 4 Things I Learnt This Weekend
Children truly are better off without too much stuff! After spending a weekend away, with friends, in a rather remote area approximately 4 hours from Cape Town, I have realised  all children really need, on vacation, is the company of other children and open spaces! This allows them the freedom to just be "children"! (After all children do not remember the accommodation "star" rating but they do remember the fun they had!)
Expectations can often obscure your experiences. This may be a tricky one to understand but I have found if you go into a situation expecting too much you are often disappointed – so my solution this weekend was to not expect too much and I was pleasantly surprised! I think it also allows you to make the most of any situation you find yourself in.
If you give someone the opportunity to achieve a goal, outside of their comfort zone, most often they will surprise you and themselves by actually achieving success. Allowing 11-year-old girls the opportunity, over the weekend, to drive a boat by themselves proved that you can in fact do anything you put your mind to. (We may have created a few "river rats" in the process!)
Last but certainly not least, I proved that I can survive without both my cell phone and laptop, I am not saying that it was easy but it can be done! Did I miss having these things – most definitely but let me tell you something interesting – I slept much better at night!
Images: ©FAR Photography