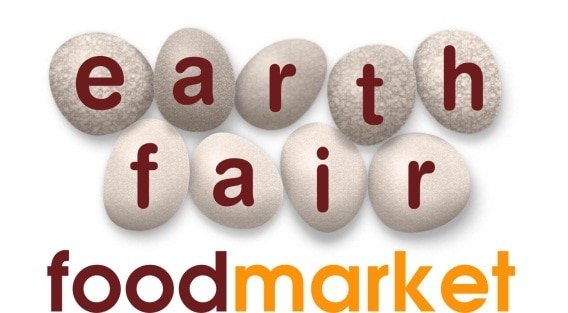 Noordhoek and the South Peninsula now has its very own fresh food market! The Earth Fair Market is fairly new evening market at Noordhoek Farm Village. How exciting, this is great opportunity for locals to enjoy shopping for great local produce and a chance to enjoy a selection of craft beers and organic wine once the shopping is done!
Earth Fair Market Noordhoek

You will be probably be familiar with Earth Fair Food Market in Tokai or St Georges Mall – they have gained an excellent reputation and host top quality traders selling a range of locally produced and artisan food products. We are talking about real smoked fish, butchers selling free range meat, organic fruit and veggies as well as bakers, dairy producers and other quality products.
Earth Fair Market has established itself over the last 3 years in Tokai and its open air St Georges Market has rapidly become one of the top markets in Cape Town.

Earth Fair at Noordhoek Farm Village will be held under a Bedouin tent in front of the Foodbarn and will host 20-25 of the top traders and artisans in Cape Town. Market goers can stock up on top quality fresh produce, farm cheeses and artisan breads. Once all the shopping is done, shoppers can grab a seat at the communal tables and enjoy a variety of craft beers, organic wines, stoneground flour crepes, tasty treats from the FoodBarn and sushi from De Noordhoek Hotel.  Stokkiesdraai will be there with their famous biltong, there will be freshly made Crepes by Lemon Moon, Bratwursts by Top Nosh etc.
Earth Fair Market is all about supporting small, local producers and providing ethically farmed and produced food.  They will be bringing their bustling, high quality market to the Village every Thursday for a late afternoon/evening market.  Scheduled to open on the 21st June at Noordhoek Farm Village. The market will be held from 4pm- 8.30/9pm every Thursday evening.
We are really looking forward to Earth Fair being a part of the Noordhoek Farm Village, a first of its kind in the Beautiful South. The aim of the market is to supply locals with good quality fresh produce and speciality goods and to provide a family orientated community meeting point.
 The success of the Earth Fair Food Market in Tokai and St George's Mall has been a combination of its' consistency and accessibility to everyday shoppers as well as the quality of the artisans trading at the market.
Foodies will be delighted to welcome this addition to the Food Scene at Noordhoek Farm Village – already well-known for its' quality restaurants The Foodbarn, Cafe Roux and The Toad in the Village. As well as the Foodbarn Deli (which will stock some of the artisan's produce on their shelves) and their evening Tapas offering and of course the restaurant at De Noordhoek ensuring that Noordhoek Farm Village is THE Foodie Centre of the South Peninsula!
Hope to see you there!