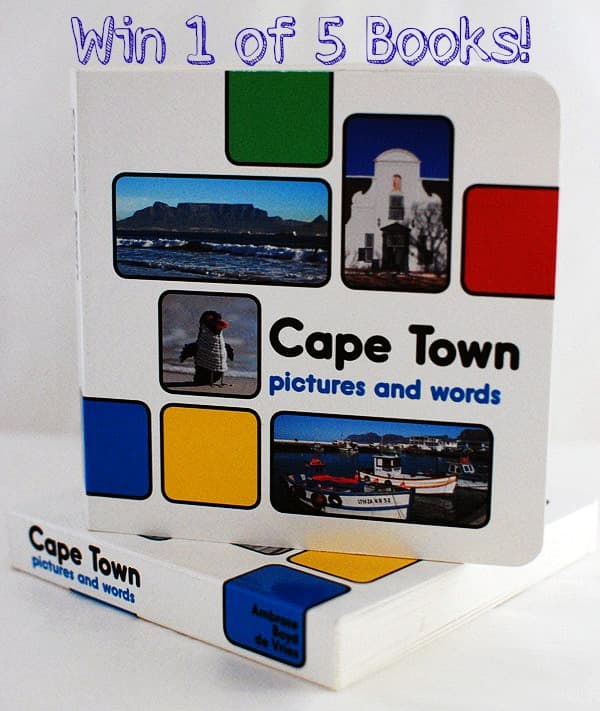 Learning to read is such an important milestone in your child's life and as parents we need to provide the right tools for our children to do so! The Pictures and Words Toddlers Book is a perfect first reader for those chubby little hands. It is made from durable cardboard, is fun and colourful, with pictures and words that reflect our local culture.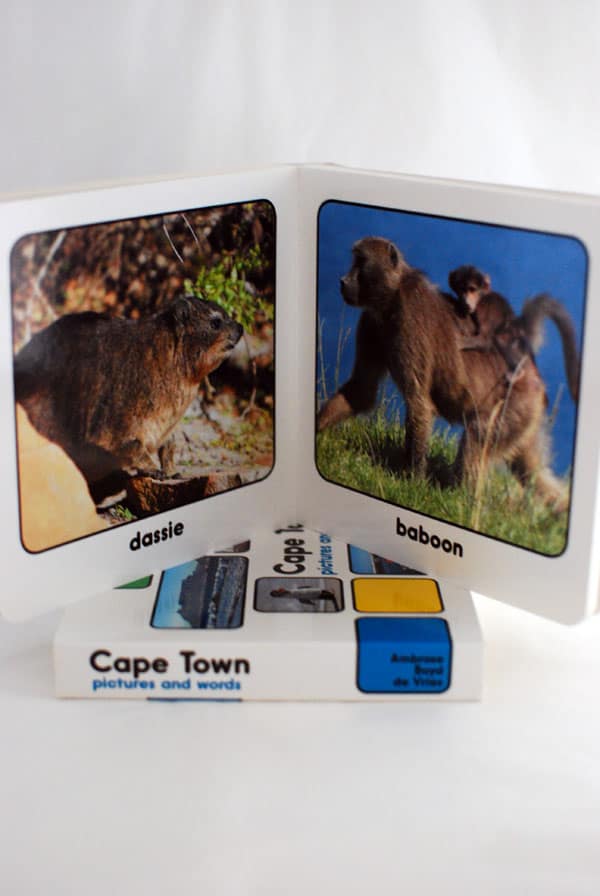 I am pleased to announce that I am giving away 5 of these super cute Pictures and Words Toddlers Books!
What do you need to do to enter:~
Like Super Mom Blog's Facebook Page.
Once you have completed all of the above steps leave a comment on this blog, below the post, stating that you have done so .
Please tweet about this fab giveaway to let you friends know – Fun for kiddies with Pictures and Words @supermomsablog  ! Or post about it on Facebook!
Competition Details and Disclaimer:
The Pictures and Words Toddlers Book Giveaway will run from 23rd August 2012, until the 31st August 2012. The winner/s will then be randomly selected and announced on Super Mom Blog. The winner will also be notified via email that they have won.
The winner/s will each receive a Pictures and Words Cape Town Book valued at R100 each.
Please leave a comment on this blog, below the post, stating that you have completed the above; along with your details in the comment section below this post (please include your email address). If you do not complete this step your entry will not be valid.
Conditions of entry: Anyone may enter this giveaway but please advised that prizes will only be shipped within South Africa. The prize may not be exchanged for cash. 
 Any person/s who have won a competition on Super Mom Blog in the last 3 months are not eligible for entry.