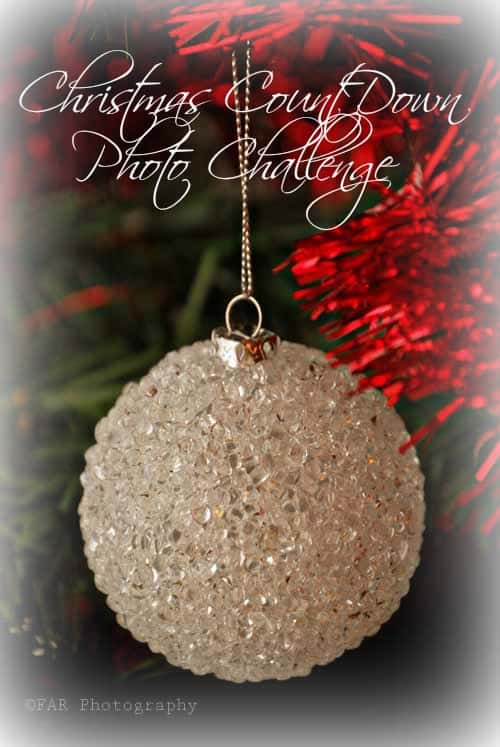 At the beginning of the year I set myself a 30 Day Photography Challenge, which sounds a great deal easier than it actually is but I did manage to complete the challenged quite successfully! With that in mind and the fact that I will be taking a little blogging break over the festive season, I have decided to do a Christmas Count Down Photo Challenge.
Each day leading up to Christmas I will upload a photograph to the blog and share it with you. It won't be solely Christmas themed photography but will hopefully be festive and inspiring. Focusing primarily on the gorgeous city that we live in and the people in it!
If you have any interesting holiday or Christmas Count Down snaps to share please post them on our Facebook page!