A few weeks back I asked readers, via Facebook and Twitter, which room in their home they would like to renovate first. The consensus was that the top priority to receive a little makeover magic would be their kitchens! I could not agree with this more. Finding Kitchen inspiration has been at the top of my to-do-list for a while now.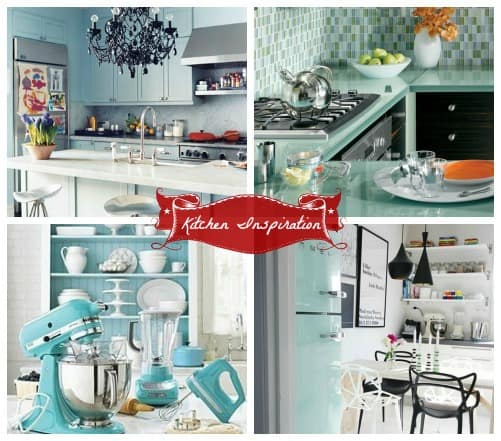 Kitchen Inspiration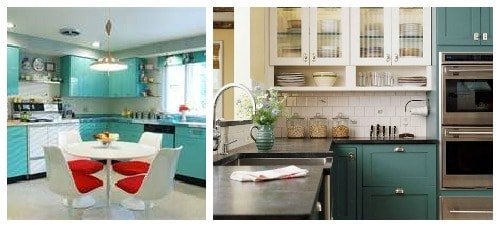 The Kitchen is after all the centre of the home – fundamentally it is "the heart of the home" and a place, where you will spend a great deal of your time, especially as a mom! A kitchen needs to be both aesthetically pleasing and functional.My kitchen is like my "art studio", it is where I create my culinary masterpieces! It must be a space that is pleasing to my soul because let's face it sometimes even I, do not feel all that inspired to cook.
Mini Makeover
We recently had the opportunity to do a mini makeover on half of our kitchen. It sounds strange to only do half but I have had my eye on a gorgeous Smeg gas/electric range, which I was treated to as an early Christmas pressie! A new stove or cooker is definitely at the top of my list of priorities when comes to renovating my kitchen. Our original oven was much smaller and in order to fit the new one in we had to create more space, which required having to move kitchen cabinets. Instead of doing a refurb, we decided to have new free-standing units made.
I decided to use this makeover opportunity to inject a bit of colour into my kitchen, which had an otherwise neutral colour scheme. Colour is very important to me in interior decorating, but I am quite conservative in the base colour that goes into a room. I do however like to be bold with my colour choice of accessories and soft furnishings and introduce colour into a room in that way.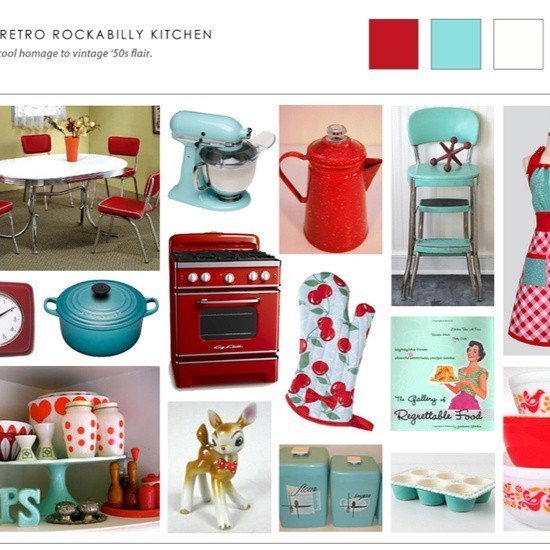 Finding Inspiration
It is vital to gather inspiration before you begin any renovation project. I find it useful to create a mood board and have a relatively clear vision for your room. I used Pinterest, a virtual pinboard to gather images, which you can see above, to find colour schemes I liked and inspire my creative process. You can also use everyday items such as pots, coffee cups even tea towels, such as the items below from my kitchen, to help you formulate design ideas.
It is impossible to be 100% certain of the outcome and you will probably change your mind on certain things along the way, but you at least need a starting point.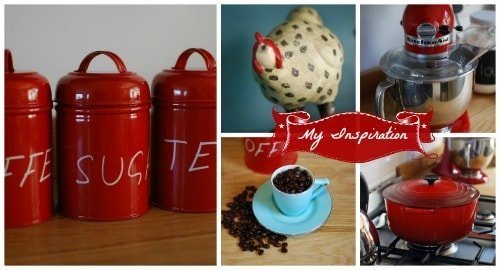 We decided to not only include colour in our kitchen accessories and appliances but also in the cabinetry. A brave decision but I love it! The only problem now is that the renovation bug has bitten – what will be next I wonder?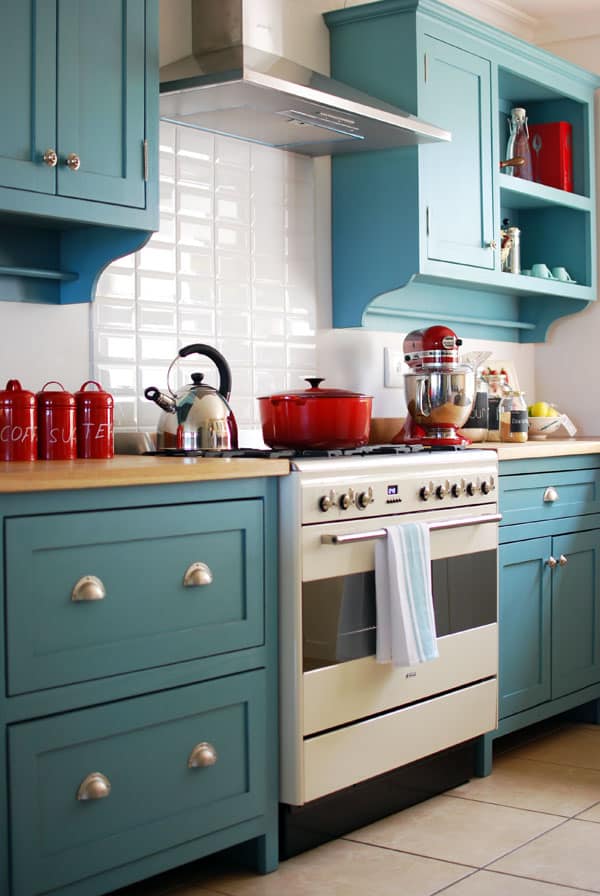 If you loved this Kitchen Inspiration segment, please leave a comment below and let me know! If you are looking for more decor inspiration, click here.