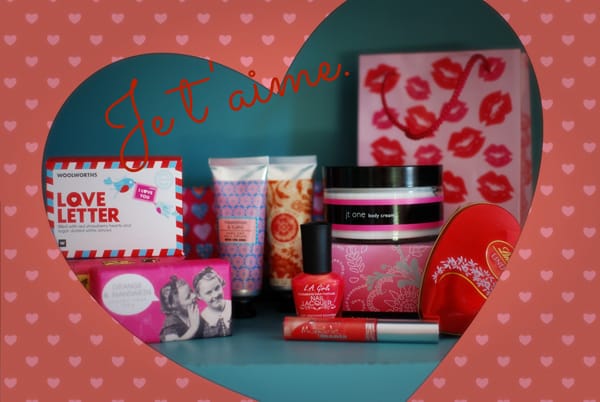 It is indeed the month of LOVE, whether you celebrate Valentines Day or not it is a great excuse to get a tad emotional and do the whole shebang – roses, candy hearts, soppy cards, pink bubbly – you name it! Personally I do not need an excuse I am a true romantic at heart!
Well I am showing some LOVE and have decided to do a giveaway featuring all the new pamper goodies I am loving at the moment, plus a few extra bits and bobs – my way of saying thank you for being such amazing loyal readers!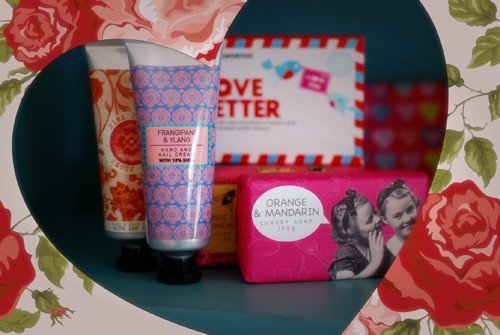 The goodies I have selected for this amazing hamper are all inspired by the month of love, I adore the beautiful vintage styled packing and the scents are to die for! This Valentines hamper includes a luscious body cream, pretty luxury soaps, hand creams, a heart makeup bag…goodies to make you feel pampered! This one is mostly for the ladies but the men folk out there can enter for their lovely ladies!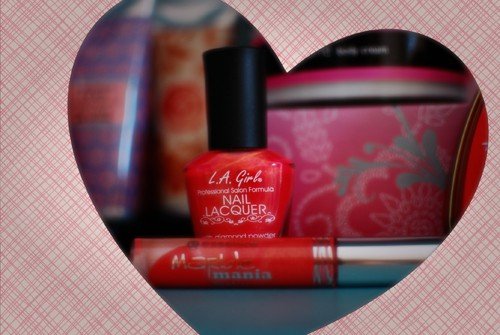 So what exactly do you need to do to win over R500's worth of pamper products? Well first off I would love to know your most romantic moment, it does not have to be a Valentines moment, just a moment when you felt most loved and cherished – share this in the comment section below the post. Next spread the love and pop over and like our Facebook Page and do not forget to tell your friends and family! 🙂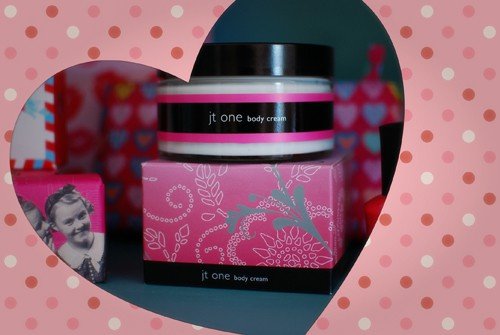 To enter:
Leave a comment describing your most romantic moment 

Like Super Mom Blog's Facebook Page
for an extra entry:
Share the LOVE on Facebook "Win in the month of love with @Supermomblog "
or
 Twitter "Win in the month of love with @supermomsablog"
Competition Details:
The Valentines Giveaway will run from 7th Feb 2013 , until the 14th Feb 2013 . The winner/s will then be randomly selected and announced on my blog and on Facebook. The winners will also be notified via email.
Please leave a comment on this blog, below the post, stating that you have completed the above and telling me your most romantic moment, along with your details in the comment section below this post (please use a valid email address). Your details will be used to validate your entry if you are selected as a winner.
Conditions of entry: Anyone may enter this giveaway but please be advised that the prize will only be shipped within South Africa. The prizes may not be exchanged for cash. 
*Disclaimer: The products selected as prizes are not sponsored. The products are a selection based on my personal preferences.