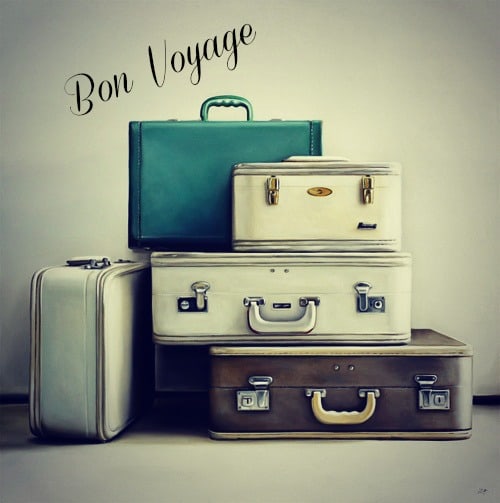 I have always been a very enthusiastic traveller but it does become more difficult to jet off to places unknown once you have children to consider. This fact may deter me slightly when it comes to planning travel but I still have quite a few destinations, which I would like to visit and I have compiled a list of my top dream destinations! A girl can dream can't she!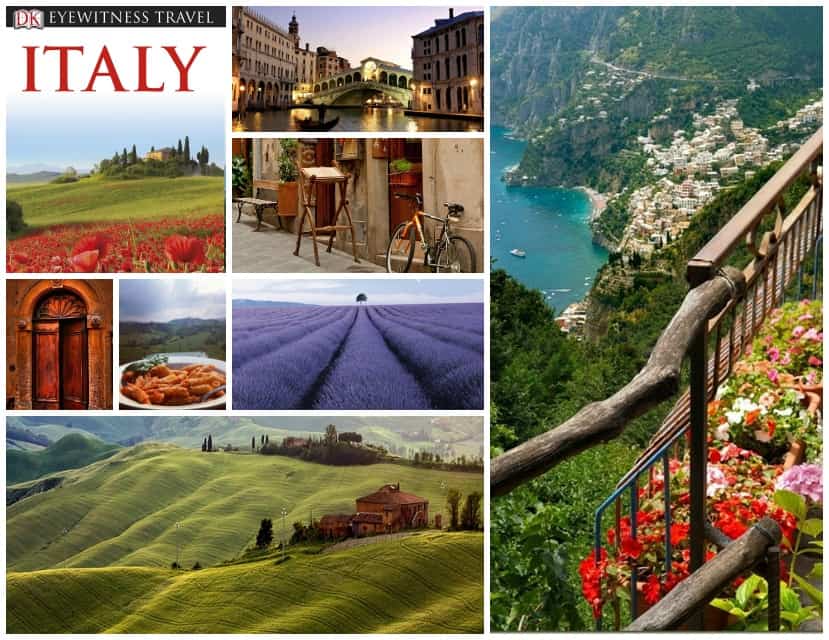 Italy, especially Tuscany, is a dream destination for both me and the hubby! We have decided that this one will probably be sans children as we would love to do a culinary trip to Italy. A gastronomic experience, holidaying in a villa in Tuscany surrounded by vines, learning to cook authentic Italian food. A while back I shared about Tasting Places, they offer an "informal yet intensive exploration of inspirational cooking", which sounds like exactly what we would enjoy. Combined with the beauty of the country setting, the promise of wine tasting and a demo of cheese making – what more could you ask for. Eating, drinking and soaking up the splendor of the countryside! This is a dream I am hoping to make a reality later this year!!!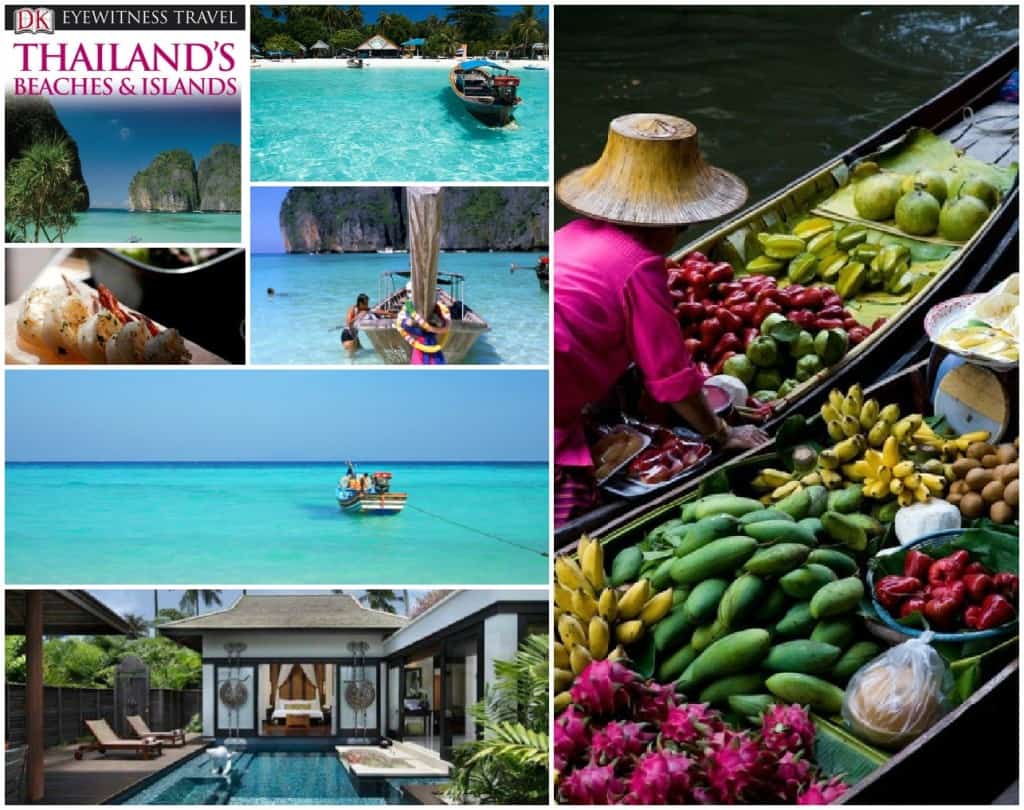 Thailand, was actually a consideration for our honeymoon but way back then we had to watch the pennies and opted for the Maldives instead, which was a truly amazing place! So Thailand is definitely still a place I would like to visit, the scenery is beautiful and Thai Cuisine is one of my favourites. I could think of nothing better than lazing on a beach sipping on a cocktail, with the warm ocean water lapping at my feet!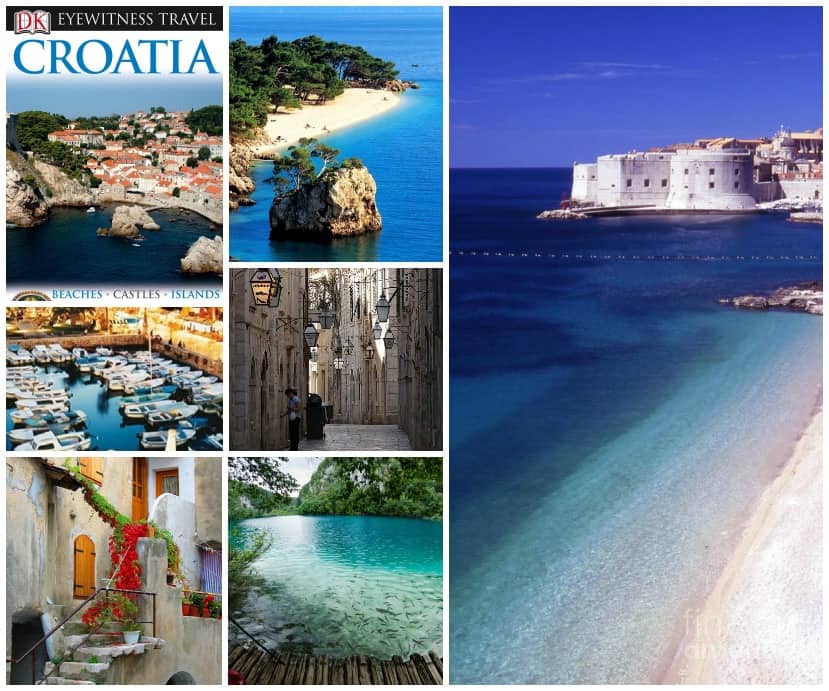 The next place on my list may seem a bit odd to some but I think Croatia looks like an amazing destination to visit and I have heard so many great things about this beautiful country, from people who have travelled there. With nearly 2,000 miles of coastline and 50 inhabited islands, Croatia definitely has plenty to offer, if like me you are a lover of sea and sunshine.We would definitely travel in summer, the beaches look stunning and I love the thought of mixing a unique cultural experience with a beach holiday!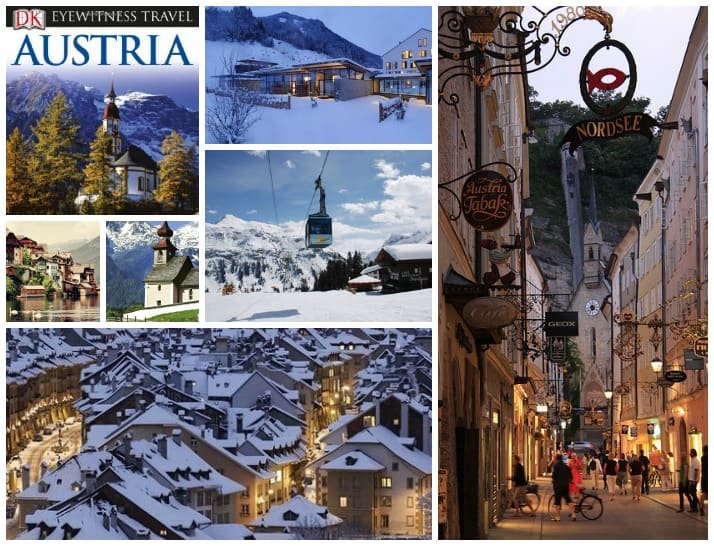 Last but certainly not least is Austria, partly because I really would love to see snow before I die and yes the wild-one in me would love to learn to ski! I have spoken to quite a few of my friends, who live abroad and the consensus is that the ski resorts in Austria are some of the best! I would need to find one that caters for beginners – something of great importance for a novice like me! This will definitely be a trip that would include the girls, an experience that I am sure they would love!
To see more images from my wish-list see my Travel Wishlist Board on Pinterest.
Image Source: Pinterest