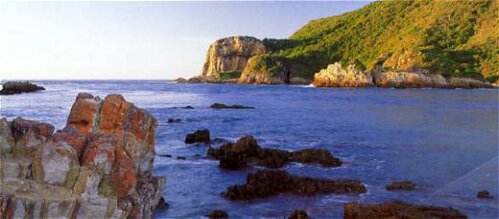 As you know Knysna is one of my favourite places to visit in the Cape, so I thought I would let you know about the Pick n Pay Knysna Oyster Festival 2013, which is happening soon!
The Pick n Pay Knysna Oyster Festival will be celebrating its 30th anniversary this year, between 28 June and 7 July this year! With more than 100 events on the programme, there will be fun for everyone.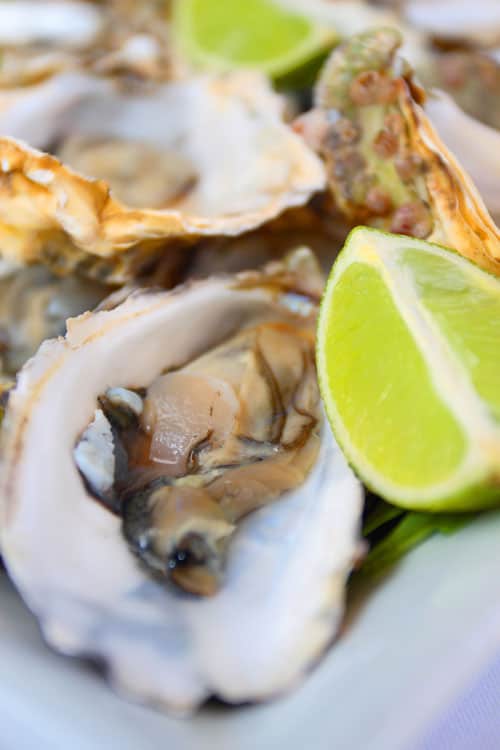 "Knysna has long been regarded as the pearl of the Garden Route," said Festival Manager Nicci Rousseau-Schmidt. "And with pearls being the traditional gift for 30th anniversaries, the 2013 Pick n Pay Knysna Oyster Festival is sure to shine as it presents attendees with a wide array of activities and events."
"On the menu is a smorgasbord of events to thrill and delight the most discerning of gourmands, wine aficionados and those who appreciate the finer things in life, such as the Admiral's Ball with the SA Navy Dance Band – the perfect opportunity to display your own pearls and dance the night away. The Festival enjoys a wonderful relationship with the South African Navy, who are attending once again and, along with the Admiral's Ball, the Navy Band performance is not only an event not to be missed, but the perfect grand finale to the Festival."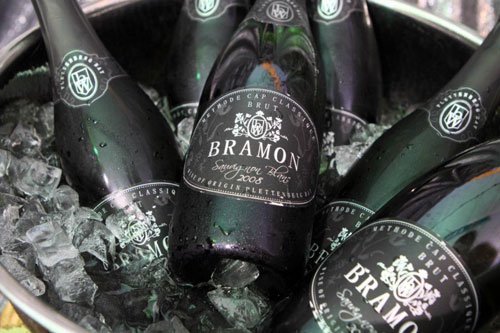 "Showcasing over 40 top South African wine producers as well as bubbly from the Cap Classique Association, the Knysna Wine Festival & Night Food Market invites you to meet local winemakers, taste their current releases and learn more about the latest trends in wine making," said Nicci. "And it only makes sense to pair this extremely popular event with the Night Food Market which is sure to offer tasty titbits to enjoy – and line the stomach!"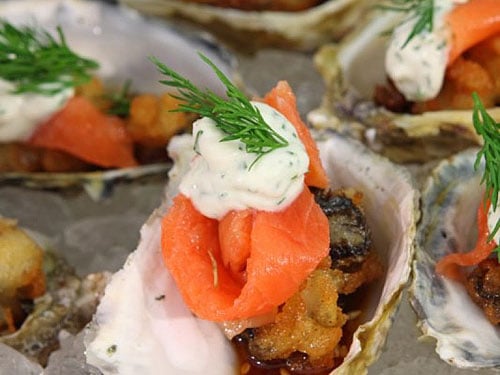 "The Pick n Pay Flavours of Knysna challenges restaurants in and around Knysna to compete in a variety of categories for recognition by judges and the public," Nicci continued. "The event allows them to showcase their talents in what promises to be an evening of culinary delights and gastronomic greatness."
"Various restaurants will also be identified as Oyster Hotspots. Here you will be able to sample oysters a la natural, as well as oysters cooked according to the restaurant's own original recipes."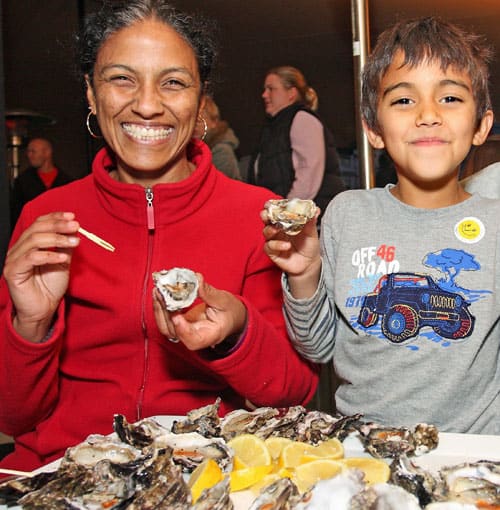 "And of course we cannot forget about the oyster shucking and eating competitions. Regularly drawing record amounts of participants and spectators, these events are known for their fun factor. On 3 June 2012 Sonya Thomas, also known as 'The Black Widow' of competitive eating, ate 47 dozen – 564 in total – oysters in 8 minutes!" Nicci exclaimed. "This record was set in New Orleans, but I can't help but wonder if we'll find someone who can better that attempt at this year's Festival…"
"So train your taste buds and stock up on the milk thistle," she urged. "This year promises to not only satisfy your taste buds, but to astound them."
"28 June to 7 July is sure to be the best 10 days of your winter," Nicci concluded. "Especially if you spend them in Knysna at the Pick n Pay Knysna Oyster Festival, South Africa's largest lifestyle, sporting and family event. With over 100 sporting, lifestyle, foodie and kiddie events on offer – each of which benefits local communities and charities, the festival truly offers something for everyone. All you have to do is arrive – we'll take care of the rest."
Please visit the Pick n Pay Knysna Oyster Festival website for regular updates to the programme and more details on the event, or contact Knysna Tourism on 044 382 5510 for more information.
Top Image Source: Knysna.org