Some of you may remember me Tweeting about the new Nocciolatte and Noccionoir Lindt Chocolate bars, before I left for Italy! As you know I am a big Lindt fan! I am always excited to receive news about their latest chocolaty goodness!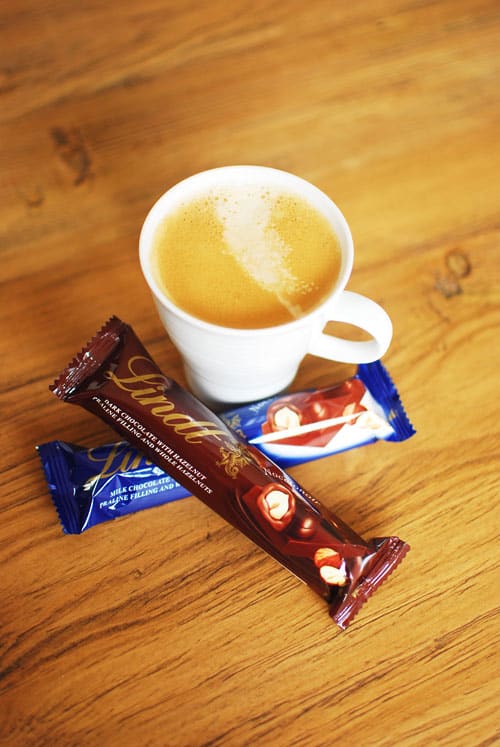 Lindt Nocciolatte and Noccionoir Chocolate
LINDT recently launched two deliciously irresistible hazelnut chocolate treats! The on-the-go size Nocciolatte and Noccionoir chocolate bars are available in the finest milk and dark chocolate, with a delicious hazelnut praline filling and whole hazelnuts.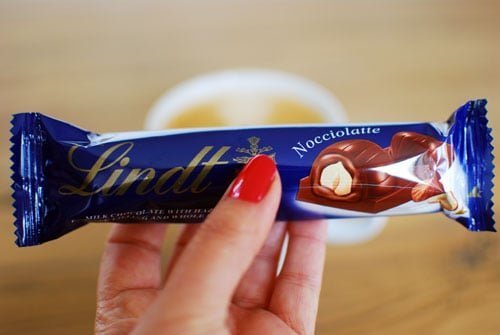 Carefully crafted by Swiss Master Chocolatiers, the indulgent bars have unique hazelnut shapes, encasing three whole crunchy hazelnuts. This is complimented by a scrumptiously nutty praline, which is coated in delightfully smooth chocolate.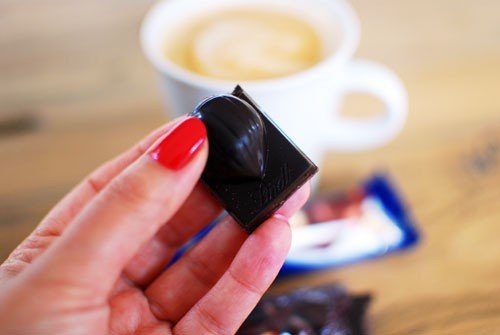 These yummy bars are the perfect chocolate fix, either for your afternoon "lift" or to accompany your after dinner coffee! As a dark chocolate lover the Noccionoir chocolate bar is definitely my favourite 🙂
Nocciolatte and Noccionoir chocolate bars are available at all major retailers at the RRP of R14.99.
Disclosure Ranking: 2