Let me begin by reassuring you that I do not need an excuse to shop. I love shopping, well unless it happens to be grocery shopping. However, if I had to come up with The Perfect Excuse for a shopping expedition, I am sure I could find one! Especially when the lovely folk at Cavendish asked me to share what I considered to be My Perfect Excuse to shop.

The Perfect Excuse
For as long as I can remember, Cavendish Square has been one of my favourite places for a spot of Retail Therapy. Well, therein lies my perfect excuse – shopping provides me with a bit of escapism and a chance to spend some time on myself – a type of "therapy" if you will. Selfish perhaps but oh so necessary!
The main reason I think of Cavendish as my go-to shopping mall is that I can find everything I need under one roof. From a wide range of retail outlets, hairdressers and beauty salons to great places for coffee, sushi, as well as delicious pizza. And if I have to do grocery shopping, it is my center of choice.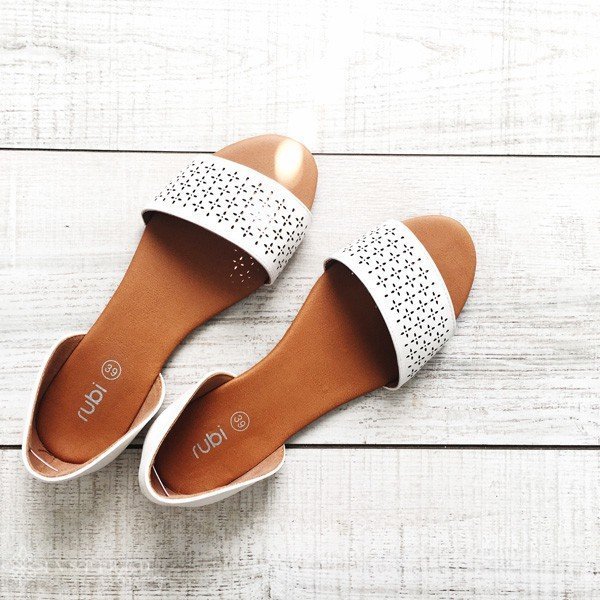 I love browsing interior shops, as I am always on the lookout for new decor items to add to my space. Another obsession is adding to my shoe collection because a girl can never have too many pairs of shoes! On the occasion that I have extra of time on my hands, I will pop in at Sorbet for a mani or a pedi.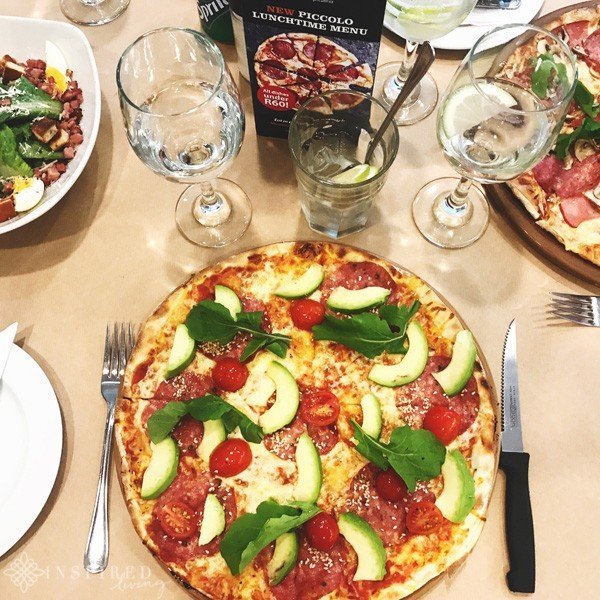 This shopping business can be rather tiring work, so it is important to make time to refuel. Somedays it will just be a quick stop for a coffee, while on other occasions it will be for a sit-down meal and a glass of wine. Two of our family favourites in the mall are Col'chaccios, who in my opinion make the best pizza and the other is Vivante; my girls just love their sushi.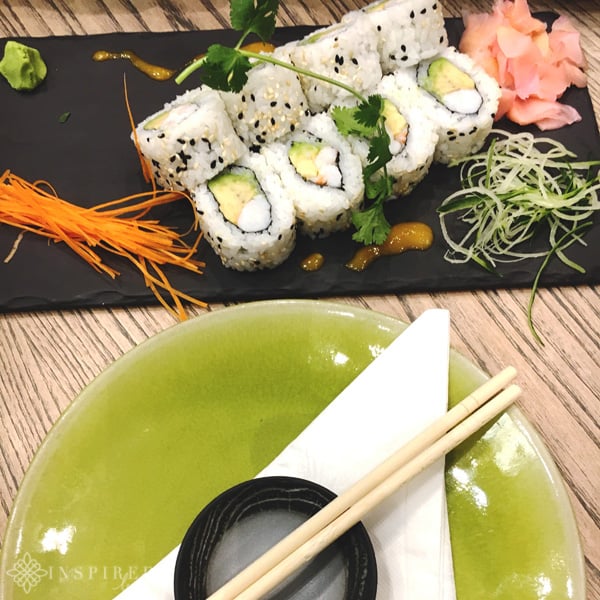 I am not sure if you like shopping as much as I do but I would love you to share your Perfect Excuse to hit the shops! Please leave a comment below.
Location and Contact Details:
Address: 1 Dreyer St, Claremont, Cape Town, 7708. Hours: Open today · 9AM–7PM. Phone: 021 657 5600
Disclosure: Please note that this post has been sponsored by Cavendish Square. Images and content are all property of Inspired Living SA and may not be copied or reposted without permission.