***** ENTRY TO THIS GIVEAWAY IS CLOSED*****
Paul René recently sent me two bottles of their MCC to try. I do have my favourites, but I am always keen to discover something new. You will be happy to know, that not only is Paul René MCC delicious but the packaging is gorgeous too.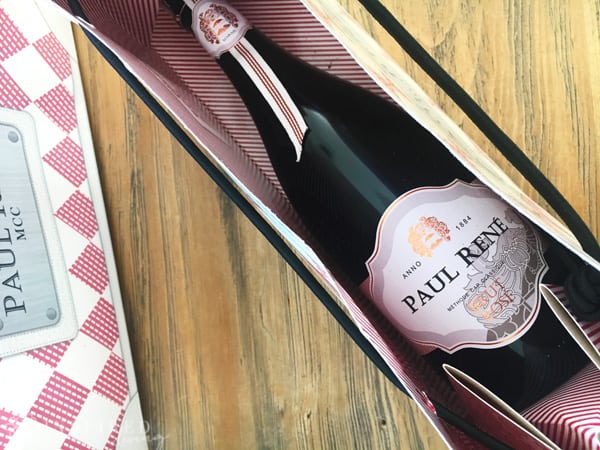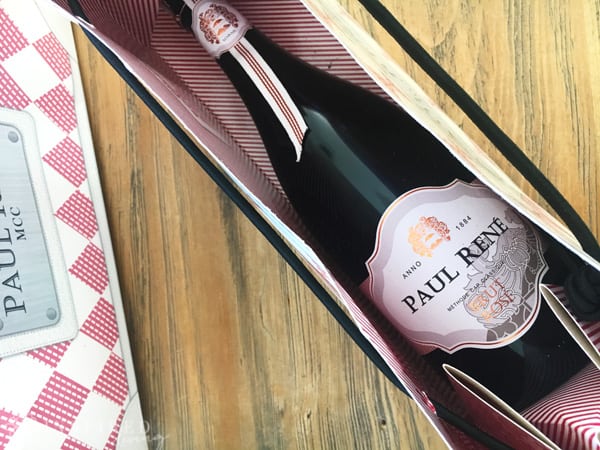 Paul René MCC
"From the Robertson wine valley comes a new trend-setting Bubbly, enjoyed by those who appreciate the finer things in life."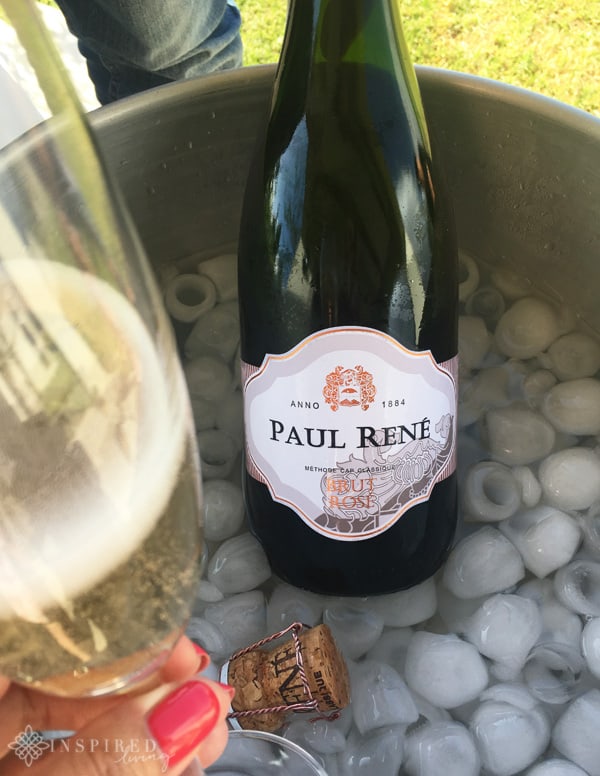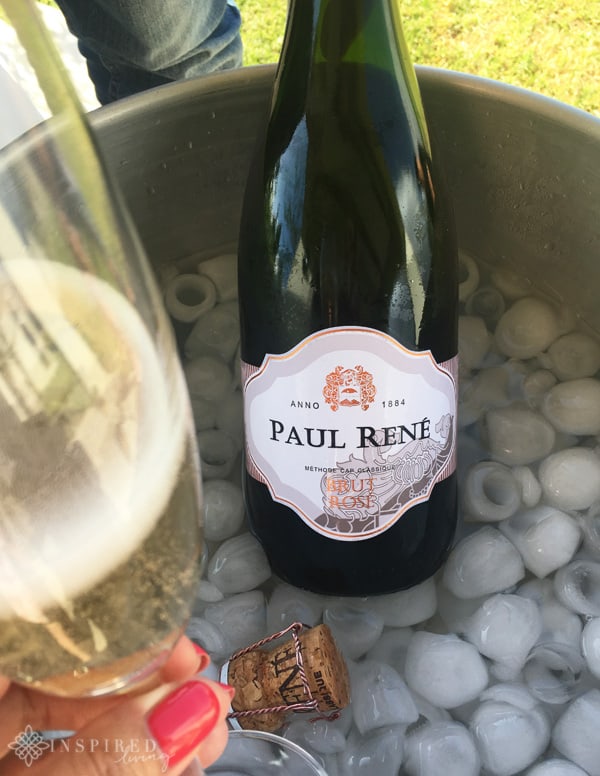 Farmer and bubbly producer, Henk van Niekerk, believes it is the break away from the traditional which propelled this MCC from its humble beginnings on Wonderfontein Estate, to the fridges and coolers of a new generation of bubbly enthusiasts.
Made from 100% Chardonnay grapes, Paul René is handcrafted, with only 3 000 bottles released per year. Each bottle spends no less than 20 months on the lees. The MCC has a wonderfully vibrant mousse, with apricot and green apple freshness, and a crisp dry finish on the palate.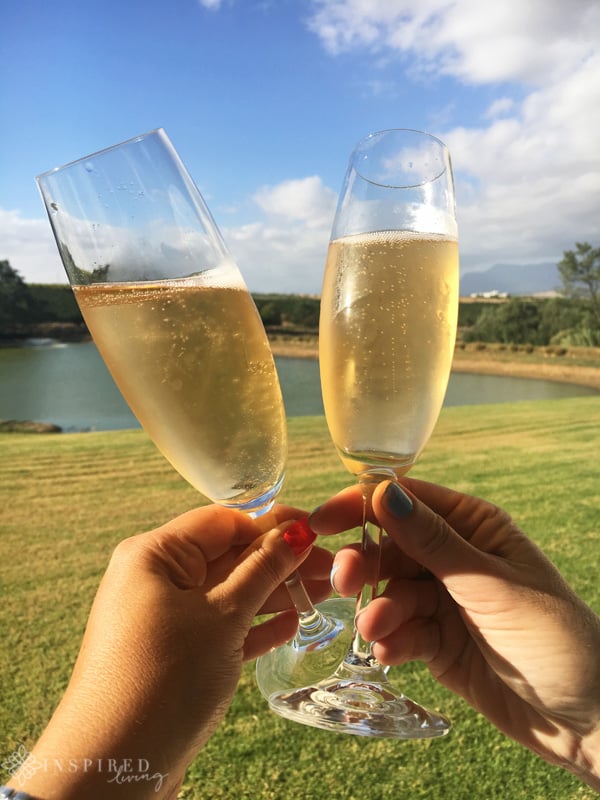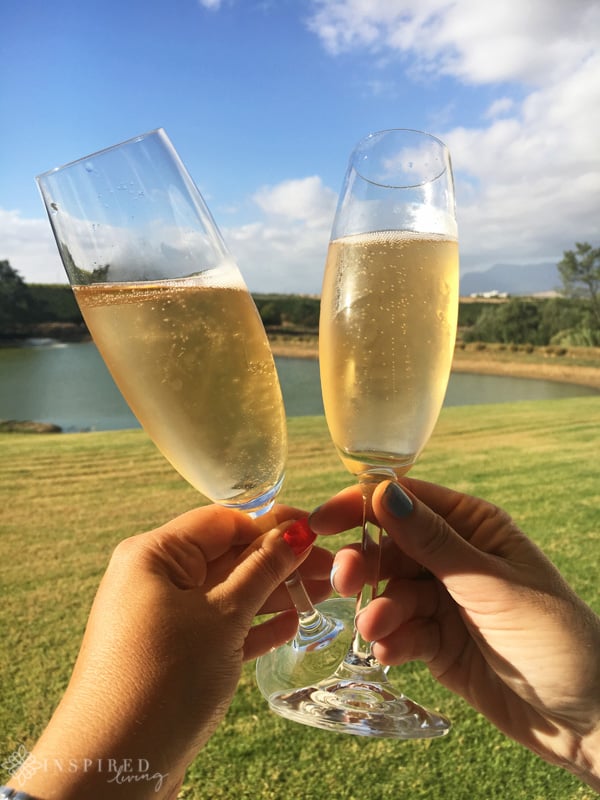 Enter to Win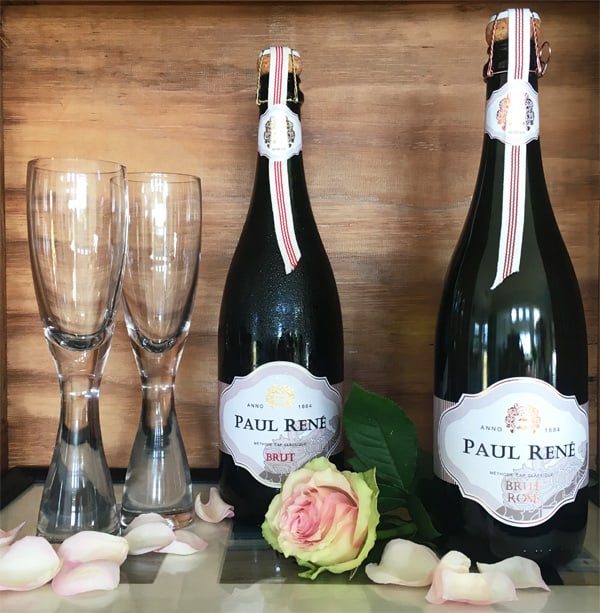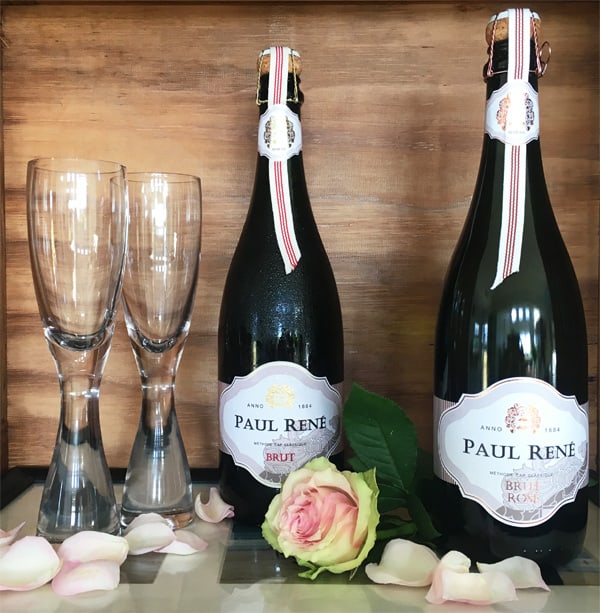 In my opinion, bubbly is one of those things in life, best enjoyed with friends! Enter below, and you can WIN 2 bottles of Paul René bubbly to share with your besties. The prize includes a bottle of Brut and a Brut Rose, valued at R170 each (total value of R340).
Complete the entry form below and tell me who you will be sharing your bubbly with. Then hit send, it is as simple as that. I would also love you to share this competition on your social media platforms and follow Paul René and Inspired Living. Paul René – Facebook, Twitter & Instagram and Inspired Living – Facebook, Twitter & Instagram.
Terms & Conditions:
By entering this competition, you are bound by the Terms and Conditions set out by Inspired Living. Please note that this competition is only open to readers over the age of 18 years. Entries will close on the 15th March 2017.