The Constantia Wine Route is located a convenient 20 minutes from the heart of Cape Town. This beautiful wine region, steeped in local history is home to amazing examples of Cape Dutch architecture, as well as nine fantastic wine estates.

Celebrating 333 Years
Before we talk about the here and now we need to take a step back in time, to where it all began. In 1652 Jan van Riebeek and 89 others stepped foot in Table Bay. His mission, to set up gardens to provide fresh produce and livestock, for passing ships. Within three years he had also planted the Cape's first vines, in what is now known as The Company Gardens. He however mistakenly thought that wine had a high vitamin C content, making it the perfect remedy for scurvy-ridden sailors rounding the Cape. I think we are all quite glad that he had this misconception, paving the way for the Capes incredible wine journey.
It was, however, twenty years later that Simon van der Stel properly launched the wine industry in the Cape. Simon van der Stel was the Cape Colony's first Governor. He was fortunate to have training and experience in viticulture. After sending soil samples from the Cape back to Europe to be analysed, he sought out the best location to plant vineyards. The 2400 hectare piece of land he chose to start planting vines, was named Constantia. The city's modern history then began with a garden, a garden that today produces some of the world's most excellent wines. Within a few decades, Constantia wines were not only being enjoyed by royalty and nobility, but also found their way into literature by the likes of Jane Austen, Charles Dickens and Baudelaire.
Here we are 333 years later, celebrating the fantastic award-winning Constantia Wines, which are enjoyed around the world. Indeed a Proudly South African moment, knowing that this valley is, in fact, the Southern Hemisphere's, oldest wine producing region.
Virtual Tour of the Constantia Wine Route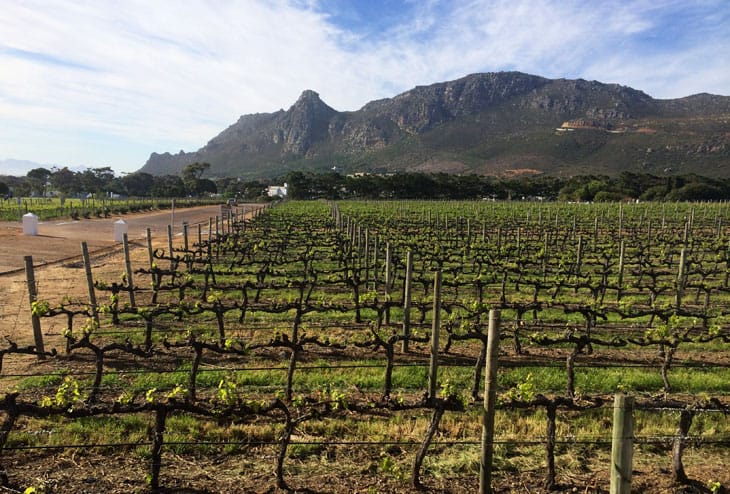 You may have read a recent post I wrote about the need to know facts about the Constantia Wine Route, if not I highly recommend you do. There are many reasons for you to visit this beautiful valley, especially the delicious wine it yields. Over the years, Constantia Wine farms have worked hard to incorporated a modern and contemporary approach to winemaking, as well as guest experiences.
With nine amazing farms to choose from your toughest decision will be where to start. Fear not you are now able to take a Virtual Tour of each farm before you visit. The Virtual Tour of the Constantia Wine Route showcases the scenic beauty of the Constantia Valley. Visitors to the Constantia Wine Route website can explore each of the estates, discovering each incredible space and what they have to offer here. These 360-degree images and photos are available for viewing at each of the farms, as well as on the website, providing a genuinely scenic tour through one of the country's most beautiful valleys.
To whet your appetite, watch the short video above, a teaser of the Virtual Tour. Below I have also included a brief description of each farm.
Silvermist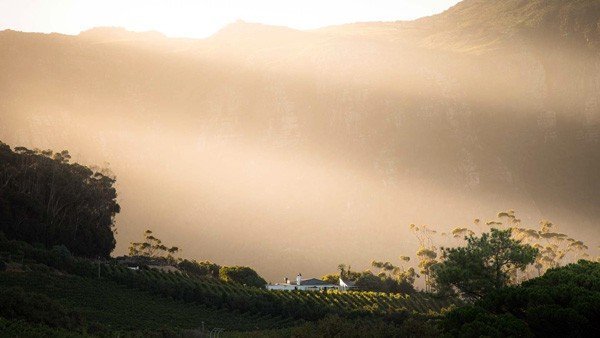 Silvermist Organic Wine Estate is the only organically certified farm on the Constantia Wine Route. It is also home to a Boutique Hotel, La Colombe and the Green Vine Eatery.
Beau Constantia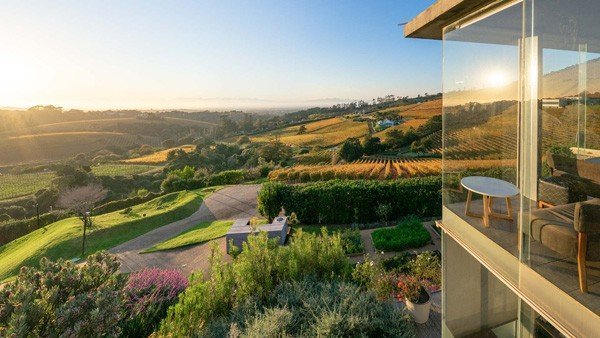 Over and above producing some of my favourite reds in the valley, Beau Constantia is also home to the award-winning Chef's Warehouse Restaurant. To add to the appeal the estate has some of the most spectacular views over the Constantia Valley.
Constantia Glen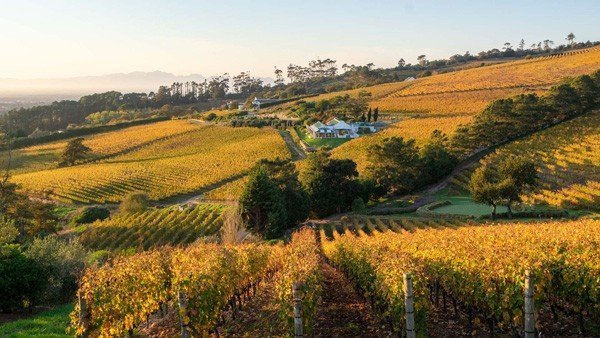 The Constantia Glen Five is one of my all-time favourite red wines. The farm offers extended wine tasting hours from 10 am until 6 pm Sunday to Wednesday, and 10 am until 8 pm Thursday to Saturday.
Eagles Nest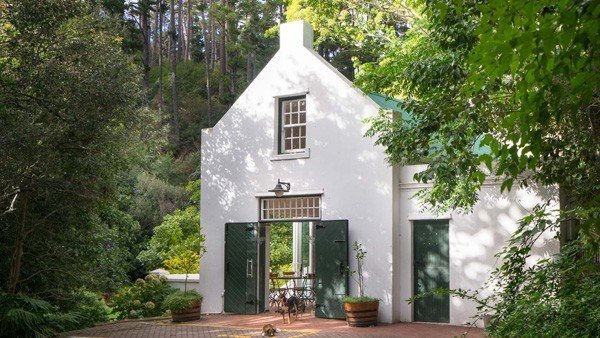 Eagles Nest tasting room is open Mondays to Sundays from 10h00 to 16h30. As it is winter in the valley why not pop in for a bowl of warm soup and a glass or two of spicy, full-bodied red wine.
Groot Constantia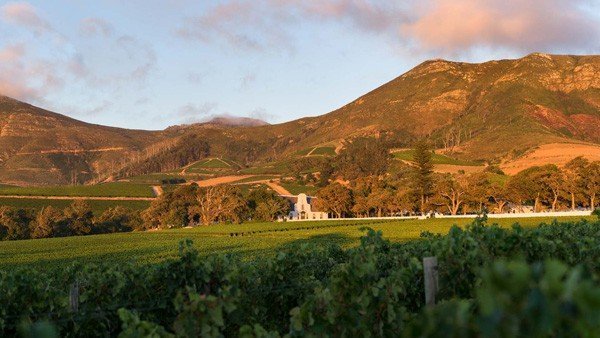 The Groot Constantia Visitors Route offers a circular self-guided route of the heritage-rich wine estate. You are also spoilt for choice, with the estate boasting three wine-tasting venues. For the chocolate lovers, there is a wonderful hand-crafted chocolate and wine pairing.
Klein Constantia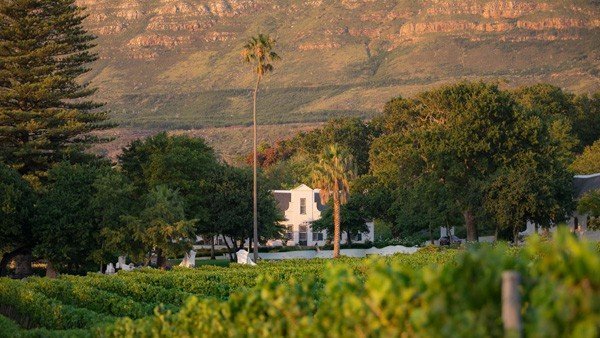 The Bistro @ Klein Constantia is the latest culinary addition to the valley. Visitors can enjoy delicious bistro fare while sipping on a selection of fantastic estate wines. One wine, in particular, that is a must, is the world-renowned Vin de Constance dessert wine.
Buitenverwachting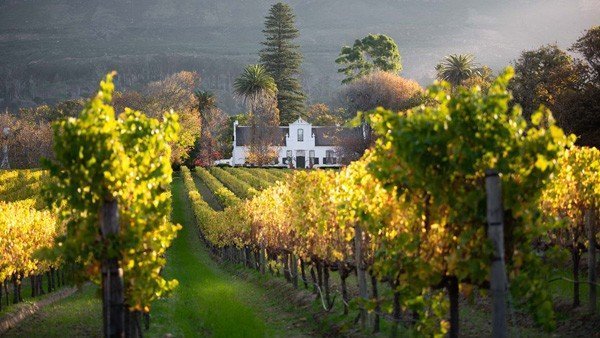 As well as offering fantastic wine and delicious food Buitenwerwachting is also home to the Coffee BloC. The Coffee BloC is the perfect spot for coffee lovers to enjoy a variety of artisan coffees, made from coffee beans roasted on site.
Uitsig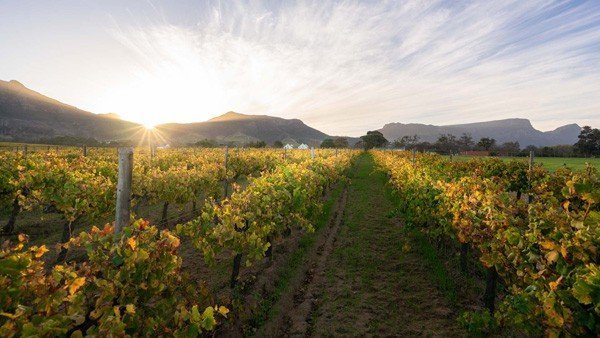 Apart from the soon-to-be-completed winery and wine tasting facility, Constantia Uitsig is also home to a Wine Shop, Bike Park and Open Door restaurant. A new addition is the Heritage Market, made up of a quaint row of cottages, featuring a variety of the finest artisanal craft producers.
Steenberg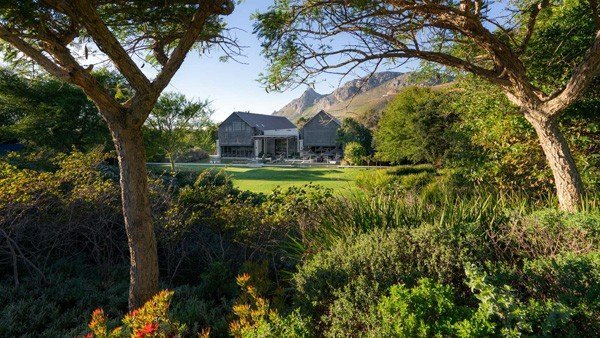 Steenberg Farm produces one of my favourite MCC's in the Constantia Valley and my stay at Steenberg Hotel and Spa was one of my most memorable luxury hotel experiences.
Visit The Constantia Wine Route
I hope that I have inspired you to explore the beautiful Constantia Wine Route. There are nine fabulous farms to choose from, each offering a unique Winelands experience.
Image Source: Certain Images Supplied. All images are the property of ©Inspired Living and Fiona Rossiter.
Disclosure
The post does not contain sponsored or paid content. All opinions, content, and images are the property of Inspired Living or Fiona Rossiter unless otherwise stated. To see more, read the full PR & Disclosure Policy below.