We are often so focused on saving or paying off our credit cards, which is great but it can mean missing out on the fantastic banking benefits available to us. There are Nedbank Perks, you may not be unaware of, that can save you hundreds of rands!
Nedbank Perks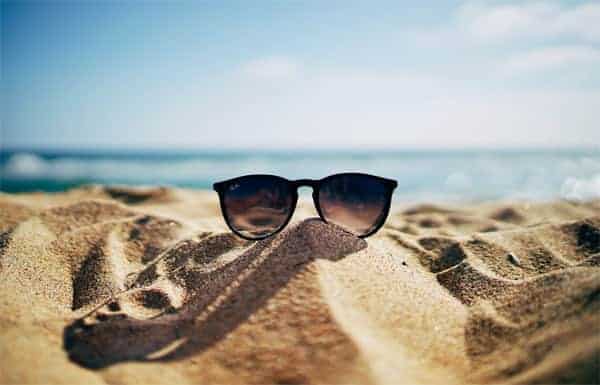 We all have a bucket list, things we would love to buy or places we would love to visit but limited finances can often get in the way of our dreams. The Nedbank Perks attached to your cheque or credit card can not only save you money. They can also bring you one step closer to ticking things off your Bucket List.
For me, travel has always been at the top of my bucket list. Limited finances, however, can often put a damper on my enthusiasm. Using the banking perks and rewards available to me have made some of my bucket list experiences a reality.
Below are a few of the Nedbank perks you may not know about. These range from Nedbank Greenbacks, to various travel benefits and savings, plus a chance to win.
Get The Rewards
Nedbank cheque and credit cards, linked to Nedbank's Greenbacks rewards programme, enable clients to earn rewards. Greenback points can be redeemed for everything from online shopping to paying for utilities or airtime, donating to charities or even saving on bank charges. Amex cardholders earn up to four times more Greenback Rewards points for a wide range of card transactions.
Let Nedbank Take You Places
A Nedbank cheque card gives you access to various discounts, and offers, negotiated with Nedbank partners; including travel offers that are accessible via www.NedbankTravelOffers.co.za.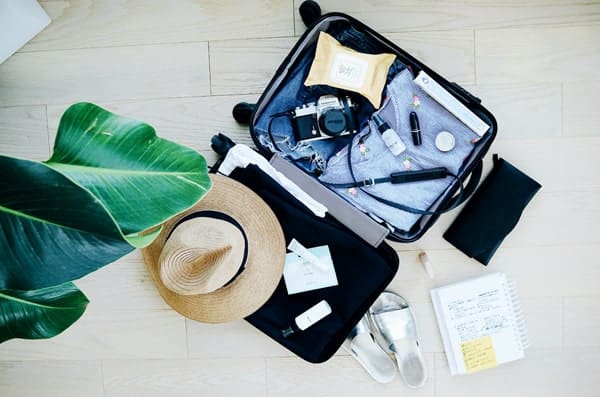 Nedbank Platinum cheque cards offer basic travel insurance up to R500 000 on local flights and up to R3 million on international flights booked using the card. Gold cheque cards offer up to R250 000 on domestic flights and up to R1 million on international flights.
If you buy an air ticket with a Nedbank credit card, you get free travel insurance. But thanks to their partnership with SAA Voyager, the Nedbank travel perks do not stop there. Earning Voyager miles with a Nedbank SAA Voyager Credit Card is a well-known feature. The bank, however, recently introduced the first cheque card in the world that also allows users to earn Voyager Miles on qualifying spend.
The SAA Voyager Credit and Cheque Cards also speed up the rate of miles you can earn through a variety of bonuses and special offers. You can also enjoy local or international airport lounge access. This can be the make or break, during a long haul trip.
Access to local Bidvest Airport lounges is offered on all platinum cards, with up to 8 visits on some cards. PRB platinum cards, however, offer unlimited visits at local Bidvest lounges and limited to 10 visits to international lounges.
Let Your Credit Card Work For You
A credit card is a very useful and convenient banking product that you really can make "work for you". The main benefits of a Nedbank credit card are zero transaction fees. You also get up to 55 days' interest-free credit. A plus having global ATM access, which is very important when travelling.
Being disciplined with the use of your credit card makes it the cheapest way to purchase goods or services, as there is no transaction fee. There is also no interest. Many people opt for a credit card to benefit from the flexibility it gives them, and to earn rewards at a faster rate. Credit cards also come with great benefits like purchase protection, free travel insurance, and lounge access if you are on a Platinum product.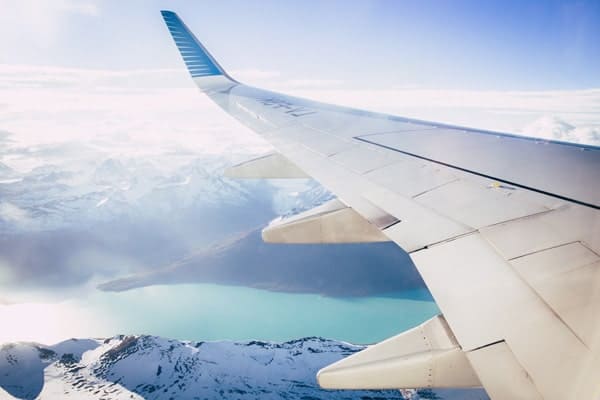 We have on quite a few occasions used our credit card to pay off air tickets for international travel. The most important thing, as I mentioned earlier, is being disciplined with your repayments.
Even if you only repay the minimum monthly instalment on your credit card, it will help save interest charges. Any extra funds paid to your credit card reduce the capital, which also reduces the interest charge.
If it is at all possible, pay the full outstanding amount on your credit card each month. This will ensure that you establish an excellent credit record with your bank and the credit bureaus. It can also be beneficial to set up an automated payment on your credit card, to avoid making late payments.
Added Security
One the benefits of using a credit card for transactions is not having to carry cash. Something you may not be aware of, is the extra layer of protection you can enjoy when using a Nedbank credit, which ensures security to the shopping experience through a comprehensive purchase protection benefit.
The Purchase Protection is immediately applied to any buying transaction on a Nedbank card, which allows cardholders to claim the reimbursement of eligible spend on items that get damaged, broken or stolen within a specified time after purchase.
Digital Payment Solutions
You will agree that digital payment solutions provide a quick and easy method of transacting. The use of barcode and QR code scanning with high-tech app functionality has taken digital payments to a whole new level of secure conveniences.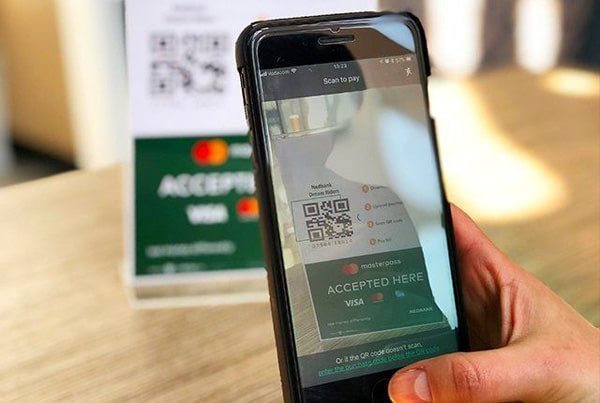 Apart from being able to use third-party payment scanning tools like MasterPass, Zapper, and SnapScan, Nedbank cardholders also have access to the scan to pay function on the Nedbank MoneyApp.
The scan to pay function makes it possible for anyone who has the Nedbank MoneyApp installed and activated on their mobile phone or tablet to use the app to transact with any physical or online vendors who offer MasterPass, Snapscan etc. Although using the scan to pay functionality doesn't require a physical card to be swiped or tapped, users still qualify for all the Nedbank rewards that would usually receive as cardholders.
Giving Back
Last but certainly not least, is the ability to give something back! Nedbank cardholders can link their cheque and credit cards to one of the bank's four Affinity programmes. These programes are the Children's Affinity, Green Affinity, Sport Affinity and Arts Affinity. This means that every time you transact, you will also be supporting vital community development programme.
Win a R50 000 Nedbank Bucket List Experience
Whether you want to take a trip in a hot air balloon or walk the Great Wall of China, your Nedbank Cheque or Credit card can help get you there!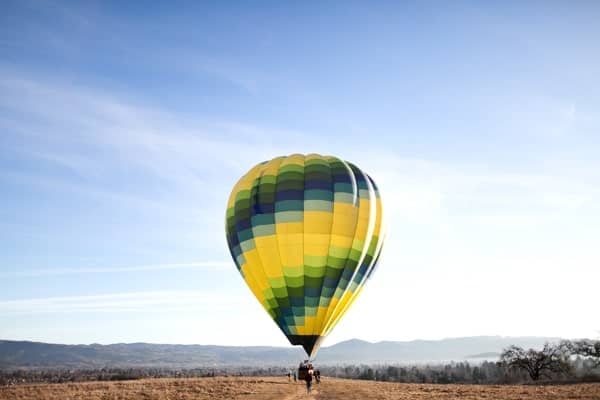 To help bring you one step closer to ticking off a bucket list experience, you can win 1 of 6 #NedbankBucketList experiences worth R50 000 each. All you need to do is swipe your Nedbank credit card a minimum of five times a month and share your #NedbankBucketList experiences on Twitter. Do this before the end of March 2019, and your dream can become a reality.
To apply for a Nedbank cheque or credit card, and put yourself in line to win a R50 000 #NedbankBucketList experience, go to www.nedbank.co.za/bucketlist or visit any Nedbank branch.
Images: ©2010 – 2019 Inspired Living and Fiona Rossiter. Please do not use any images featured on this website, without written consent from the copyright holder and owner.
Disclosure
Please note this article was written in partnership with Nedbank, as part of the Nedbank Bucketlist campaign. All opinions, content, and images are the property of Inspired Living or Fiona Rossiter unless otherwise stated. To see more, read the full PR & Disclosure Policy below.