Thus far 2019 has been all about discovering hidden gems. One, in particular, is Andreas Country House in Wellington. Grant and I spent a night there last month and fell in love with this stunning property.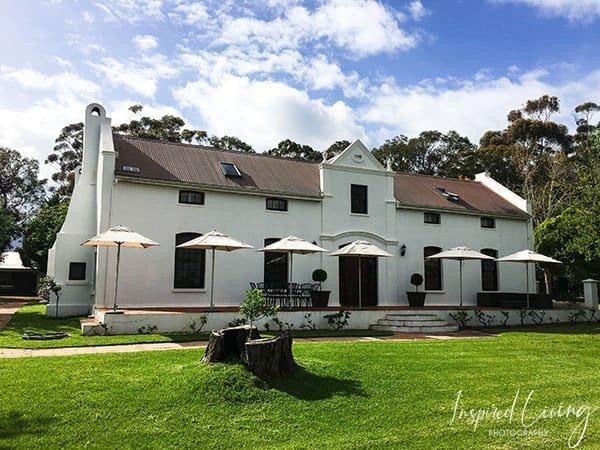 Andreas Wine Estate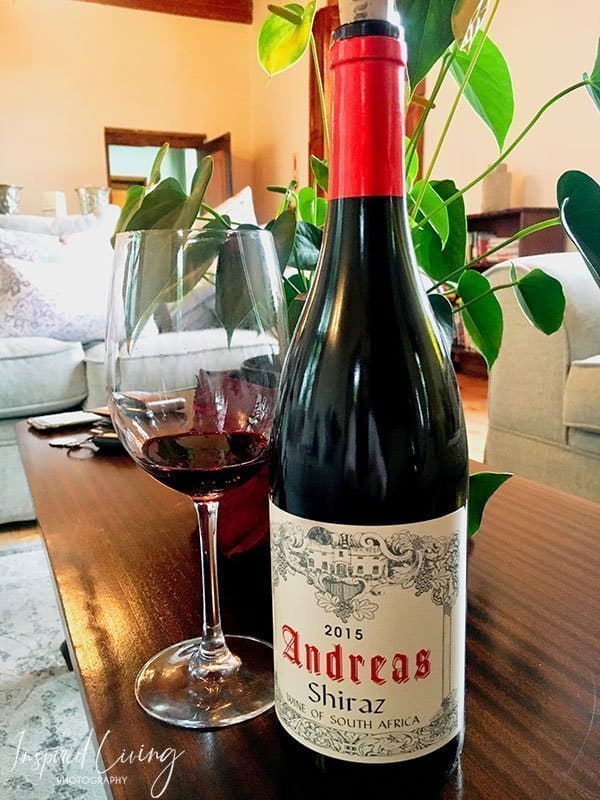 Andreas Wine Estate, in the Bovlei Valley, just outside Wellington is a historic estate, with 4,5 hectares under vine. Primarily known for their award-winning Shiraz, I was delighted to learn that the estate is also home to a 4-star Country House.
Andreas Country House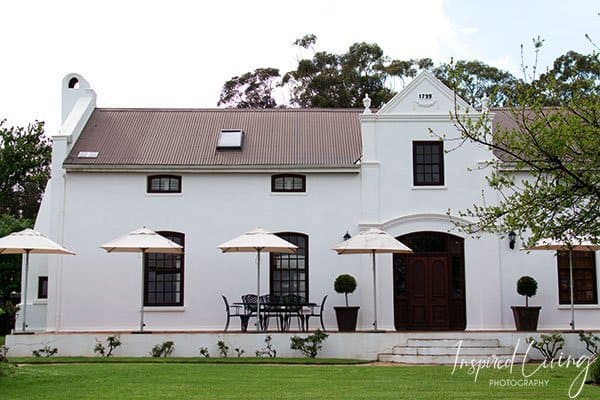 The 18th Century Cape Dutch property dating back to 1799, has been beautifully restored with careful attention to detail. Now a 4-star Luxury Country House the property offers guests modern amenities, in the most breathtaking country setting.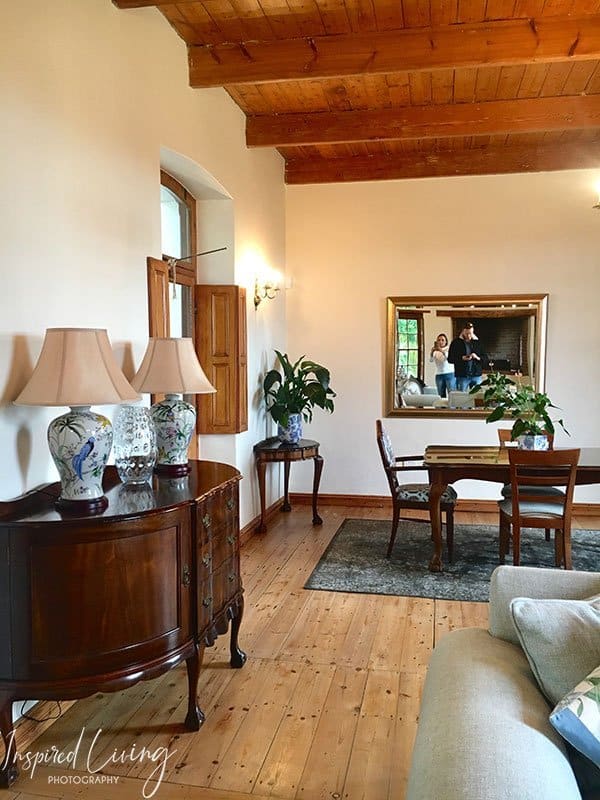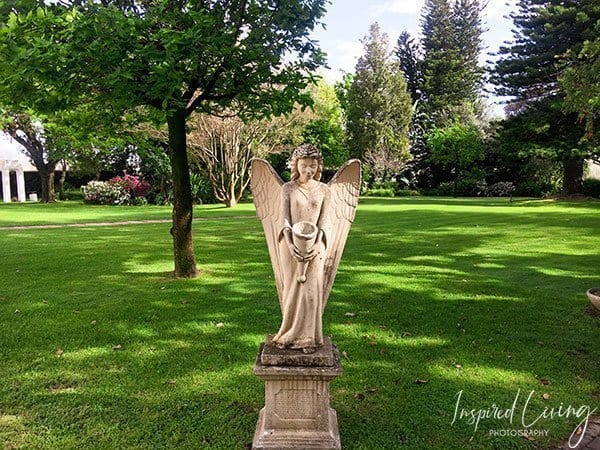 Andreas Country House is the perfect spot for a romantic night away, which is precisely what Grant and I needed. From the immaculately landscaped gardens to the three spacious lounge areas it is indeed the ideal place to unplug and unwind.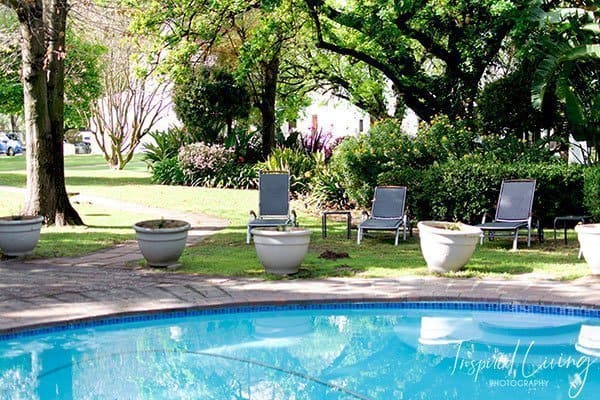 The swimming pool is definitely where you will find me in summer; unfortunately, it was a bit chilly when we visited.
The Accommodation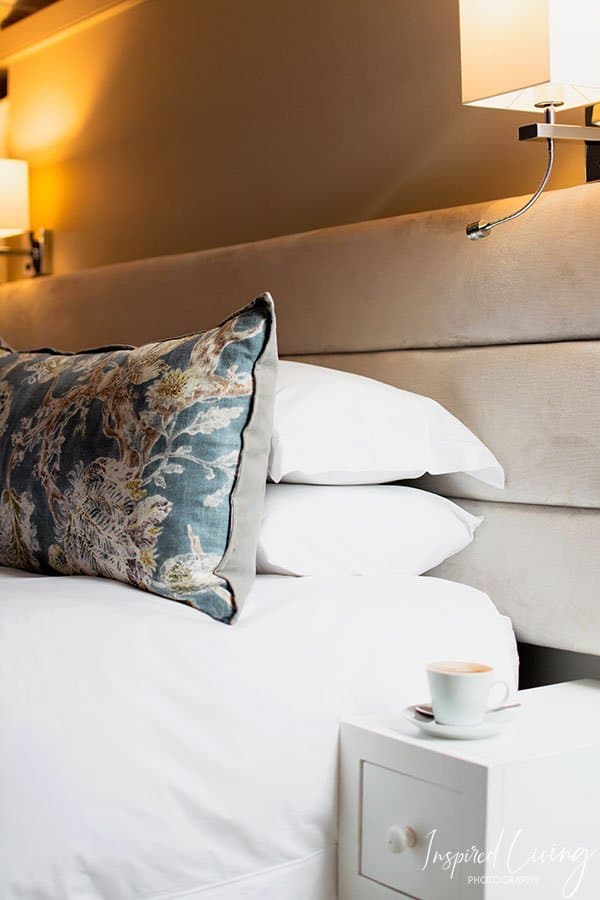 Four, stylishly decorated bedrooms, located on the second floor, have views of either the gardens or vineyards or both. Each room boasts a generously sized en-suite bathroom, with a free-standing bath and a large walk-in shower. In addition, there are luxurious towelling bathrobes and Charlotte Rhys toiletries.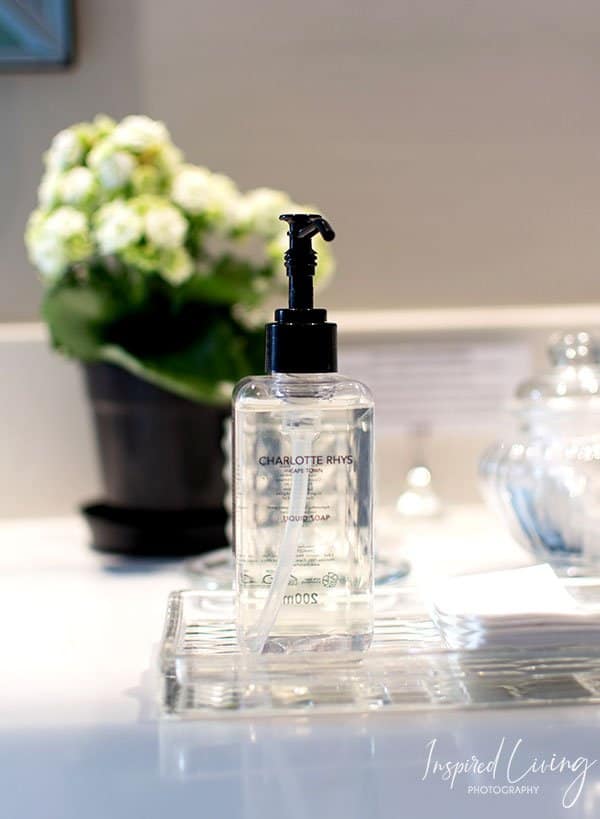 The extra length beds are pure luxury, with 400 TC Egyptian cotton bedding. A comfortable bed and quality linen can genuinely add so much to your experience.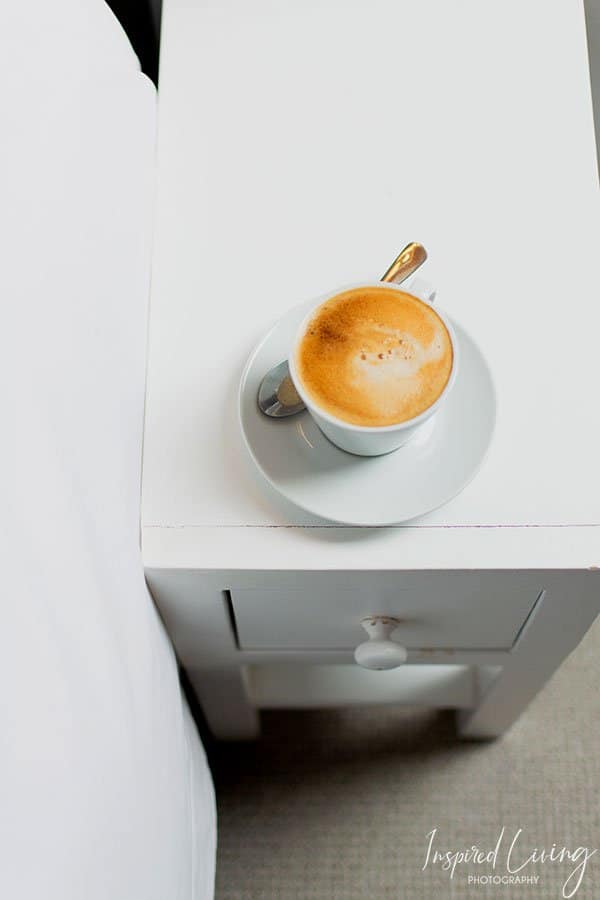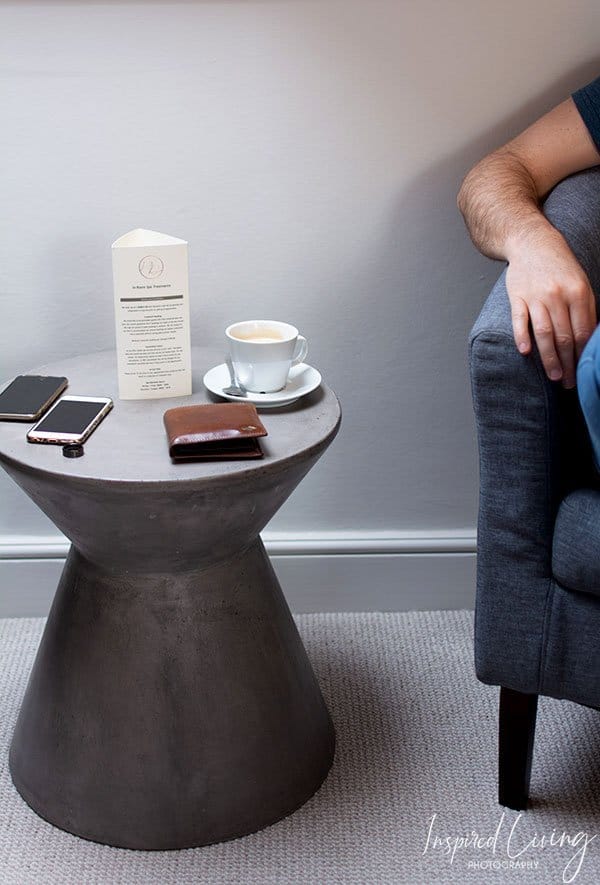 Room amenities also include tea and coffee making facilities, Satellite television and Complimentary Wi-Fi. The upstairs lounge area also has refreshment facilities, including a Nespresso machine.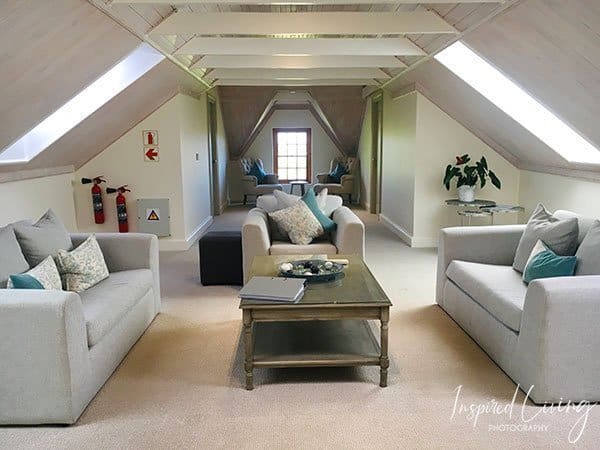 Things To Do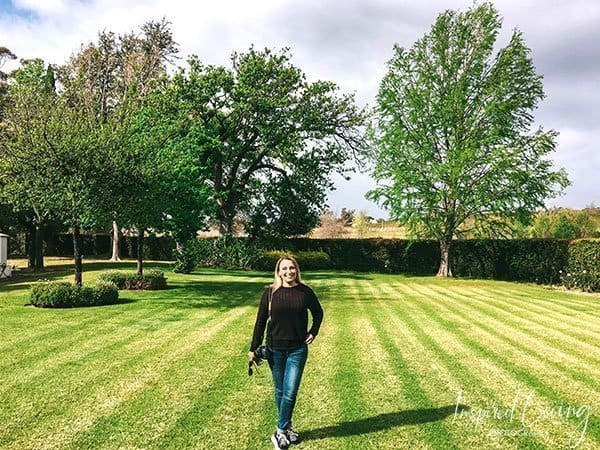 Other than simply relaxing and enjoying the gorgeous surroundings, there are a variety of activities and things to do in the area:
Enjoy a 2 to 3-hour walk at Welvanpas, which has a waterfall, so remember to take a swimming costume.
Wellington Wine Walk offer organised walks and vineyard visits or visit Doolhof Estate, who have a 7km Doolhof River Walk or 10km Vineyard Walk.
Wellington is an excellent area for cycling. Trails include Welvanpas and Wild Boar, with routes of varying difficulties, as well as world-class MTB trails.
For whisky lovers, the James Sedgwick Whisky Distillery is a must.
Naturally, a visit to Wellington would not be complete without wine tasting! Wine tasting at Bosman Wine Estate is one of my favourites.
The Bainskloof Pass is also well known for its stunning views.
Accommodation Highlights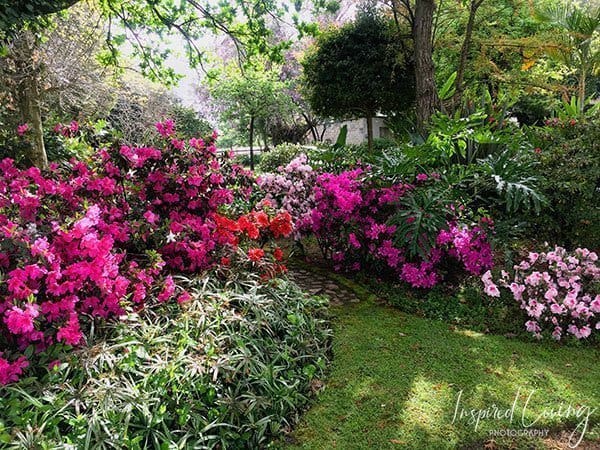 One of the main highlights for me is the immaculately kept garden! Not to forget the super comfy bed, their delicious 2015 Shiraz, as well as the amazingly warm hospitality. I highly recommend a visit to this gorgeous country house – Andreas is the perfect base to explore the Wellington Wine Route.
Contact Details
For wine-related enquiries call +27 (0) 21 873 2286E or email [email protected] Please note visits to the estate and wine tastings are by appointment only. For Guest House reservations call Henry De Koker Cell +27 (0)79 320 5884 or email: [email protected].
Images
©2010 – 2019 Inspired Living and Fiona Rossiter. Please do not use any images featured on this website, without written consent from the copyright holder and owner.
If you have enjoyed this feature, please share it by hitting the buttons below⇓.
Disclosure
Andreas Wine Estate sponsored our accommodation, while travel, drinks and meals costs were for our own account.