At the end of last year Grant and I stayed at The Verge Aparthotel Sea Point. The Verge is centrally located within the heart of Sea Point on the Atlantic Seaboard, in Cape Town. It offers guests a unique accommodation option, which has all the convenience of a hotel, with the comfort of home.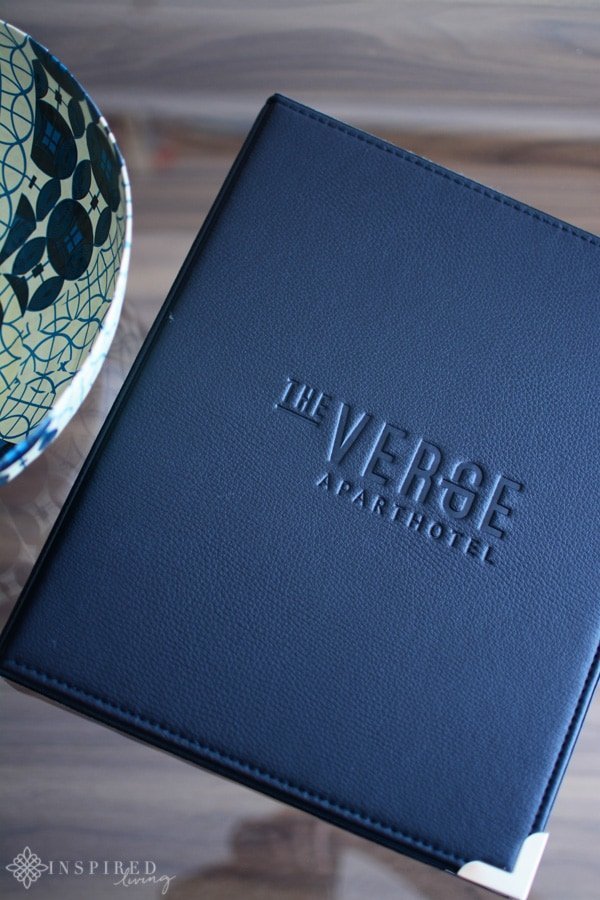 The Verge Aparthotel
The complex houses 21 impeccably furnished, fully equipped suites, which are available for stays of one night or longer. Weekly and monthly rates are available on request for guests requiring a longer stay. The Verge offers a host of on-site facilities, which include a front desk concierge, round the clock security, free WiFi, secure free parking and keycard access.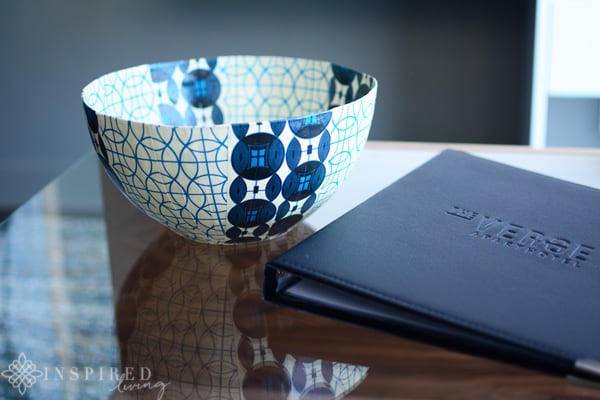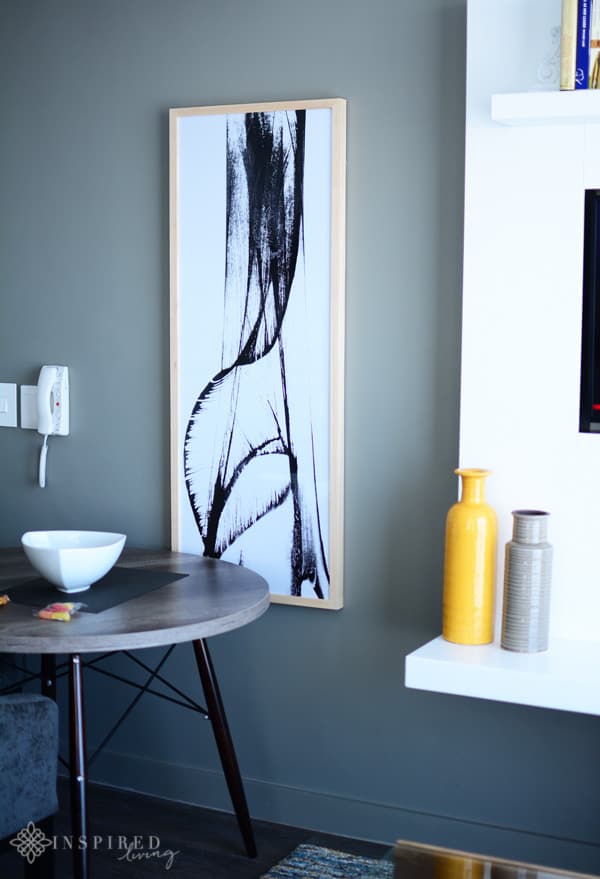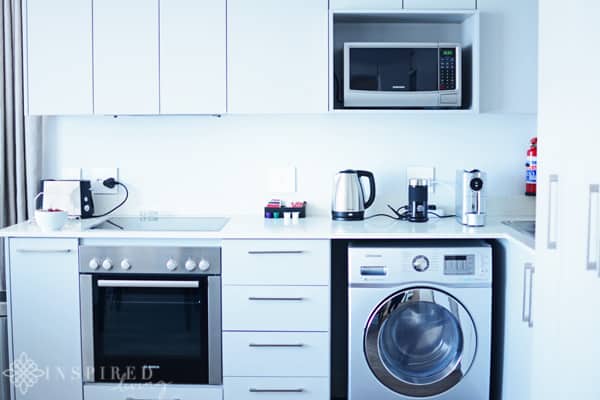 The accommodation is well-priced, offering a solution that caters to business, as well as leisure travellers. The elegantly designed self-catering suites, include a selection of one and two bedroom units. All suites are furnished to a four-star level, with luxurious, modern furnishings and a fully kitted out kitchen.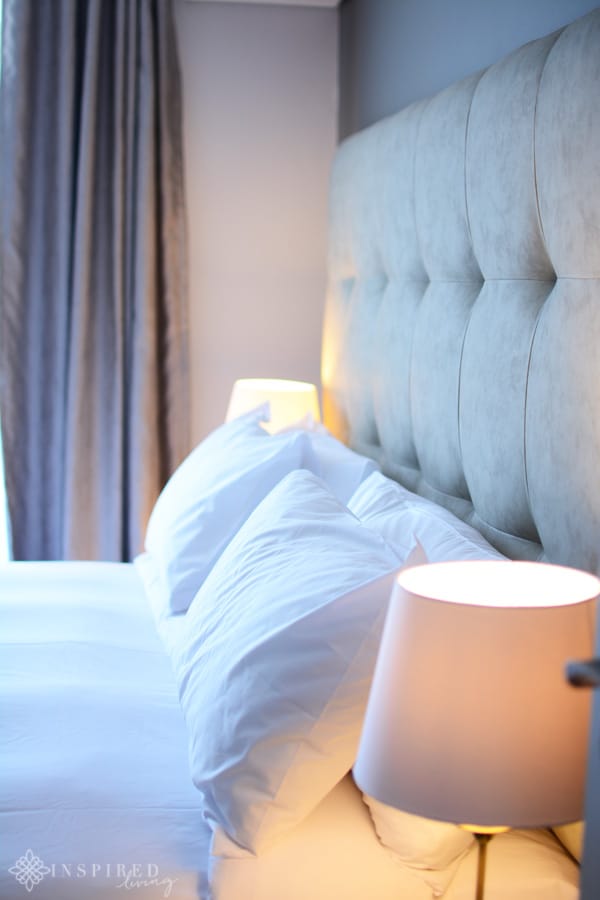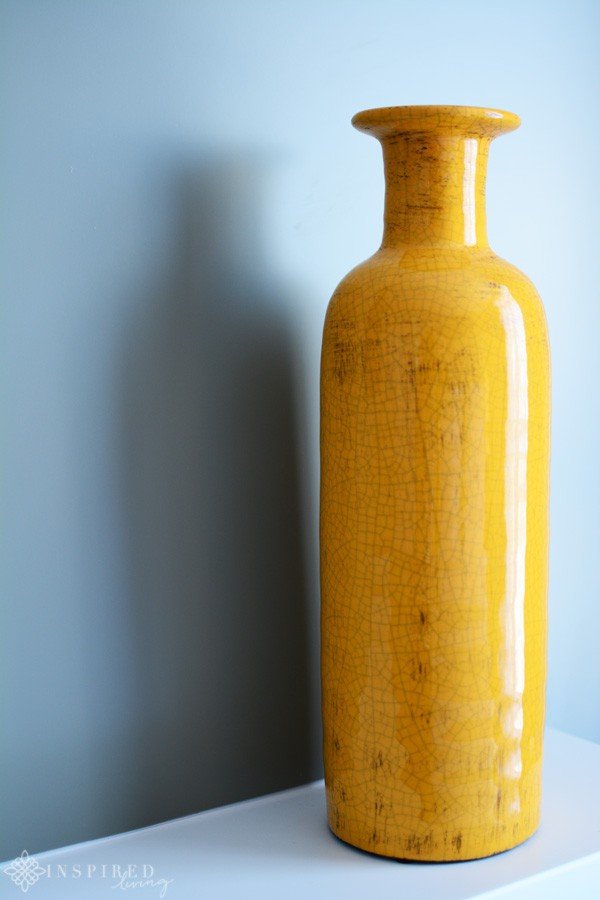 I loved the arty décor touches and the hand-chosen artwork, which all enhance the space, giving it a sense of warmth and style. The bedroom is elegantly furnished and the bed was super comfy, which in my opinion is a very important factor, when selecting accommodation!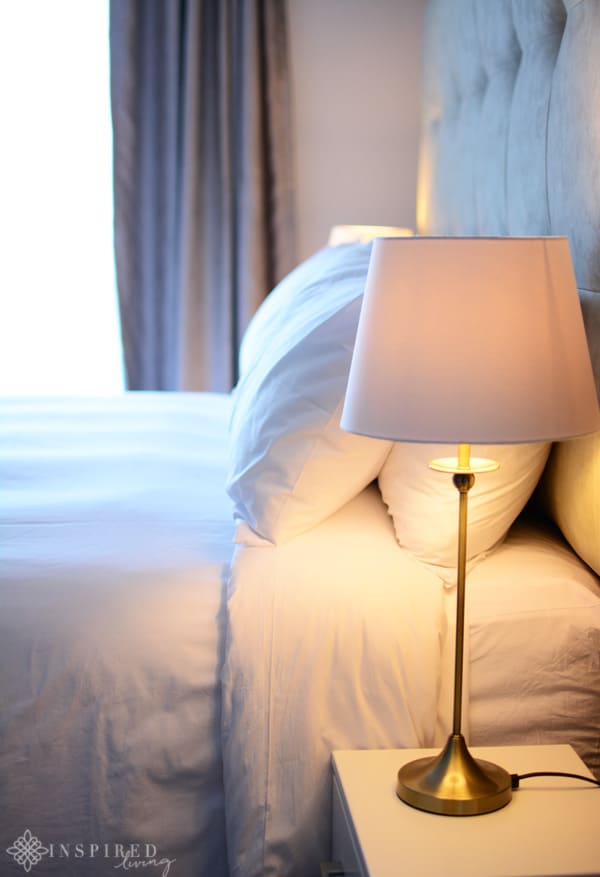 Our apartment had balcony with an amazing view of Lions Head! The balcony area is equipped with a patio table and chairs, as well as a gas braai if you are keen to embrace your inner braai-master!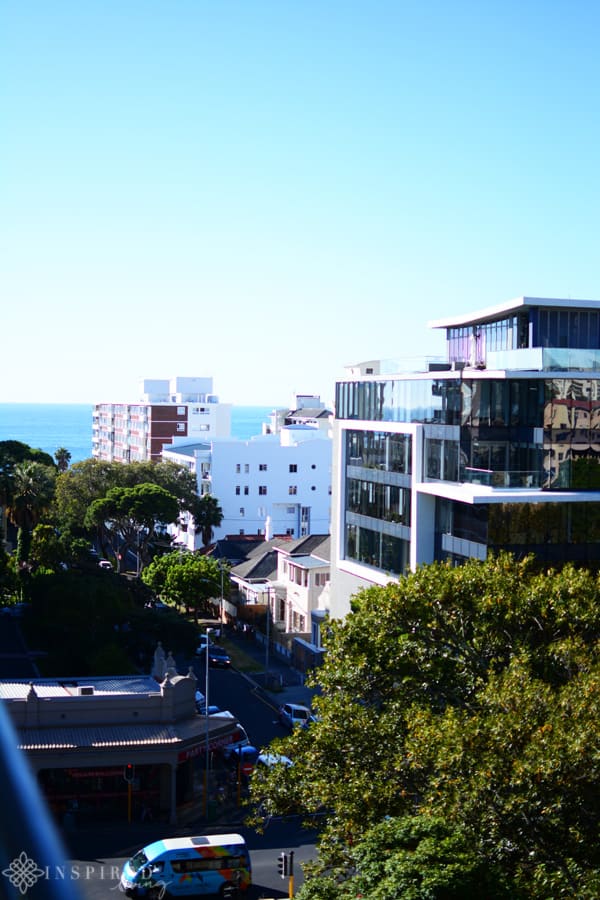 The complex lies just one block away from the iconic Sea Point promenade, with a selection of excellent restaurants, coffee shops, cocktail bars and eateries found within walking distance. Early evening we decided to walked down to the promenade and watch the sun set. Naturally this had to be done with a delicious Italian ice cream in hand. En route back to the apartment we picked up a few breakfast supplies at Woolworths and then stopped off at Simply Asia for a takeaway dinner.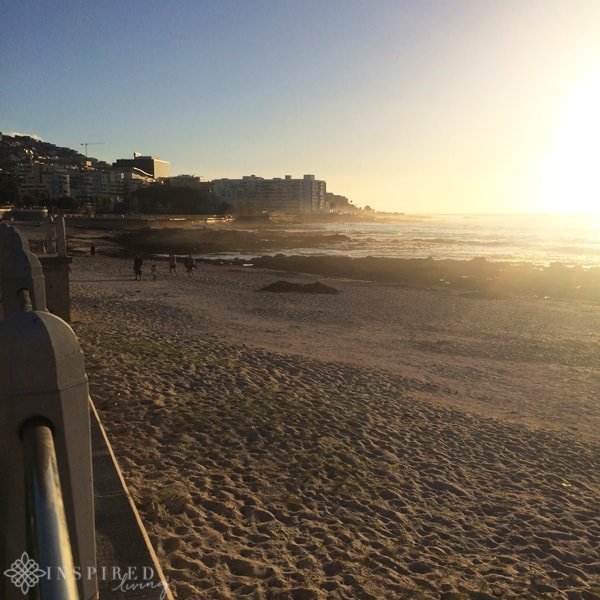 Both Grant and I really enjoyed our stay at The Verge Aparthotel Sea Point! The location is perfect and we both loved the convenience of being able to walk down to the shops, as well as the promenade. It is also a mere 5 minute taxi trip to V&A Waterfront and within easy reach of Camps Bay or Clifton beach. For those travelling on business, the Cape Town International Convention Centre and CBD are equally close by.
Contact and Location:
Contact: To book accommodation or find out more please contact The Verge via tel +27 21 286 0794 or The Verge Aparthotel Website.
Location: Cnr Main Rd & Holmfirth Rd, Sea Point, Cape Town, 8060, South Africa