Travel is something that excites me! I have always loved travelling, some of my most vivid memories, as a child, involve travelling. I was exposed to travel from a very young age, and I am very thankful for this. In turn, travel is always something I have wanted my children to enjoy, and they have willingly embraced it.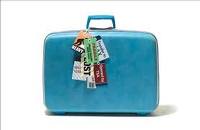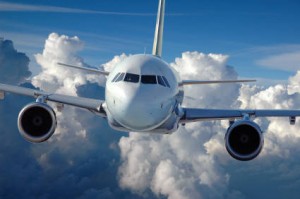 Travel: The UK
Our international trips, although limited to a few destinations, have still encouraged us to explore different countries and cultures. I believe that travel affords us the opportunity to grow as individuals, as well as strengthening our sense of belonging to our own country.
We are proudly South African but love exploring the diverse cultures of other lands. Some of the experiences we have had in other countries, highlight the fact that we are indeed a third world country but that we are rich in natural resources and beauty that you cannot find elsewhere in the world.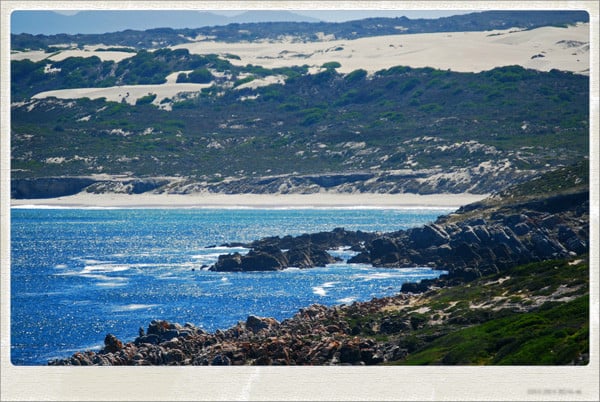 London
I have spent a fair amount of time travelling in the United Kingdom, mainly because I have family and friends there. As a family, we all love exploring the beautiful countryside and enjoy the hustle and bustle of London. I have to admit that there is something that draws me back to the city. I am not entirely sure if it is the vast proportion of the buildings or the history, which surrounds you but I love it.  Not to forget, that it also feeds my need to SHOP!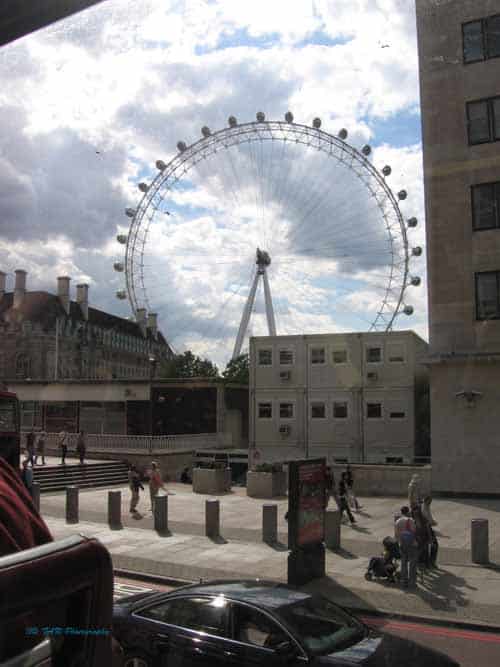 I also find it truly amazing to experience a public transport system that is actually functional, although somewhat daunting, for a country- bumpkin like me. One of our favourite things to do in London is to hop onto one of the open top buses. It is a great way to see all the sites, and you have an excellent vantage point.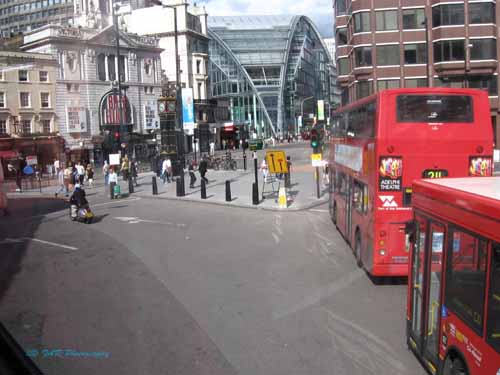 Yorkshire
One of our preferred destinations to visit in the UK is Yorkshire. It is a picturesque area, consisting of beautiful landscapes, scattered with an abundance of sheep and beautiful period architecture. Yorkshire is renowned for excellent dining and great shopping too. When last there, we visited one of the Stately Homes, Harewood House. The house is grandiose and the gardens magnificently sculpted. There is something there for young and old alike.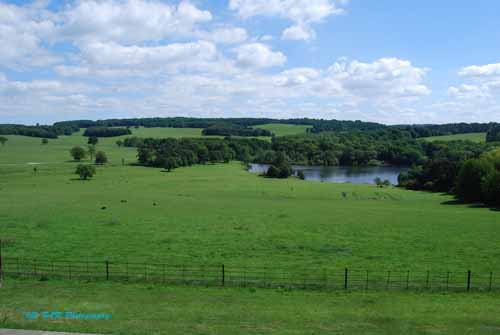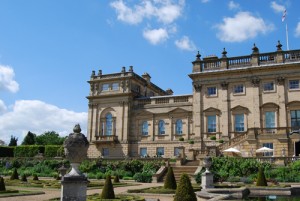 Cornwall
We also love Cornwall, especially the quaint towns and fishing villages. We have stayed in St Michaels Mount, a village steeped in mystery and legend. Just across from the village is an Island fortress, accessible at low tide by a giant causeway or by boat during high tide. It is part of the UK national trust and a great outing for children and adults alike.
Cornwall has so much to offer, and some of the beaches are indeed breathtaking and a surfer's paradise. One of my favourites is St. Ives, although coming from South Africa; it takes a lot to beat our fantastic coastline. St.Ives also offers excellent shopping and lots of lovely eateries.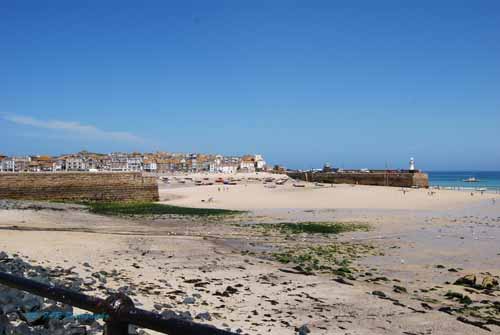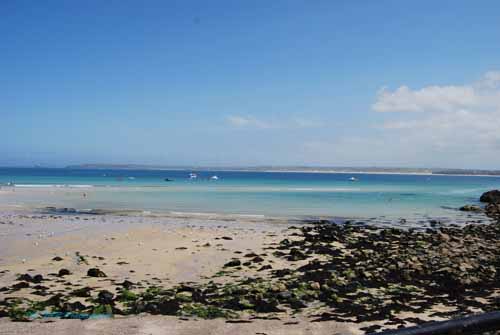 During our most recent visit, we were lucky enough to enjoy a day on a barge in Whales, which was a somewhat surreal experience. I do not think that it would be something I would do again in a hurry, primarily because I am not fond of small, confined spaces. The Welsh countryside was beautifully lush and green and the towns very quaint.
In UK travel, part two, I will introduce you to the concept of  'glamping', glamours camping, for those not in the know. It is an experience, once you have done it, you will be talking about it for a long time.  Please also keep a look out for my various articles on local travel in our beautiful country, South Africa.