I recently entered a competition on one of my favourite blogs, IndieBerries, the competition was sponsored by Consol Glass. I never really expected to win anything – so imagine my surprise when I was told I had won R500's worth of glass products! Yay me! So I thought it would be fun to share a few of the items I won with you, in the form of rather retro photographs – I was having a bit of fun with my camera!
Consol Glass – It's good. It's in glass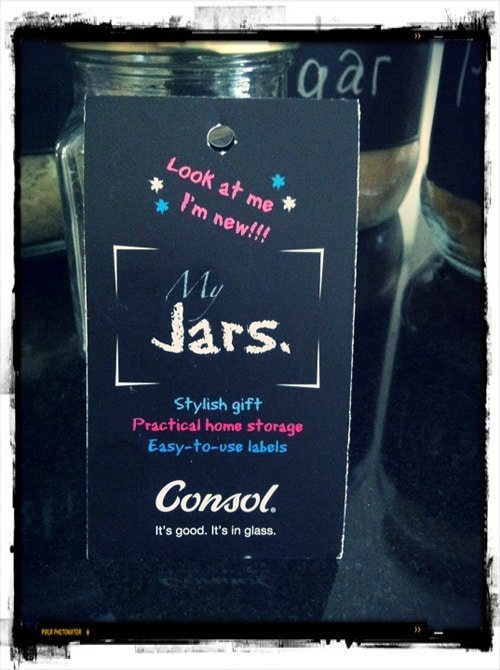 These jars are a great idea for storage and a rather fun gift to give – so if you are looking for different gift ideas for Christmas I think they are great.
Our brand – functionally can be described as delivering products to consumers in a manner that is safe, sterile, health conscious, versatile and convenient with the ability to preserve taste. Consol Glass, adds nothing and leaves nothing… 100% recyclable and re-usable.
Do yourself a favour and have a look at Consol Glasses website for more inspirational ideas. It is truly amazing the array of things you can do with glass – it is functional and it looks and feels good too!
So thanks again to IndieBerries and Consol Glass for my fabulous prize!