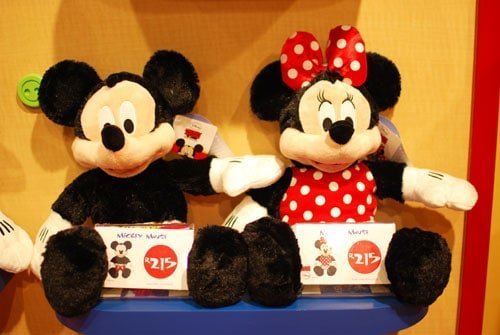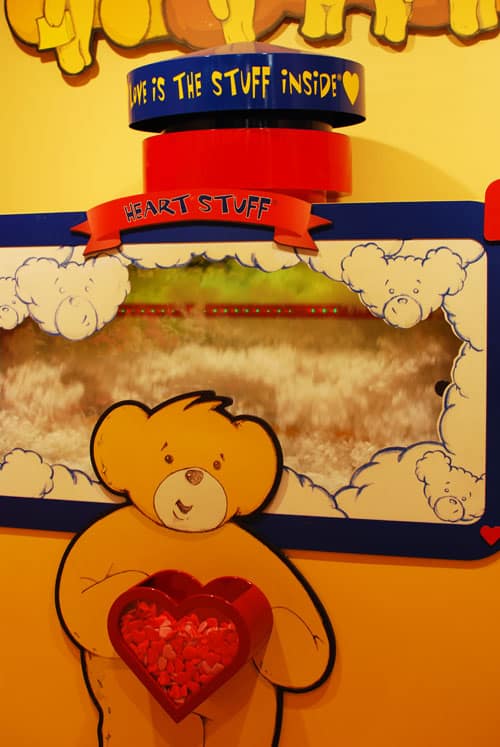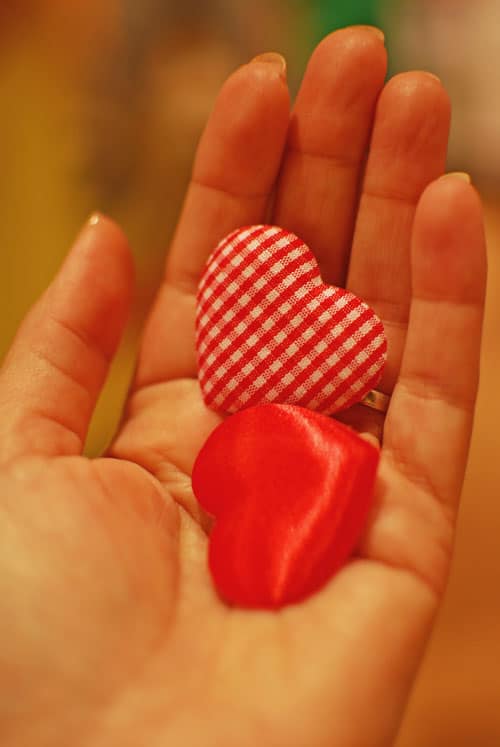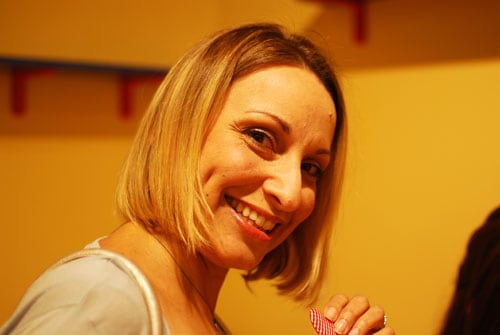 Two weeks ago we attended the opening of the new Build-A-Bear Workshop in Tygervalley Centre in Cape Town. It was a fun-filled "Beary" experience all round! We each were able to select and build our own bear – my choice was Minnie Mouse, the girls each choose a fluffy teddy bear.
Once you have chosen what kind of animal you would like, you then work your way through a series of bear-making stations, where you stuff, stitch, fluff, dress and name your fluffy friend. During the bear-making process, each guest participates in a memorable heart ceremony, which involves making a beary special wish upon a red satin heart, which is then placed inside your stuffed animal.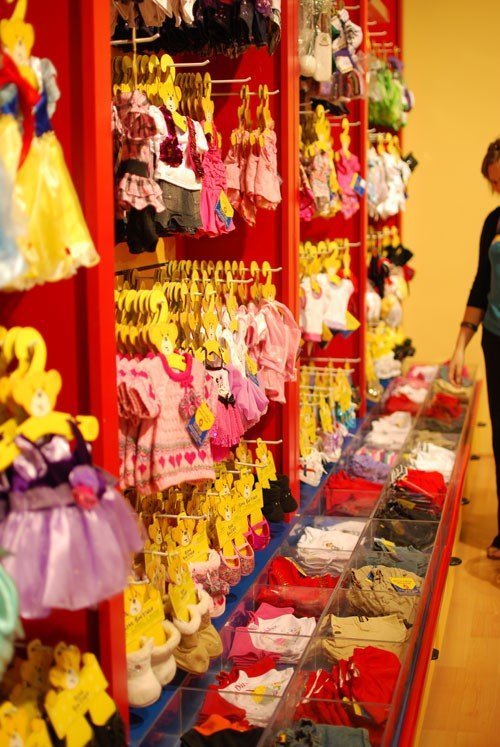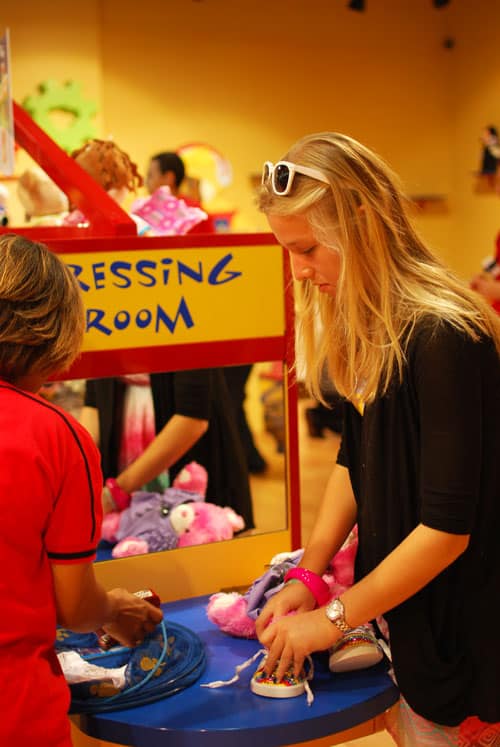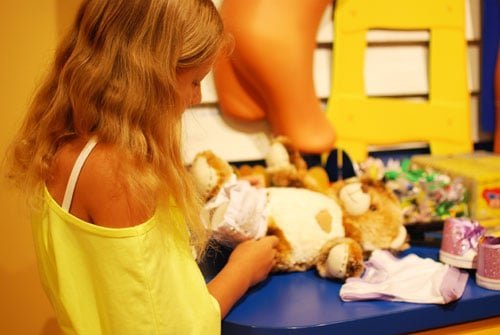 After you have given your bear life you can shop to your heart's content and kit your new fury friend out from a wide variety of bear-sized merchandise, including hundreds of coordinating shoes, jewellery and fashion accessories.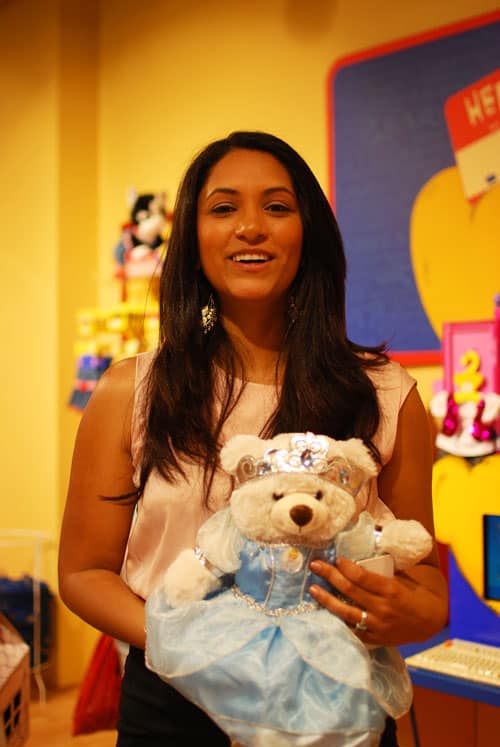 Joining the festivities for the morning was Heart FM personality Saskia Falken, who officially opened the bears' new lair  by performing the ribbon cutting ceremony.
A very special part of the morning was the presentation of 100  Rudolph Build-A-Bear's to the children from Nazareth house, just in time for Christmas!
A big thank you to Build-A-Bear for a great morning and our new Beary friends!
Photography: ©FAR Photography