If you are looking for winter meal ideas, my Lamb Stew Recipe is melt-in-the-mouth delicious, and pairs exceptionally well with a full-bodied red wine. Growing up, Lamb Stew was a firm favourite in our household and the aroma that fills our home when I am cooking it, brings back wonderful childhood memories.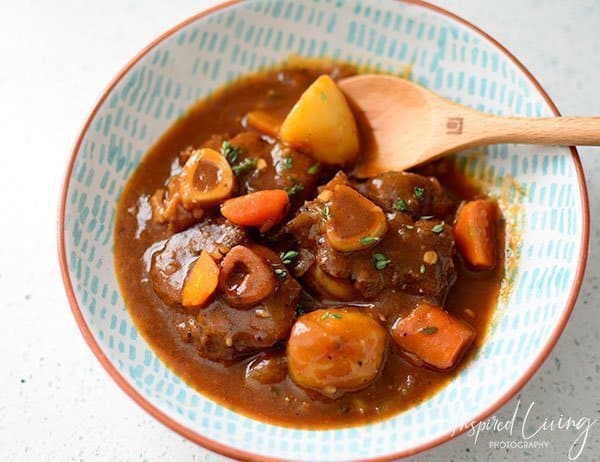 Ingredients
1kg lamb knuckles or leg of lamb cubes
4 – 5 carrots peeled and cut into pieces
4 – 5 medium potatoes, peeled and cut into quarters
1 onion, chopped
3 garlic cloves, crushed
400ml lamb or beef stock
30 ml Worcestershire sauce
½ cup quality red wine
1 large tin tomato paste or 2 x sachets
1 tbsp. fresh thyme or used freeze-dried
Olive Oil
1 x tsp. Dijon Mustard
Salt & pepper
Method
You may have tried my Lamb Shank recipe before, well my lamb stew recipe follows a similar process. I prefer to use free-range, knuckles but if you can't find them, then leg-of-lamb cubes work just as well. Firstly trim off any excess fat, as well as connective tissue, allowing the meat to brown evenly and remain tender. Once done season the meat with salt and pepper.
In a large casserole pot (I use my Le Creuset casserole) heat two tablespoons of olive oil and brown the lamb in batches. When the lamb is browned, remove from the pot and set aside.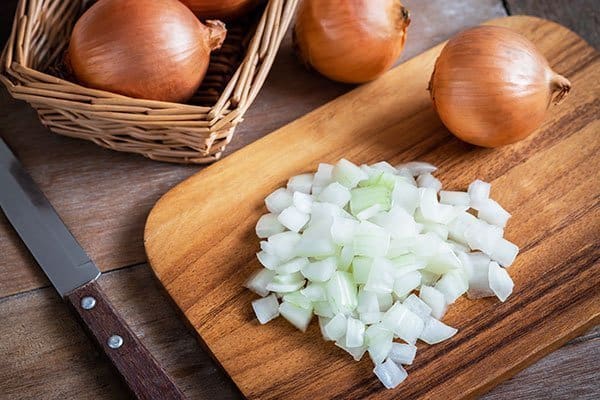 Add the chopped onion and garlic to the pot and sauté over medium heat until soft and lightly browned. I recommend adding a splash of water to loosen all the sticky bits from the bottom of the pot. Next, in go the carrots. Continuing cooking over medium heat for a few minutes, stirring often.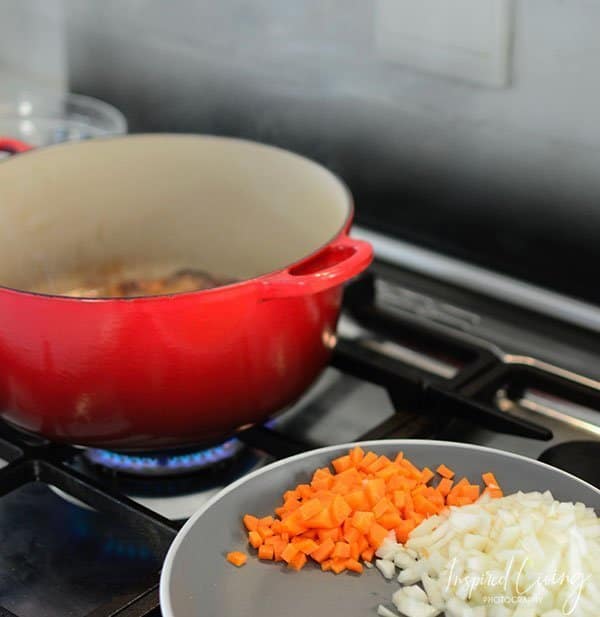 Next add the thyme, mustard, lamb stock, red wine, Worcestershire sauce, tomato paste, 250mls water and stir to combine. I also recommend adding two teaspoons of brown sugar to help cut the through the acidity of the tomato paste. Place the lamb back in the pot, stir well and cover. Simmer for 1 ½ – 2 hours, remembering to stir often.
While the stew is simmering peel and cut the potatoes. I recommend par-cooking the potatoes before adding them to the pot. After approximately an hour, add the par-cooked potatoes and cook for a further 30 minutes, or until the meat is tender and the sauce has thickened.
To Serve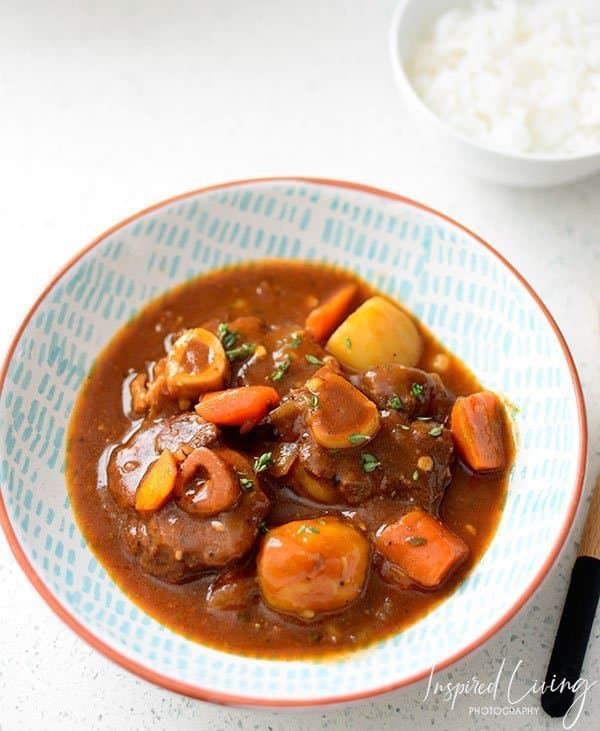 You can also add petit pois peas just before serving, which gives the stew a wonderful extra dimension of flavour. Serve as is or with perfectly cooked basmati rice. Pair this mouth-watering winter recipe with a full-bodied red wine, either a Cabernet Sauvignon or a Bordeaux Blend would be ideal.
If you have enjoyed my Lamb Stew recipe you will also love my Lamb Rogan Josh curry!
Images
©2010 – 2020 Inspired Living and Fiona Rossiter. Please do not use any images featured on this website, without written consent from the copyright holder and owner.
Summary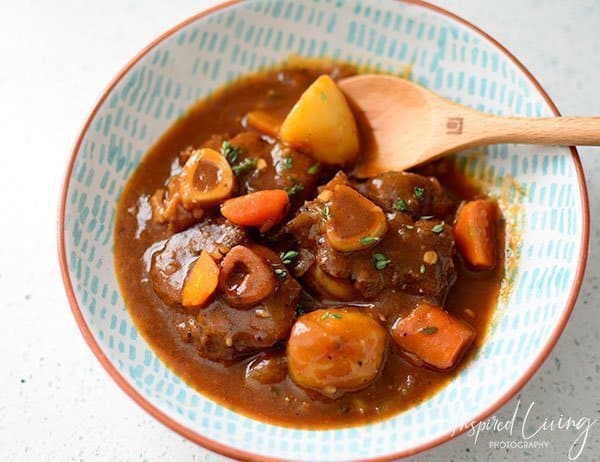 Recipe Name
Published On
Preparation Time
Cook Time
Total Time
Average Rating





Based on 53 Review(s)