Cape Town is without a doubt one of the most exciting cities to visit in South Africa. Its excellent geographic location makes it a truly spectacular city, with scenic mountains, beautiful beaches and many natural wonders. Together with its excellent nightlife and top quality hospitality industry, it means that there is always something to do, for tourists visiting Cape Town.
Things to do in Cape Town
It is probably this joie de vivre that attracts people of all ages to the "Mother City". By day the outdoors and beaches beckon,  it is a great idea to go surfing or just spend a few relaxing hours on one of Cape Town's many spectacular beaches. Some of the beaches, like Clifton Beach for example, is rated among the best city-beaches in the world. While many tourists may rate Cape Town foremost for its beaches, the city has a lot more to offer.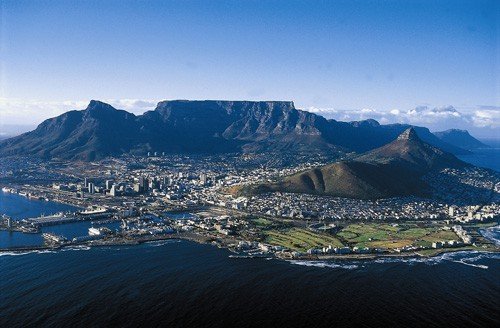 Of course there is the world famous "Table Mountain" which offers a breathtaking view of the whole city and the surrounding Cape Area. If one prefers to go shopping, the idyllic V&A "Waterfront" shopping mall is a good option. For hikers the Lion's Head mountain certainly offers a good challenge and if one is into diving, there are plenty of exciting snorkeling and diving spots around the cape.
After experiencing all these adventures by day, one can relax and get to meet the local South Africans at night at one of Cape Town's many stylish bars and clubs. This means that every visit to Cape Town is filled with exciting moments. By day and by night there are more than enough ways in which to make the most out of every hour spent in this truly world-class city.
Anyone spending time in Cape Town, or South Africa in general, should not forget to check out the many exciting leisure offers. These allow for a good time while not straining one's budget too much. South Africa is an excellent destination for the adventure-seeking, action-oriented tourist with numerous thrilling things to do. This is why finding offers for leisure activities, can be essential for anyone planning to make the most of their time in South Africa.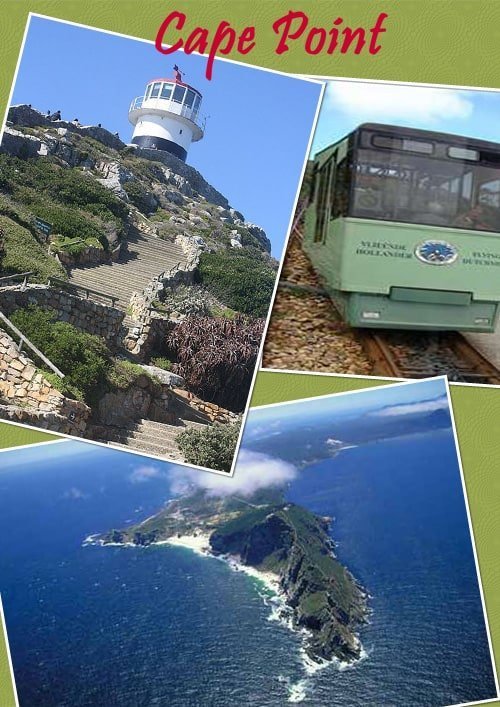 If you are planning a trip you can also check out my Top 4 Things To Do in Cape Town.