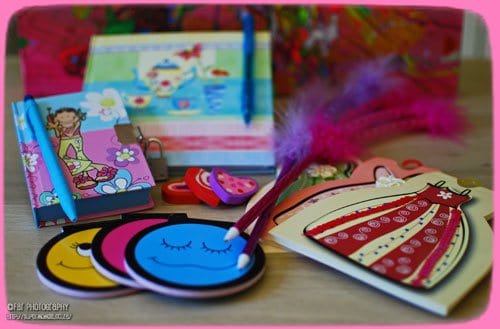 The school term is well under way and all our kids are keen to show off their creative flare and we as parents need to provide them with the correct tools to express this creativity. Whether you are a parent with children at school, are home schooling or simply have a young budding artist at home, you can never have enough stationary or art and craft supplies!
My girls both love art and being creative, they are always looking for pretty notebooks, colourful pens and craft scissors to name just a few items. I am sure you also find yourself constantly shopping for stationary and art supplies, so I thought I would share a great range of affordable stationary and craft items with you, from The Crazy Store.(TCS)
"There is such a wide range of fun, affordable stationery available nowadays that there's no reason for a child not to have stationery that reflects their interests, whether they love animals or dolls," says Sian Glass of The Crazy Store.(TCS)
You will find all sorts of goodies at TCS from Bookmarks, Notebooks, Pencils, Sharpeners, Erasers, Stencils, Pens, Khokis, Pairs of Scissors, Pencil Cases. You will also find super fun items such as Smencils, which are pencils that smell like Bubble Gum or Grape!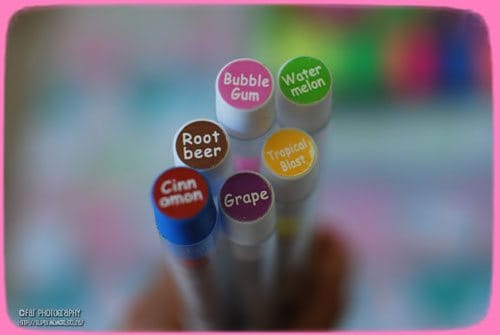 So if you are looking to stock up on school supplies or searching for that perfect gift for someone creative then you should definitely pop into The Crazy Store near you and get shopping! Click here to find a store near you.