At the end of last year, I entered a competition on the blog Becoming you and was very lucky to win a gift voucher, from a gorgeous store, called Smitten Home & Life, that specialises in gifts, clothing, jewellery, decor and homewares.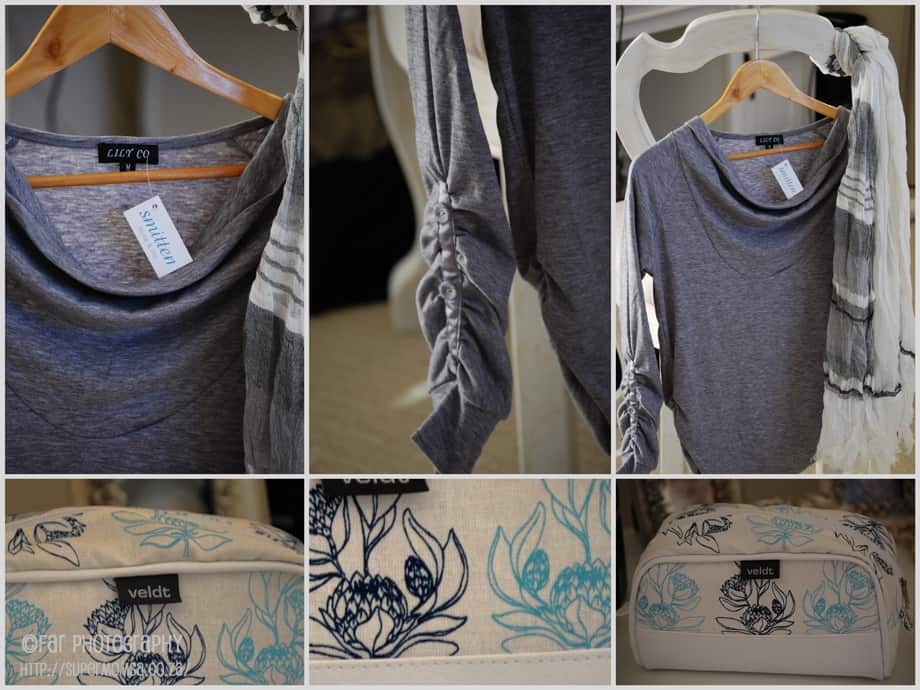 Very embarrassingly I only got around to spending it just last week! I treated myself to a stunning grey scoop-necked sweater, by Lily Co and a fabulous, African inspired, makeup bag, by veldt. It truly is a wonderful store which caters to all your gifting needs, Smitten is situated in Constantia area in Cape Town and definitely worth a visit.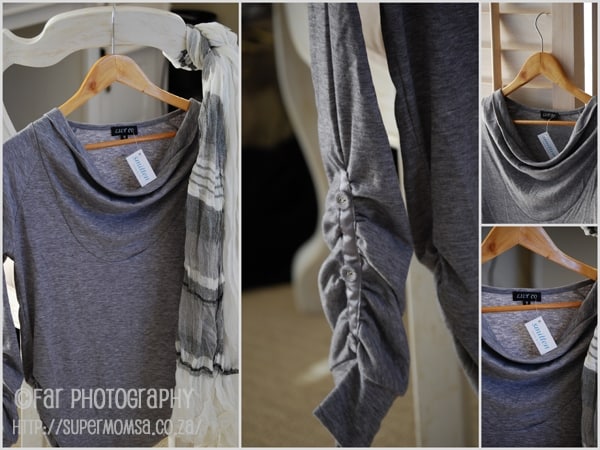 Thank you to both Becoming you and Smitten Home & Life – I will definitely be back in store again soon!
Contact Details: 53 Constantia Rd., 7801 Cape Town, South Africa, Tel: 0217629687