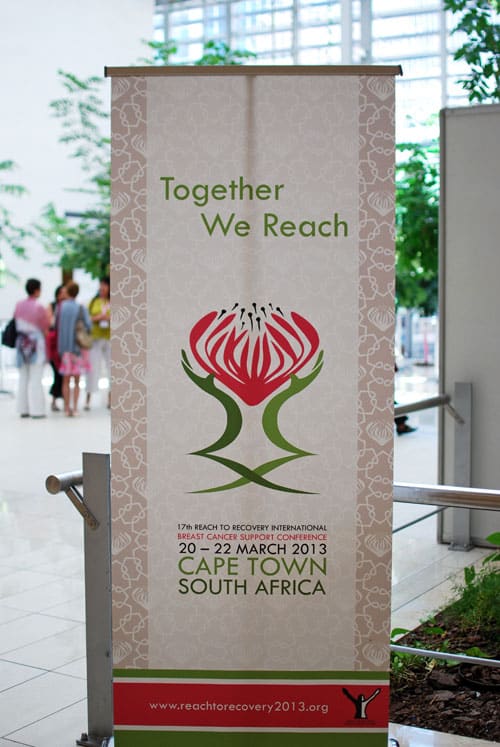 Last month I attended the 17th Reach To Recover Conference held at the CTICC in Cape Town. I must admit that never having attended something like this before I was uncertain what to expect. Cancer is an issue that hits quite close to home, for me, having lost my own mom to Cancer when I was quite young!
The theme of this years conference was Together We Reach and the focus was breast cancer from the perspectives of the patient (both the newly diagnosed and those with metastatic spread), the survivor, the partner, the family, the community, the breast cancer activist and the health professional. How we can reach together to improve the quality of life for women and men with breast cancer.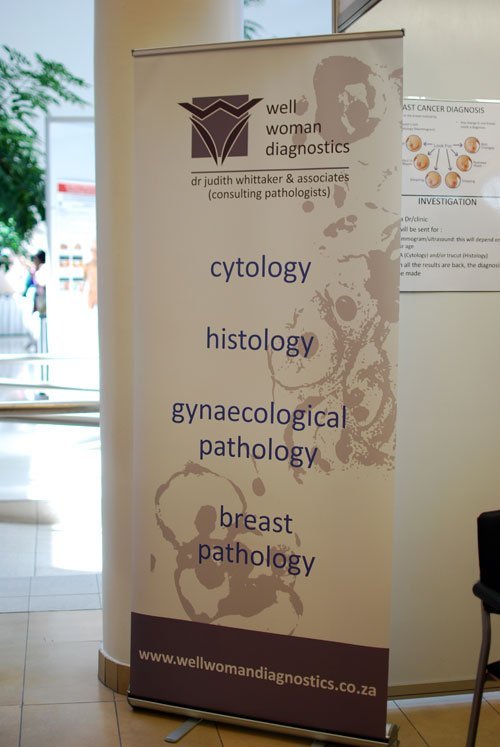 In essence the conference was aimed at women and men across the world to gain a better knowledge of breast cancer, a better  understanding of the needs of low-resourced areas, how to improve service delivery and support for patients, survivors and families, to find sustainable solutions that can be used across borders, to increase networking opportunities to facilitate skills and knowledge transfer and last but certainly not least to empower survivors who are advocates for their rights.
My main aim for attending the conference was to gain more knowledge myself because I believe that knowledge is power and without it we are unable to help and support those around us. Having two daughters of my own I am aware of the responsibility as a mother to ensure that they are informed and have an understanding of the threats that this disease poses.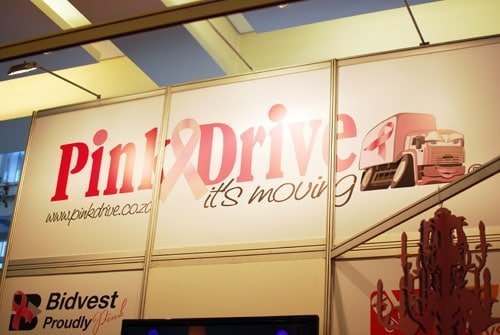 As a woman of 40, one may think that you know everything you need to about Breast Cancer(BC) but in my opinion unless you are directly affected by BC, you know very little. Attending the conference definitely left me feeling more knowledgeable on the topic but I must admit I did find it quite overwhelming trying to grasp the severity of this global problem! With over 1 million deaths caused by cancer each year the stats are devastating and with BC being the most diagnosed cancer in woman, it is definitely something that we all need to know more about.
There were many doctors who spoke at the conference, all specialists in their own right and extremely passionate advocates in the fight against Breast Cancer. It was great to hear from such a diverse range of people and in essence they all had the same message – it is vital to empower yourself and know your risks and most importantly not be ignorant, like an ostrich with you head in the sand.
It was very interesting to learn that although Mammograms have their place in diagnosing BC, there are other methods that are as, if not more successful and that mammograms are more successful in diagnose of BC, in patients over the age of 50. Another interesting factor was self or clinical examination can be as beneficial when diagnosing BC, so it is important to be vigilant with these things, making them part of your everyday life. Make sure you have regular checkups and if you know you are at risk, genetic testing is a good option!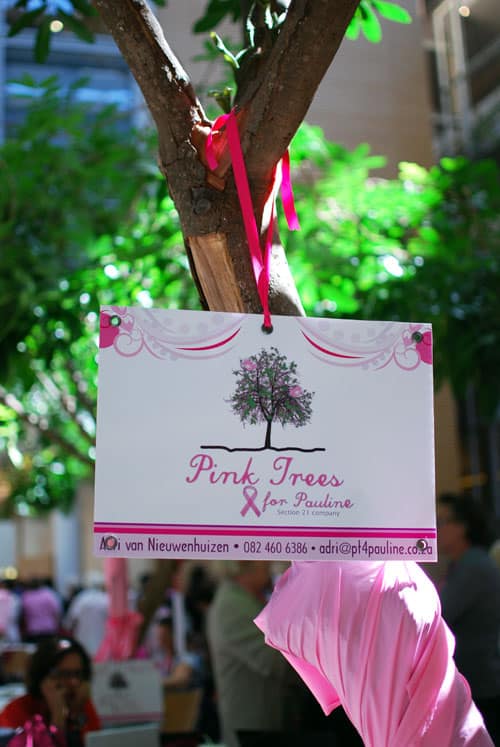 So what did I take away from this experience? I now have a more balanced understanding of what the risk or contributing factors to BC are. I also know that it is important for patients and survivors to share their knowledge and experiences with those around them, as it may in turn help someone else who is suffering with Breast Cancer.